Trusted by 100s
of Companies Globally….




Why should you choose Paradiso CourseCart?
Are you looking for an easy way to create, promote, and sell your online courses? Look no further, Get started today and see why Paradiso CourseCart is the top choice for online course selling!

Create Engaging Content
Build an interactive course containing videos, quizzes and more. Let's engage your users with exciting E-learning.

Build your Brand
Double down on your efforts to build your brand unique, with the help of Paradiso CourseCart

Drive More Conversions
Create interactive content without coding and watch your conversions, sales, and engagement soar by using our AI Media Studio

Powerful Integrations
Top creators and brands monetize content with one-time payments or subscriptions with Paradiso CourseCart
Create online Courses fast with AI-base eLearning Authoring Tool
Build interactive & engaging courses online by using the best learning features like AI voiceover and video, templates, quizzes, and assessments in SCORM format.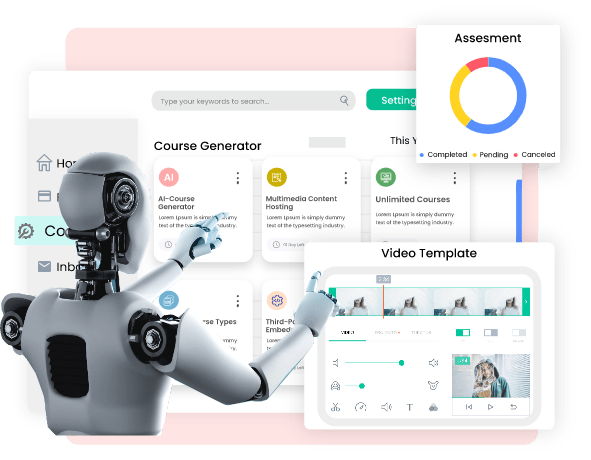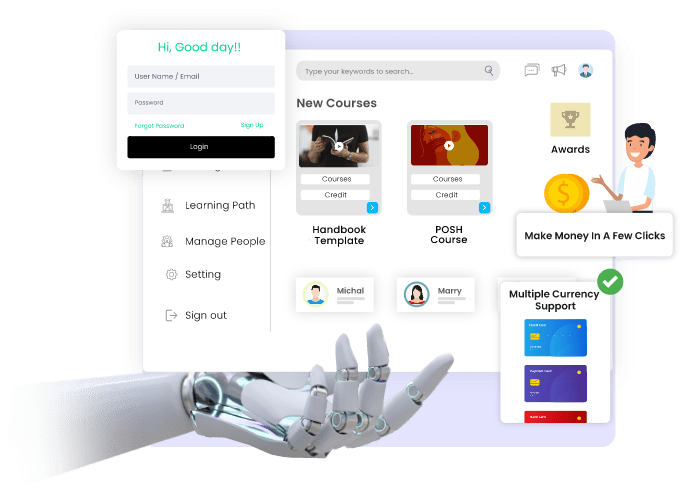 Bespoke Storefronts to help you Sell Your Courses Online
Our ecommerce storefronts are customizable to your business. Fully integrated with payment processing apps, you could make money in a few clicks.
Learner Analytics and Dashboard for Your Digital Business
Learner analytics give you insightful information about how students learn, enabling you to create courses that increase their learning effectiveness.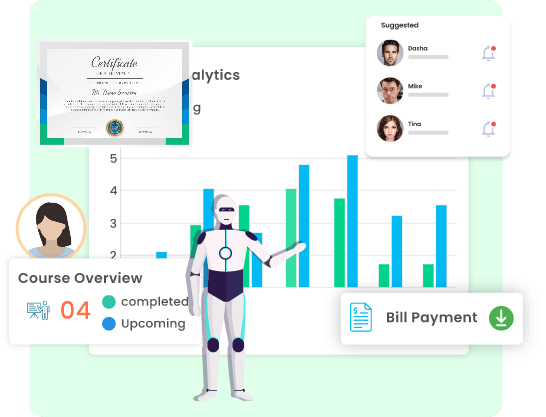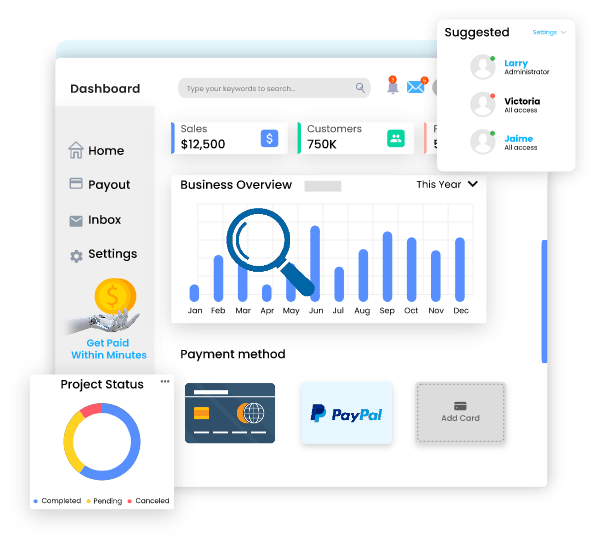 Feature-Rich In-Built Marketing Tools to Grow Your Business
Welcome your students, send auto-reminders, and let them know about new courses or events through emails and push notifications!
Create engaging Mobile App
with Your Own Brand
A website is not enough anymore! Offer your workshops and courses on the go with an engaging mobile app for Android and iOS.

Choose between Paradiso and your own white-label App.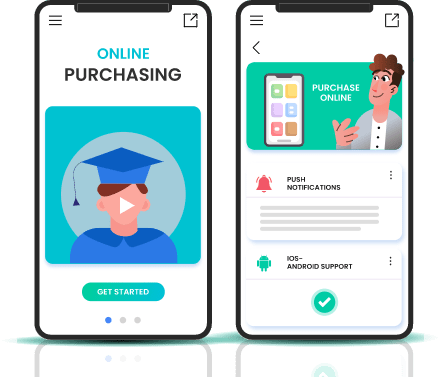 We believe the future belongs to AI
When it comes to Amazing Courses within minutes, all you need is PARADISO.AI.
Our E-Learning Management System Integrates With
Credibly grow premier ideas rather than bricks-and-clicks strategic theme areas distributed for stand-alone web-readiness.
Solutions for All Your Needs
We know what really matters that's why we built a best-in-class platform to help you.



Startups & Small Businesses






Paradiso Coursecart is a great platform to create and sell courses online. As an entrepreneur, I found it's a great way to monetize my knowledge and skills. I highly recommend it!
Paradiso Coursecart is an easy-to-use platform to create and sell online courses. I found the interface to be user-friendly and the support team to be very helpful when I faced any difficulty. Highly recommended!
I've been using Paradiso Coursecart to create and sell courses online for over a year now and I'm very pleased with the platform. It's easy to use and has lots of features. Highly recommended for anyone looking to create and sell courses online!
Thanks to Paradiso Coursecart, I was able to quickly create and launch my own online course. Their customer service team was also very helpful in guiding me through the process. Highly recommended!
Try Paradiso CourseCart today!
Grow Your Enterprise Profitably With AI-Personalized Learning Experiences