Transform Your Consulting Business with Paradiso LMS
Are You Ready to Take Your Consultancy and Advisory Business to the Next Level?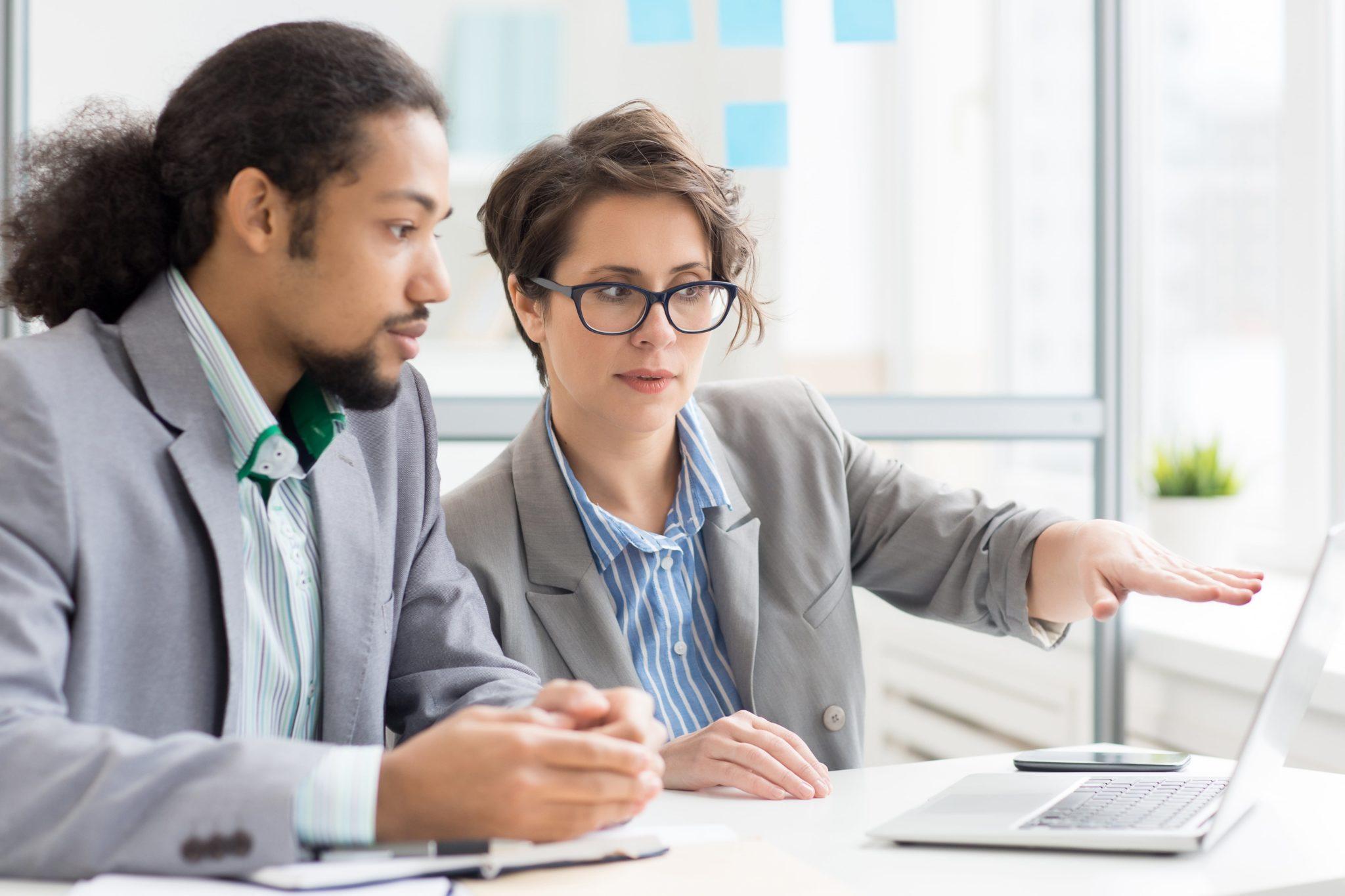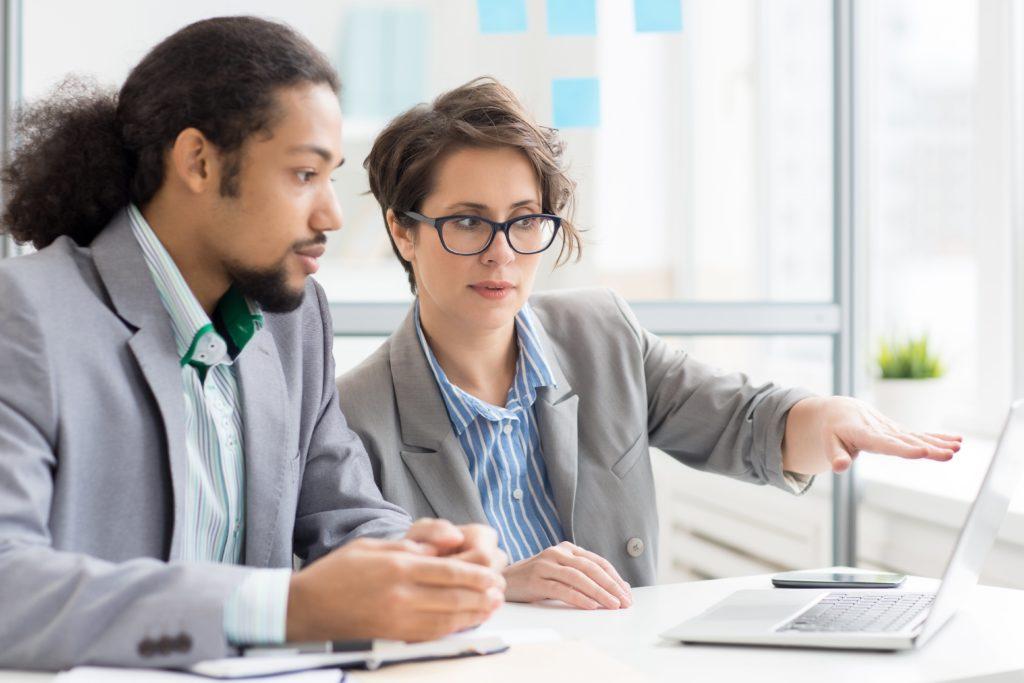 Trusted by 100s of Companies Globally…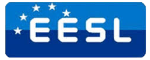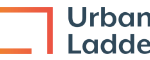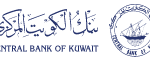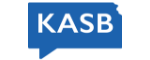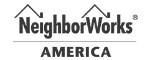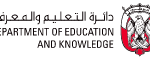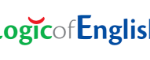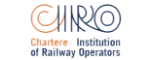 Unlock Your Potential as a Consultancy or Advisory Firm
with Paradiso LMS

Are you a consultant or advisor looking for a smarter and easier way to run your business and help your clients? Look no further than Paradiso LMS: the ultimate all-in-one course and cart platform for consultants and advisors.
Powered by a modern, user-friendly design and intuitive features, Paradiso LMS makes it easy to create, customize, and launch courses and carts for your business. Whether you're a consultant, advisor, coach, or entrepreneur, Paradiso LMS has something for everyone. With Paradiso LMS, you'll be able to:
The Benefits of Using Paradiso LMS for Consultancies and Advisories

Paradiso LMS provides consultancies and advisories with a range of powerful benefits that help them succeed:
Streamlined Course Creation and Management
Paradiso LMS makes it easy to create and manage courses. With our intuitive interface, you can quickly and easily create courses, add content, and manage enrollments. We also provide a powerful suite of tools for managing courses, such as our automated enrollment process and our built-in analytics.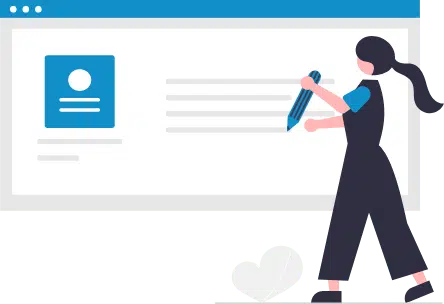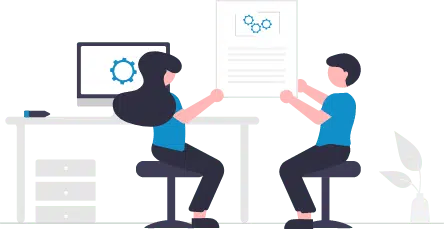 Market Your Courses Effectively
Paradiso LMS offers powerful marketing tools that help you reach the right audience. You can create promotional campaigns, track ROI, and use social media to amplify your reach. Plus, you can capture leads and nurture them with automated emails.
Get Paid Quickly and Easily
Paradiso LMS makes it easy to process payments from your clients. You can set up payment plans and accept payments with PayPal, Stripe, and other popular payment gateways. Plus, you can track your revenue in real-time.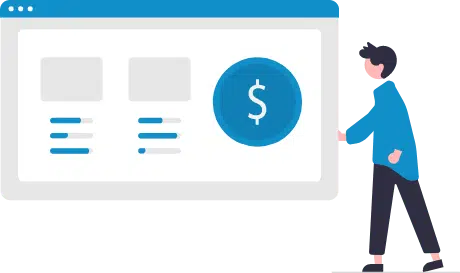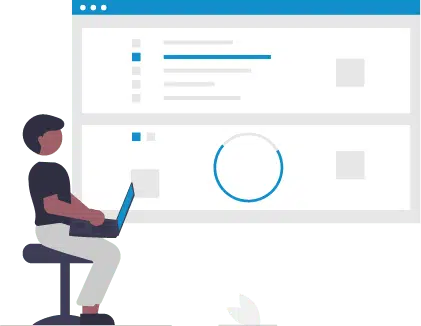 Secure and Reliable Course Delivery
Paradiso LMS is a highly secure and reliable platform for delivering courses. With our advanced security measures, you can rest assured that your courses are safe and secure. Plus, our platform is regularly updated to ensure the highest level of performance and reliability.
Experience The Power Of Paradiso LMS – Best Platform to train your vendors With Features To Ensure Success.

Your own branded online store
Launch your personalised online store and get your own branded mobile app

Easy to Create Online Courses
Utilize multimedia resources to enhance the interactivity and interest of your online classes.

Sell Courses. Grow Your Revenue.
Generate more revenue by selling your courses online to unlimited learners across the world.

Marketing Automation
Automate and streamline marketing efforts, include tasks such as emails, social media posts, and targeted ads.

SCORM 1.2, xAPI, and AICC Support
Upload content created using popular eLearning authoring tools

Built in Analytics and Reporting
Track learner enrolments, sales & revenue – important digits at your fingertips.

CPD, and Certification Tracking
Effortless reporting to stay on top of CPD, Compliance and Certification renewals

Built in TAX Features
Ensures compliance with tax laws and regulations, and eliminates the need for manual calculations and paperwork.

GDPR Compliant
Our platform is GDPR compliant, so you can rest at ease knowing that your data is safe and secure

Mobile Support
Trainees may use their preferred devices to access the training

Language Support
Our platform is translated into English, German, French, Spanish, Arabic, Italian, Portuguese, and many more

Seamless Integration
connect and work seamlessly with 200+ software and tools to improve efficiency and effectiveness of platform
Solutions for All Your Needs
We know what really matters that's why we built a best-in-class platform to help you.
Do you have questions? Please, take a look at our FAQ.
Grow Your Enterprise Profitably With AI-Personalized Learning Experiences