Create and Share Your Own Professional Courses
Do you have valuable skills and insights that could benefit others? With CourseCart from Paradiso, you can create your own online courses to share with the world – quickly, easily, and affordably.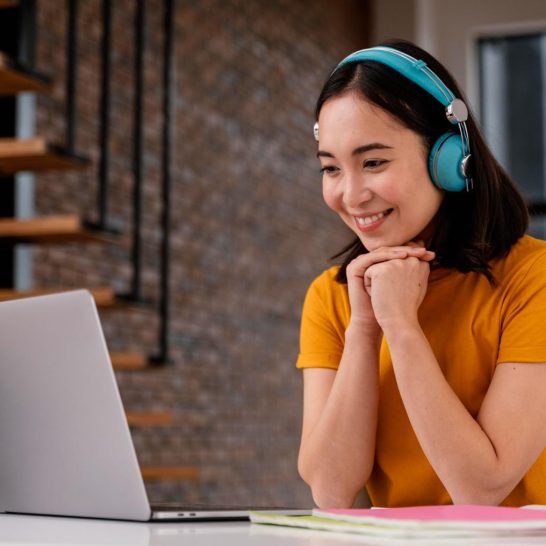 Trusted by 100s of Companies Globally…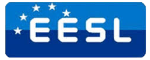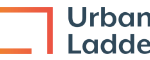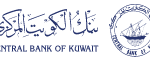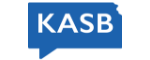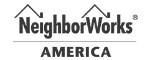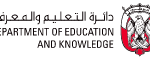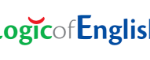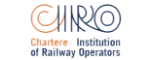 All-in-One Course Creator Platform: Paradiso CourseCart

Are you looking for the perfect course creator platform that makes it easy to create and monetize an online course? Look no further than Paradiso CourseCart. With CourseCart, you can create and host your own online course in no time. Whether you're a beginner or a seasoned course creator, CourseCart has everything you need to create a course that's engaging and profitable. Plus, you'll get powerful analytics and automation tools, and expert support from CourseCart's team of experts. 
Get started today and see the difference CourseCart can make to your online course.
The Benefits of Using Paradiso CourseCart

Paradiso CourseCart offers a range of benefits that make it a great choice for anyone looking to create online courses. Here are just a few of the advantages of using our course creation platform:
Get Started Quickly and Easily
Creating a course with CourseCart is fast and simple. The intuitive drag-and-drop editor allows you to quickly and easily create your course, with no coding necessary. You can even upload your existing course content and tweak it in CourseCart with just a few clicks. Once your course is ready, CourseCart's secure hosting ensures that your course is always available to your students.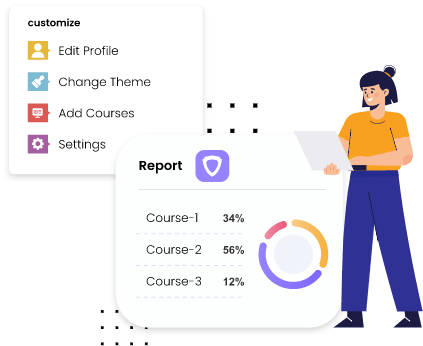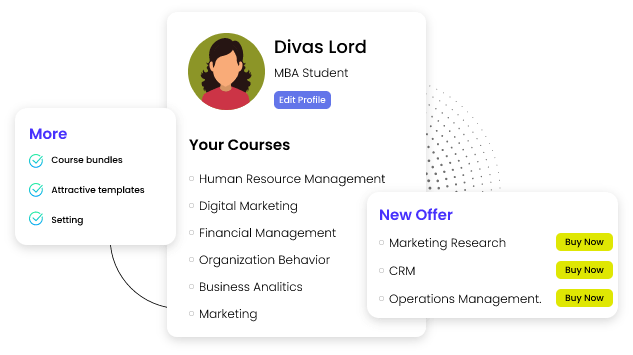 Monetize Your Course with CourseCart
With CourseCart, you can monetize your course in no time. You can use CourseCart's built-in payment processor to accept payments from your students. You can also use CourseCart's affiliate program to promote your course and earn commissions on sales. Best of all, CourseCart's analytics platform allows you to see how your course is performing and make improvements.
Leverage CourseCart for Maximum Impact
CourseCart is designed to help you make the most of your online course. You can use CourseCart's marketing tools to promote your course and reach more students. You can also use CourseCart's powerful automation tools to create emails and other messages that engage your students and keep them coming back for more.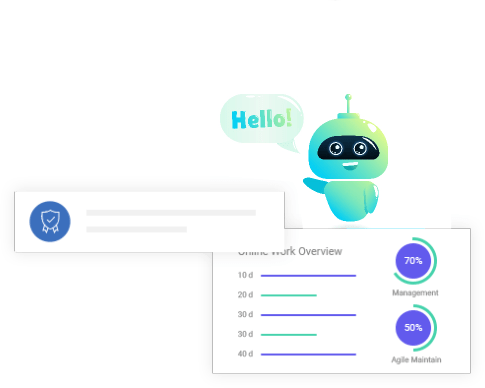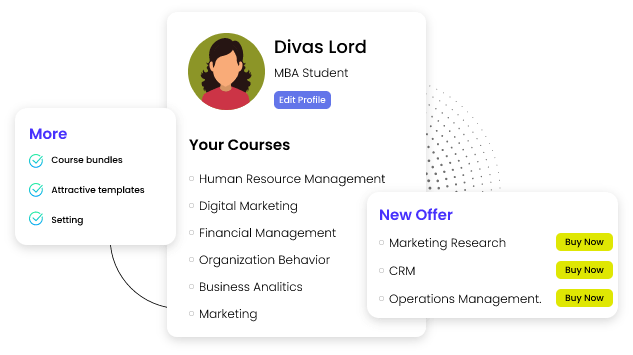 Get Support from CourseCart Experts
When you use CourseCart, you can rest assured that you're getting the best support in the business. CourseCart's team of experts is on hand to answer your questions and provide you with the support you need. Whether you need help setting up your course or are looking for advice on how to maximize the impact of your course, CourseCart's team of experts is here to help.
Paradiso CourseCart Features
Experience The Power Of Paradiso CourseCart – Best Platform to create and sell online courses With Features To Ensure Success.

Your own branded online store
Launch your personalised online store and get your own branded mobile app

Easy to Create Online Courses
Utilize multimedia resources to enhance the interactivity and interest of your online classes.

Sell Courses. Grow Your Revenue.
Generate more revenue by selling your courses online to unlimited learners across the world.

Marketing Automation
Automate and streamline marketing efforts, include tasks such as emails, social media posts, and targeted ads.

SCORM 1.2, xAPI, and AICC Support
Upload content created using popular eLearning authoring tools

Built in Analytics and Reporting
Track learner enrolments, sales & revenue – important digits at your fingertips.

CPD, and Certification Tracking
Effortless reporting to stay on top of CPD, Compliance and Certification renewals

Built in TAX Features
Ensures compliance with tax laws and regulations, and eliminates the need for manual calculations and paperwork.

GDPR Compliant
Our platform is GDPR compliant, so you can rest at ease knowing that your data is safe and secure

Mobile Support
Trainees may use their preferred devices to access the training

Language Support
Our platform is translated into English, German, French, Spanish, Arabic, Italian, Portuguese, and many more

Seamless Integration
connect and work seamlessly with 200+ software and tools to improve efficiency and effectiveness of platform
Solutions for All Your Needs
We know what really matters that's why we built a best-in-class platform to help you.
Do you have questions? Please, take a look at our FAQ.
Try Paradiso CourseCart Today!
Grow Your Enterprise Profitably With AI-Personalized Learning Experiences