Best LMS software for Channel Partner Training
Train and empower your business partners with Paradiso LMS to get ahead with training that's fast, consistent, and always within reach.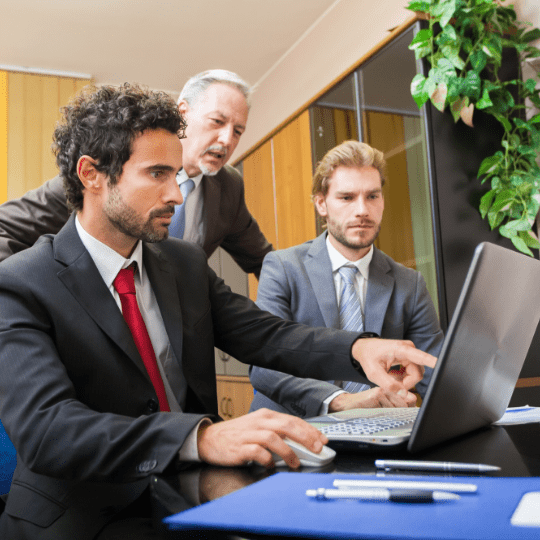 Trusted by 100s of Companies Globally…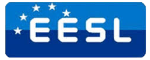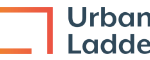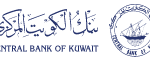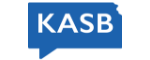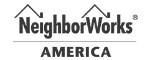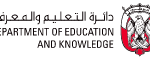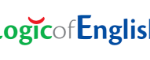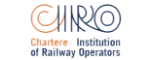 Channel Partner Training: Unlock the Power of Paradiso LMS

Are you looking for a powerful learning management system to help streamline your partner training process? Our Partner Training LMS is specifically designed to help you create, manage, and deliver world–class training for your partners.
With our LMS, you can easily create engaging courses, assign them to your partners, and track their progress from start to finish. Our intuitive platform is designed to give you full control of your partner training program and ensure that your partners get the training they need to succeed.
Discover the Benefits of Channel Partner Training LMS Software

Partner Training LMS software offers a range of features and benefits that will help you to manage and deliver world-class partner training. Here are just a few of the key benefits you'll get when you choose our platform:
Create and Customize Engaging Courses
Easy-to-use course builder to help you create engaging courses quickly and easily
Access to a library of pre-built courses and templates for faster course creation
Ability to upload your own content and customize courses to meet your needs
Integrated multimedia tools to help you create interactive and immersive courses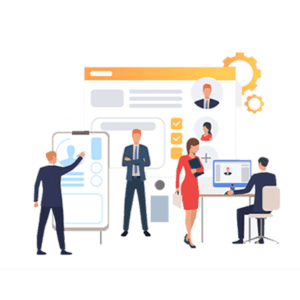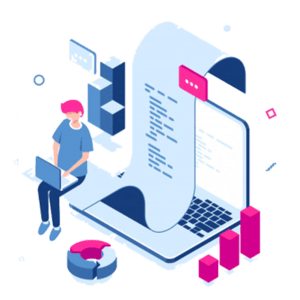 Assign Courses to Channel Partners
Ability to assign courses to individual partners or groups of partners
Schedule course assignments to ensure partners receive the right training at the right time
Automatic notifications and reminders to ensure partners stay on track with their training
Detailed progress tracking to monitor partner progress and ensure they complete courses
Deliver World-Class Training
Powerful analytics tools to help you understand how your partners are performing
Real-time reports to help you identify areas for improvement and measure success
Secure and reliable platform to ensure you're delivering world-class training
Comprehensive help and support to ensure you get the most out of our platform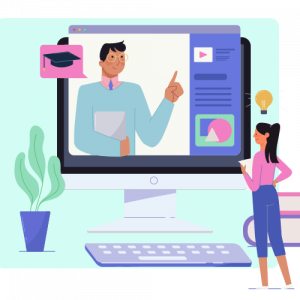 Experience The Power Of Paradiso LMS – the Best Platform to train your partners With Features To Ensure Success.

Your own branded online store
Launch your personalised online store and get your own branded mobile app

Easy to Create Online Courses
Utilize multimedia resources to enhance the interactivity and interest of your online classes.

Sell Courses. Grow Your Revenue.
Generate more revenue by selling your courses online to unlimited learners across the world.

Marketing Automation
Automate and streamline marketing efforts, include tasks such as emails, social media posts, and targeted ads.

SCORM 1.2, xAPI, and AICC Support
Upload content created using popular eLearning authoring tools

Built in Analytics and Reporting
Track learner enrolments, sales & revenue – important digits at your fingertips.

CPD, and Certification Tracking
Effortless reporting to stay on top of CPD, Compliance and Certification renewals

Built in TAX Features
Ensures compliance with tax laws and regulations, and eliminates the need for manual calculations and paperwork.

GDPR Compliant
Our platform is GDPR compliant, so you can rest at ease knowing that your data is safe and secure

Mobile Support
Trainees may use their preferred devices to access the training

Language Support
Our platform is translated into English, German, French, Spanish, Arabic, Italian, Portuguese, and many more

Seamless Integration
connect and work seamlessly with 200+ software and tools to improve efficiency and effectiveness of platform
Solutions for All Your Needs
We know what really matters that's why we built a best-in-class platform to help you.
Do you have questions? Please, take a look at our FAQ.
Grow Your Enterprise Profitably With AI-Personalized Learning Experiences