Best Learning Management System (LMS) for Association
Learn, Engage and Grow with Paradiso LMS for Association! Our leading-edge platform makes it easy to stay connected and collaborate, no matter the size of your organization.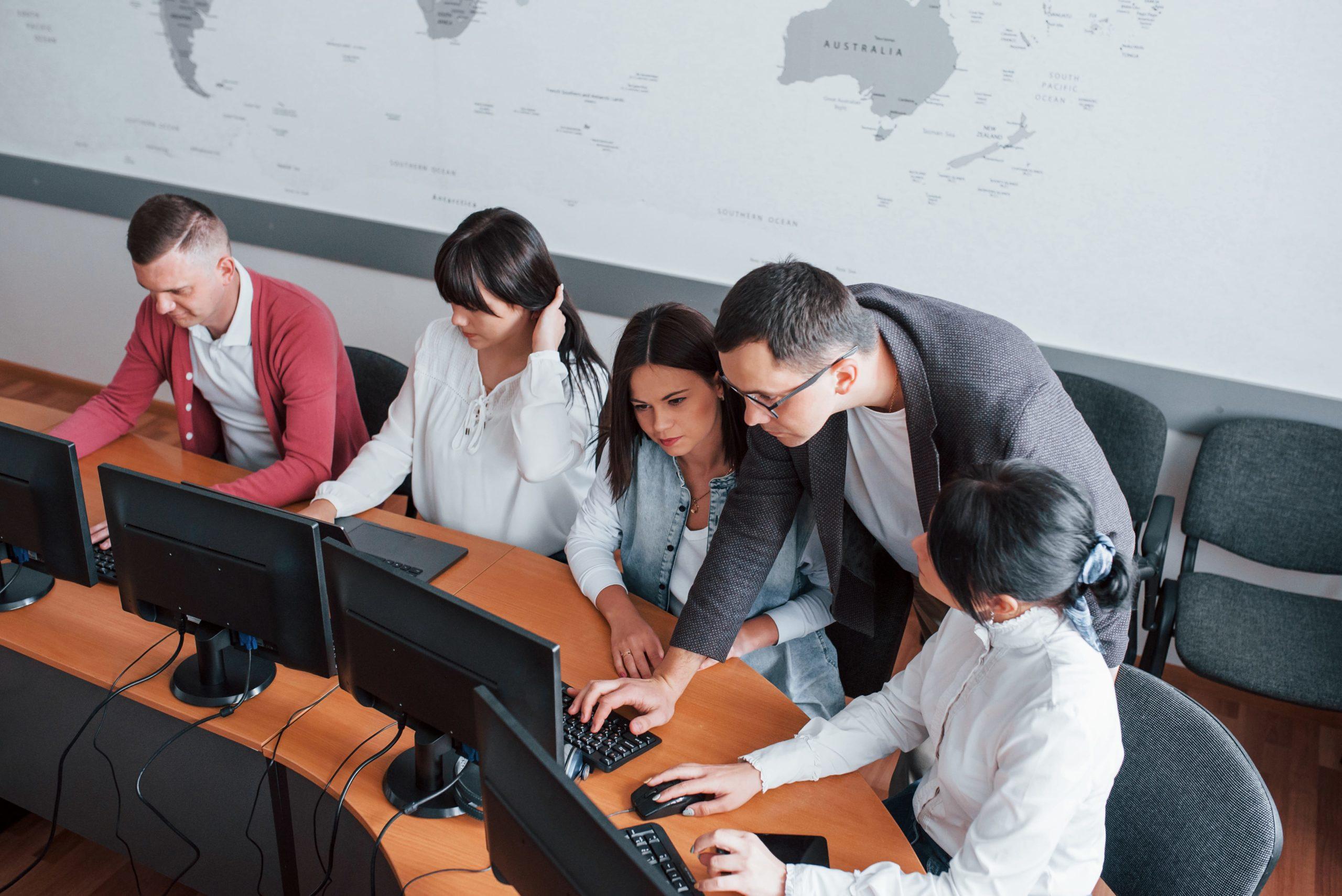 Trusted by 100s of Companies Globally…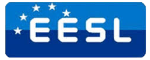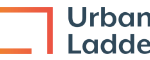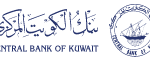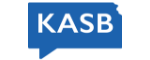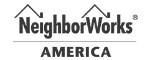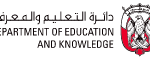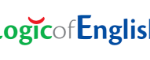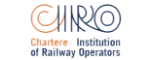 Best LMS for Association offers
specialized solutions for Continuing Education program

At Paradiso, we are serious about the business of associations. We understand their need for great content which they can deliver to the world. Be it gamified mobile content, simulations, interactive videos or anything else, Paradiso can be a trusted partner for content creation. Besides, good content, associations need a complete SaaS, mobile responsive application through which the content can be used anytime, anywhere. Not to forget the full fledged functionalities of single sign-on, catalog, ecommerce, reporting established workflows, while being extremely easy to use.
Paradiso Association LMS is the perfect choice for you! Our comprehensive platform helps educators and students stay connected, manage their coursework, and collaborate with peers in real-time. With our robust suite of tools, you can provide Continuing Education that is both effective and efficient. 

REACH A LARGER AUDIENCE

LEVERAGE VALUABLE CONTENT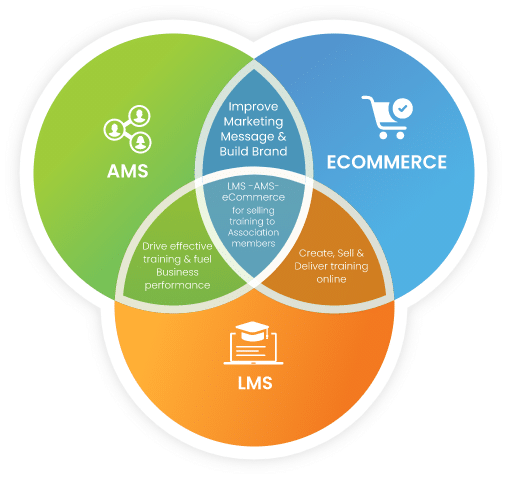 EXPLORE NEW REVENUE STREAMS

IMPROVE MEMBER RETENTION
Continuing Educations Platform for all Professions

Enhance Your Learning and Development
Programs with Paradiso LMS

The user interface of Paradiso LMS is easy to navigate and provide uninterrupted services. It is clean and easy-to-use with no hint of clutter for the users to get confused by. This is an essential part of an association LMS. START A FREE LMS TRIAL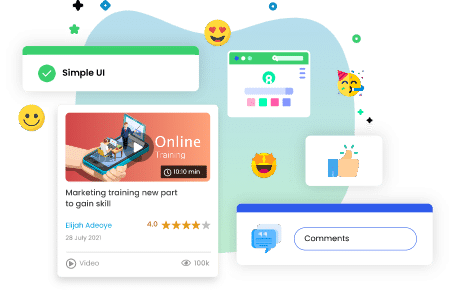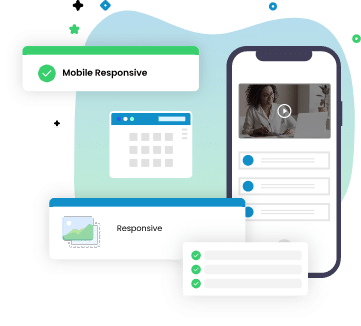 Paradiso LMS is mobile responsive, meaning that it can be accessed effectively on any device or computer browser from any corner of the world. This is especially helpful in CME for doctors' ground rounds, vouchers, PARS and CE monitor integrations.
Caters to Extended Enterprises
Paradiso LMS provides one of the world's best solutions for channel, customer, associations and training providers, public sectors – government in an extended enterprise model for all types of industries.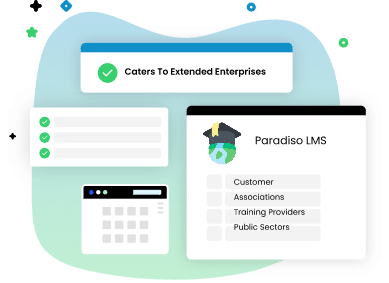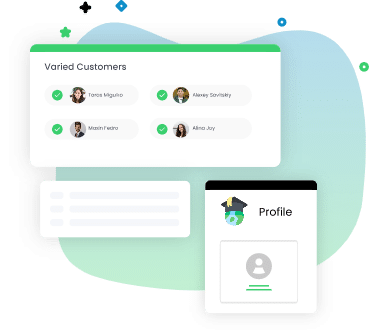 Different Programs for Varied Customers
Be it LMS for non profits organizations, government bodies and public sectors, Paradiso LMS is designed to support all types of complex association requirements. This combined with managed learning and course creation services, Paradiso works as a one-stop shop.
Performance Management and Advanced Reporting
Be it medical associations, academic medical centers, health systems, medical education companies, law firms or finance sector industries, Paradiso LMS helps you easily manage all the complex accreditation requirements.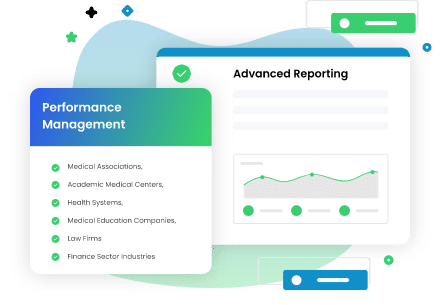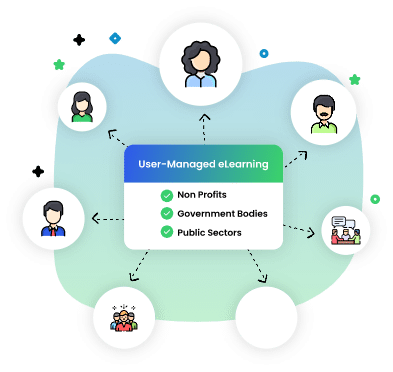 Paradiso LMS as the association LMS of your choice would make your learners self sufficient and reducing their need to dial customer support for smaller things like reprinting certificates or updating records etc.
Robust Outcome Measurement
Paradiso LMS helps you in measuring key educational outcomes and metrics which are critical to your association's educators and trainers. These outcomes will help you analyze and strategize your course offerings better.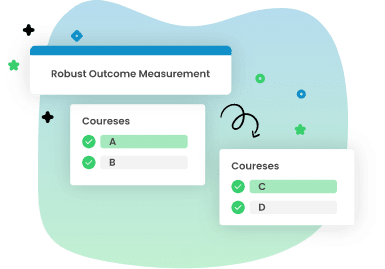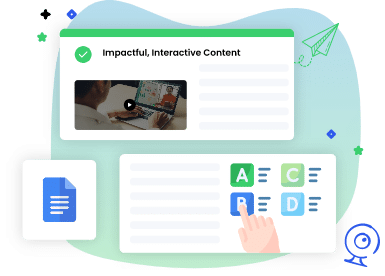 Impactful, Interactive Content
Paradiso LMS, with its robust out-of-the-box features empowers associations to deliver interactive, on-the-go mobile optimized content to the learners as a part of the continuing education program.
Features of Paradiso LMS for Association

Solutions for All Your Needs
We know what really matters that's why we built a best-in-class platform to help you.
Do you have questions? Please, take a look at our FAQ.
Grow Your Enterprise Profitably With AI-Personalized Learning Experiences