Customer Training Software to Build Engaging Learning Experiences
With the Paradiso Customer Training LMS software, Train Customers to
Drive Adoption

Retention

Customer Satisfaction

Profit Margins
🏆Award Winning AI-Based Learning Solutions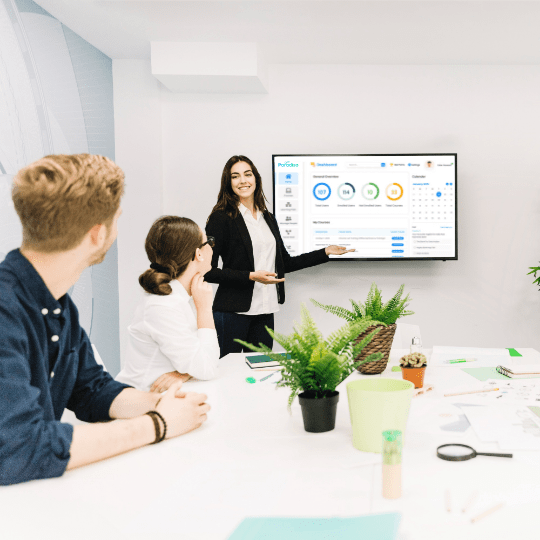 Trusted by 100s of Companies Globally…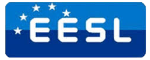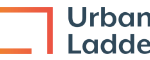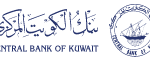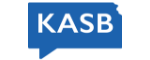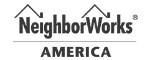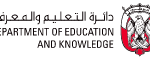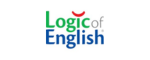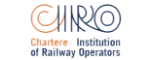 Why Paradiso Customer Training LMS software?

With the Paradiso Customer Training LMS software, Train Customers to Drive Adoption, Retention, Customer Satisfaction and Profit Margins

Enterprise Ready
Designed to meet high security standards and cater to users worldwide. It's adaptable by end users.

Audience-specific portal
Create specialized learning paths based on external customer, partner, and internal user needs with ease.

Grow Revenue
Monetize your program and accelerate results by putting customer health data at your teams' fingertips.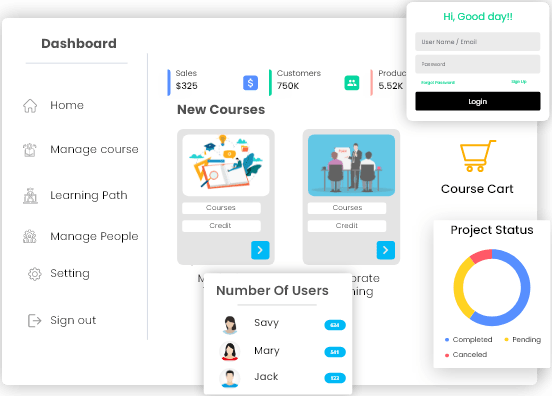 World's Most Customizable eLearning Software
Paradiso understands your industry-specific learning need. Overcome all your eLearning challenges with Paradiso's feature-packed eLearning software that is fully customizable and has the integrations you need. Do away with the trouble of operating multiple platforms and boost your productivity.
The Benefits of Paradiso Customer Training LMS

LMS that Built for Customer Education

Pre-Sales Engagement
Effortless Onboarding
Feature Spotlight Education
Product Updates
Certificates
Pre-Sales Engagement
Share learning content throughout the sales process to gain trust, credibility, and confidence with prospects.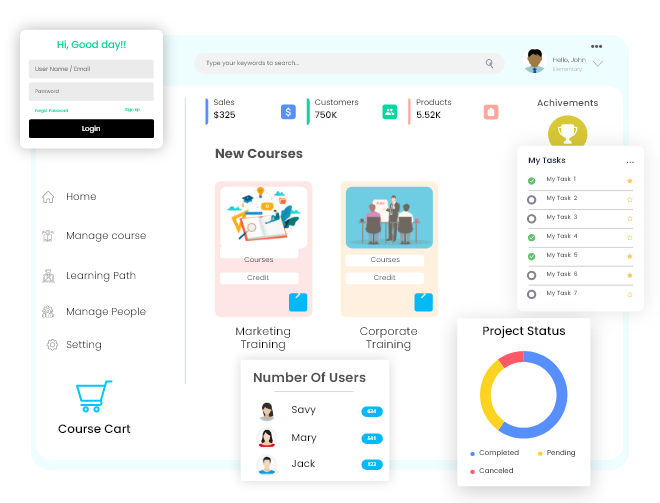 Effortless Onboarding
Feature Spotlight Education
Product Updates
Certificates
LMS that Built for Customer success

Thought Leadership
Best Practices
Troubleshooting
Thought Leadership
Share relevant information about industry trends and developments to establish your company as a market leader and increase customer loyalty by demonstrating your expertise.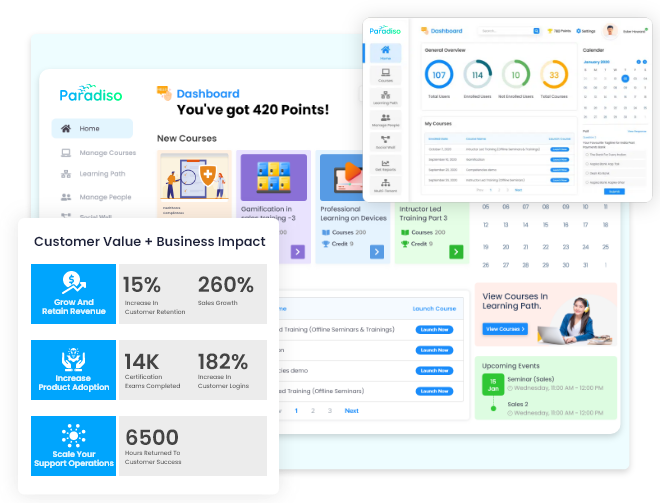 Best Practices
Troubleshooting
Customer Training LMS software specially designed for enterprises

Multi-Tenancy & Certification
Our LMS customizes portals, scales easily, and provides automated certificates with LinkedIn certification sharing as an added perk.
Advanced Reporting and Analytics
Analyze your business results, monitor how learners are doing, spot content trends, and enhance eLearning using top-notch analytics.
User role
management
Assign roles to your team and external partners, control access to sensitive content, and optimize collaboration for growth.
Enterprise-level
security
Paradiso LMS ensures the safety of your data and content with reliable, secure cloud hosting, regardless of your audience size.
White-Label Training Platform
Effortlessly create branded eLearning with Paradiso's user-friendly white-label platform, even without design skills. Enhance virtual training quickly.
Learn Across the
Globe
Distance won't hamper effective customer training. Using their preferred language fosters engagement and familiarity with the platform.
Here's What You Can Achieve Here

Scale Customer training and Education
Our LMS serves as a single hub for creating, managing, and delivering training content. This makes it easier for CMSs and businesses to expand their training efforts and reach a bigger audience, without incurring hefty extra expenses. Online learning provides a consistent and easily scalable solution.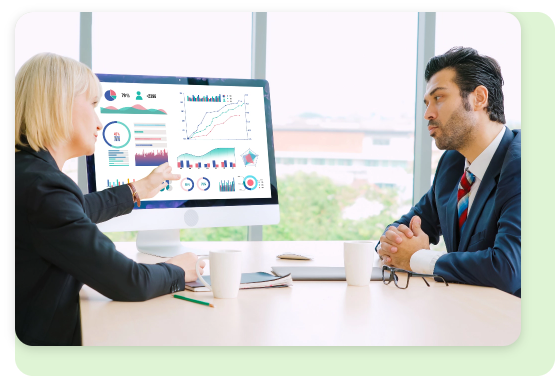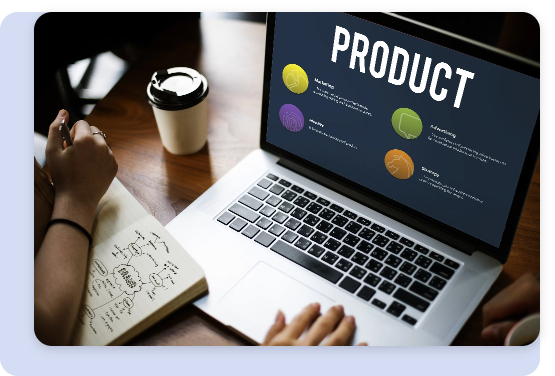 Increase Product Adoption
An LMS helps businesses create custom training courses to speed up customer comprehension, leading to faster product adoption, a more assured user base, and increased satisfaction.
Quality training and education for customers leads to higher satisfaction and engagement. By providing comprehensive online learning materials, customers can fully utilize products and services, resulting in reduced frustration and churn.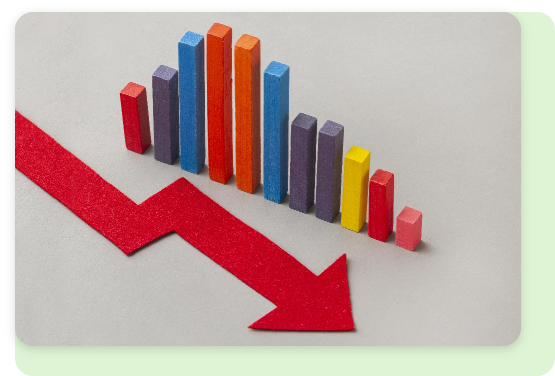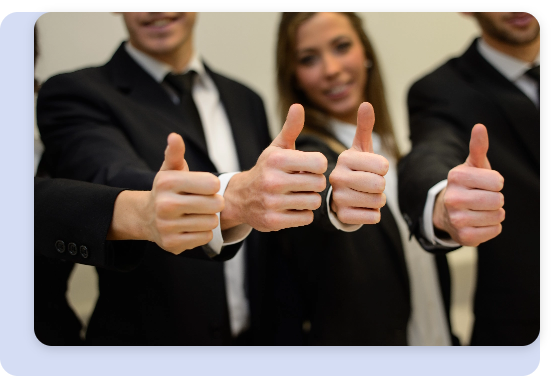 Good online learning experiences can boost a company's NPS. Businesses can build better customer connections by providing helpful resources, leading to more recommendations and growth.
Paradiso LMS transformed how we educate our customers. The flexibility to choose their learning path increased engagement, and the interactive content turned training into an exciting journey. Our customers love the on-demand access, making it easier for them to stay updated with our offerings.
Samantha Turner
Director of customer education
As a training professional, I've seen many platforms, but Paradiso LMS stands out. Its comprehensive curriculum covers everything we need to train our customers effectively. The engaging learning experiences keep our customers motivated, and the integrated analytics make tracking progress a breeze.
David Martinez
Training Coordinator
Paradiso LMS has been a game-changer for my small business. The ability to sell courses through our branded online store not only educated our customers but also boosted revenue. The user-friendly course creation and GDPR compliance gave us peace of mind, knowing our customer data is secure.
Emily Watson
Customer enablement manager
Delivering exceptional customer training is non-negotiable for us. Paradiso LMS helped us achieve just that. The platform's mobile support ensures our customers can learn on the go, and the language options cater to our diverse client base. The result? Higher satisfaction and deeper relationships.
John Doe
Customer Success Manager
Paradiso LMS simplified our product updates and customer training. The marketing automation feature helped us effortlessly reach our clients with important updates. The seamless integration capabilities allowed us to align our training efforts with our existing systems, making the entire process seamless.
Michael Reynolds
Customer Education manager
Do you have questions? Please, take a look at our FAQ.
Try Paradiso CourseCart today!
Grow Your Enterprise Profitably With AI-Personalized Learning Experiences