Create the eCommerce Storefront for your Business
Are you looking for an easy and effective way to create an eCommerce storefront? Look no further than Paradiso CourseCart.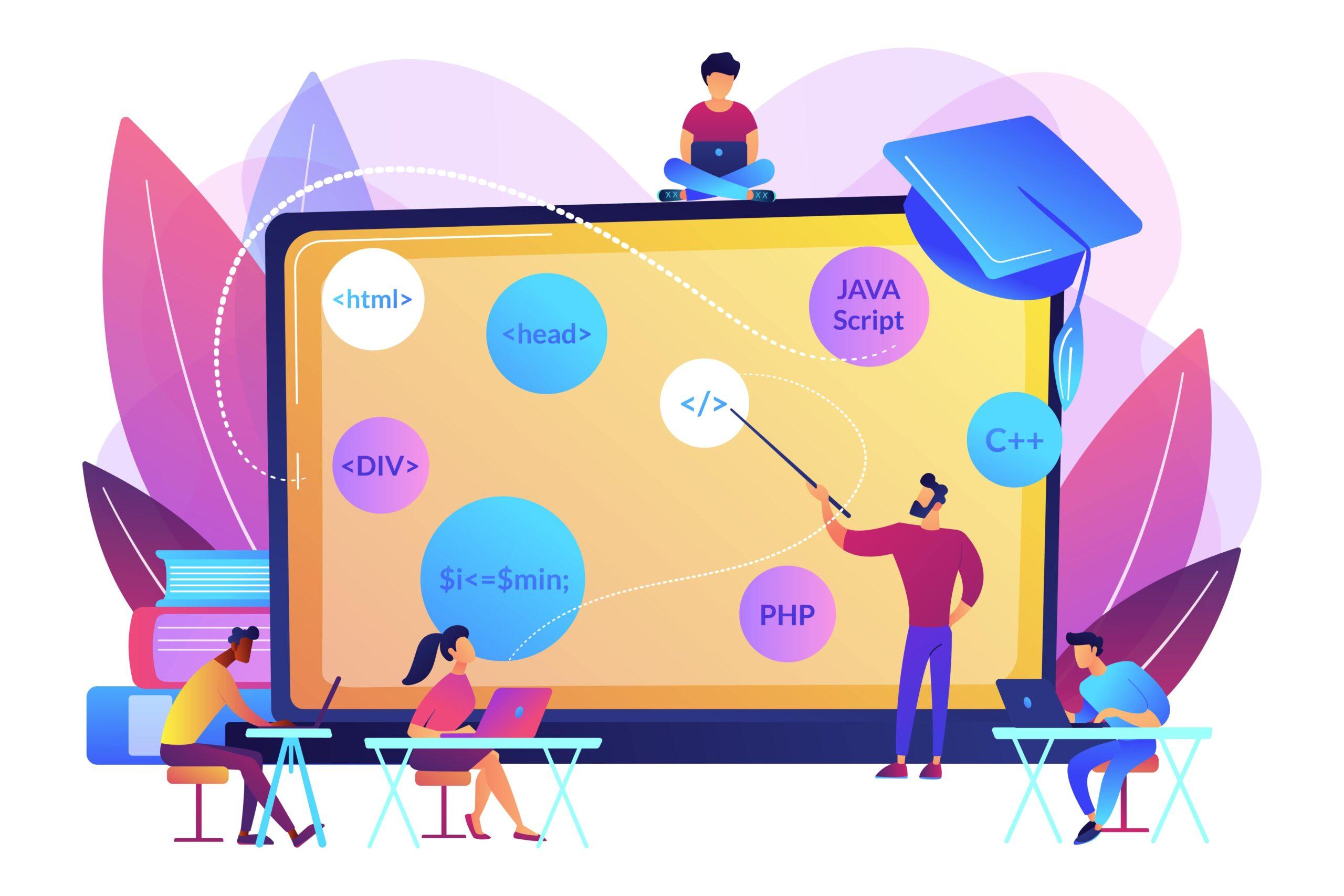 Trusted by 100s of Companies Globally…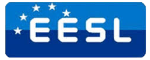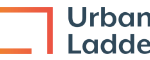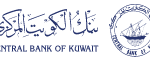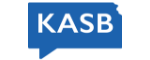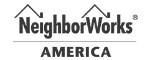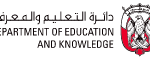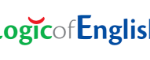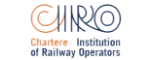 Create the eCommerce Storefront of Your Dreams
with Paradiso CourseCart

Paradiso CourseCart is a unique platform that offers a user-friendly interface with an intuitive drag-and-drop builder that makes it easy to get started. Plus, Paradiso CourseCart integrates with leading eCommerce platforms, so you can customize store and product information with built-in tools. 
Paradiso CourseCart also offers secure payment processing, so you can accept payments securely with major credit cards. It also integrates with PayPal, Stripe, and other payment solutions, and includes built-in fraud protection to keep your customers safe. Plus, the platform is optimized for mobile, with a responsive design for optimal viewing on all devices and a mobile-friendly checkout process for easy purchases. 
With Paradiso CourseCart, you can create the eCommerce storefront of your dreams. The user-friendly interface makes it easy to get started, and you can customize it to meet your needs. Plus, Paradiso CourseCart is secure and optimized for mobile, so you can be sure that your customers will have a safe and smooth shopping experience. Get started today and see what Paradiso CourseCart can do for you.
Bring Your Online Business to Life with Paradiso CourseCart

With Paradiso, you can unlock your team's full potential.
Our AI powered LMS takes your team's learning to the next level by:
Sell Your Courses on Your Own
Customized Storefront
Paradiso CourseCart offers you the ability to create your own customized storefront to sell your courses. You will have full control over the look and feel of your store, from the colors and fonts to the layout and design. You can also customize your product pages to include images, videos, and other features to make your courses more appealing to potential customers. With Paradiso CourseCart, you have the freedom to create the perfect online store to promote and sell your courses.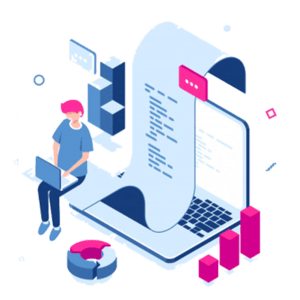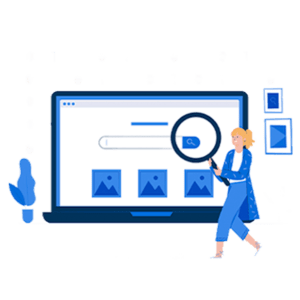 Easy to Use Interface for Selling Courses
Paradiso CourseCart offers an easy to use interface for selling your courses. The intuitive design allows you to quickly and easily set up your store and start selling your courses. You can add products, change prices, manage orders, and more with just a few clicks. The user-friendly dashboard makes it easy to keep track of your store's performance and make changes as needed.
Secure and Reliable Payment Processing
Paradiso CourseCart offers secure and reliable payment processing for your store. All transactions are encrypted to keep customer data safe and secure. You can also set up automatic payments for recurring customers and track orders in real time. With Paradiso CourseCart, you can rest assured that your customers' payments are secure and that their data is protected.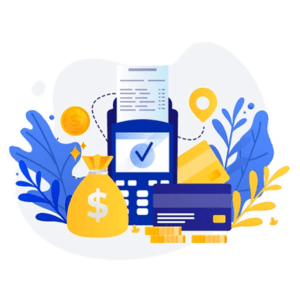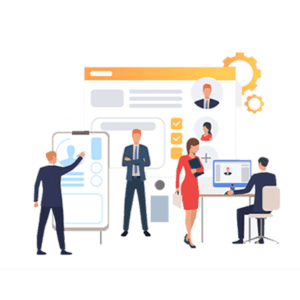 Mobile Friendly Design for Customers
On-The-Go
Paradiso CourseCart offers a mobile-friendly design for customers on-the-go. Your store will look great on any device, from desktop computers to tablets and smartphones. Customers can easily browse and purchase your courses from anywhere, at any time.
Paradiso CourseCart Features
Experience The Power Of Paradiso CourseCart – Leading AI-powered Learning solutions With Features To Ensure Success.

Your own branded online store
Launch your personalised online store and get your own branded mobile app

Easy to Create Online Courses
Utilize multimedia resources to enhance the interactivity and interest of your online classes.

Sell Courses. Grow Your Revenue.
Generate more revenue by selling your courses online to unlimited learners across the world.

Marketing Automation
Automate and streamline marketing efforts, include tasks such as emails, social media posts, and targeted ads.

SCORM 1.2, xAPI, and AICC Support
Upload content created using popular eLearning authoring tools

Built in Analytics and Reporting
Track learner enrolments, sales & revenue – important digits at your fingertips.

CPD, and Certification Tracking
Effortless reporting to stay on top of CPD, Compliance and Certification renewals

Built in TAX Features
Ensures compliance with tax laws and regulations, and eliminates the need for manual calculations and paperwork.

GDPR Compliant
Our platform is GDPR compliant, so you can rest at ease knowing that your data is safe and secure

Mobile Support
Trainees may use their preferred devices to access the training

Language Support
Our platform is translated into English, German, French, Spanish, Arabic, Italian, Portuguese, and many more

Seamless Integration
connect and work seamlessly with 200+ software and tools to improve efficiency and effectiveness of platform
Do you have questions? Please, take a look at our FAQ.
Try Paradiso CourseCart Today!
Grow Your Enterprise Profitably With AI-Personalized Learning Experiences