Partner training is an essential aspect of business for many organizations. It helps to ensure that partners, such as distributors, resellers, and affiliates, are knowledgeable about the products or services offered and can sell and support them effectively. One way to deliver partner training is through the use of a learning management system. An LMS is a software platform that allows organizations to design, deliver, and track the progress of their training programs. By using an LMS for partner training, organizations can save time and resources, reach a larger and more diverse audience, and track and evaluate the effectiveness of their training programs. This article will explore the benefits of using an LMS for partner training.
Learn how to create and publish your first course with Paradiso LMS, for free!
Benefits of using LMS for partner training
 Here are a few key reasons why organizations should consider implementing an LMS for their partner training programs:
Cost-effectiveness: An LMS can save organizations time and money by reducing the need for in-person training sessions. This is especially important for organizations with a large and dispersed partner network.
Flexibility: With an LMS, partner training can be delivered anytime and from any location. This allows partners to access and complete courses on their schedules and makes it easier for organizations to roll out training to a global audience.
Reach: An LMS can help organizations reach a larger and more diverse audience domestically and globally. This is especially useful for organizations looking to serve dispersed or underserved populations.
Scalability: As an organization grows and expands, the LMS can quickly scale to meet the needs of a more prominent partner network.
Tracking and evaluation: An LMS allow organizations to track learner progress and evaluate the effectiveness of their training programs. This is important for ensuring that partners receive the knowledge they need to succeed.
Factors to consider when choosing a partner training lms software
When choosing a learning management system (LMS) for partner training, there are several factors that organizations should consider. These include:
Features: The LMS should have the features and functionality needed to support the specific goals and needs of the partner training program. This might include tools for creating and delivering courses, tracking learner progress, and evaluating the effectiveness of the training.
Ease of use: The LMS should be easy for both the organization and its partners. This will help to ensure that the training program is successful and that partners can access and complete courses without difficulty.
Price: The cost of the LMS should be considered in relation to the organization's budget and the value it will provide. Finding an LMS that offers a good balance of features and price is important.
Scalability: The LMS should be able to scale to meet the needs of a growing partner network. This will ensure that the organization can deliver training effectively to a larger audience as it expands.
Integration: The LMS should be able to integrate with the organization's existing systems and processes. This will help to ensure a seamless and practical training experience for partners.
9 best LMS Software for Partner Training
Paradiso LMS
Docebo
Trakstar Learn
Intellum Platform
Obami
Northpass
Skilljar
SAP Litmos
LearnUpon LMS
Paradiso LMS is a leading eLearning platform that is used by organizations, training firms, and educational institutions all around the world. It is a complete learning management system to achieve your plans. Paradiso LMS enables enterprises to manage their eLearning successfully through social, media, and video technologies. Our LMS includes gamification to motivate and engage learners, social learning for collaboration, blended learning, e-commerce, comprehensive reporting, and other features. The platform can also be integrated with over 100 popular business tools for efficient and smooth working.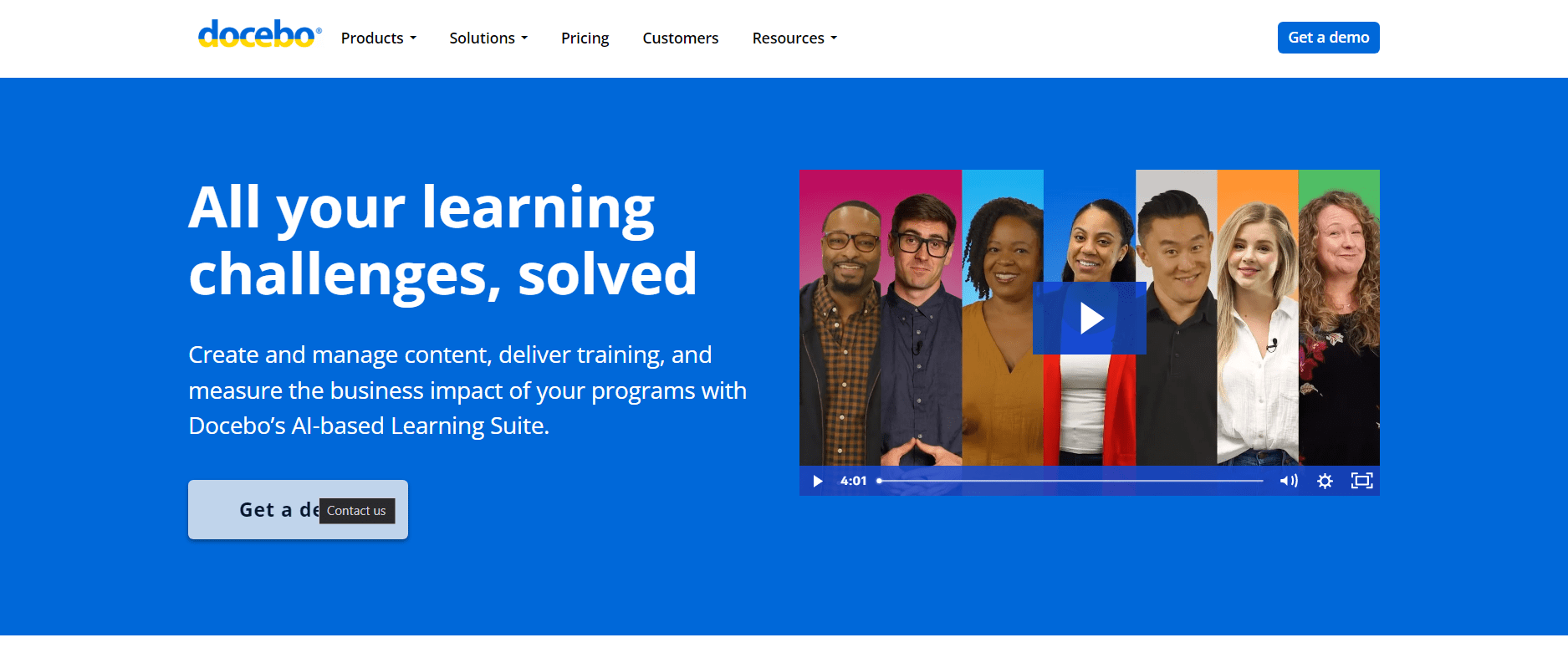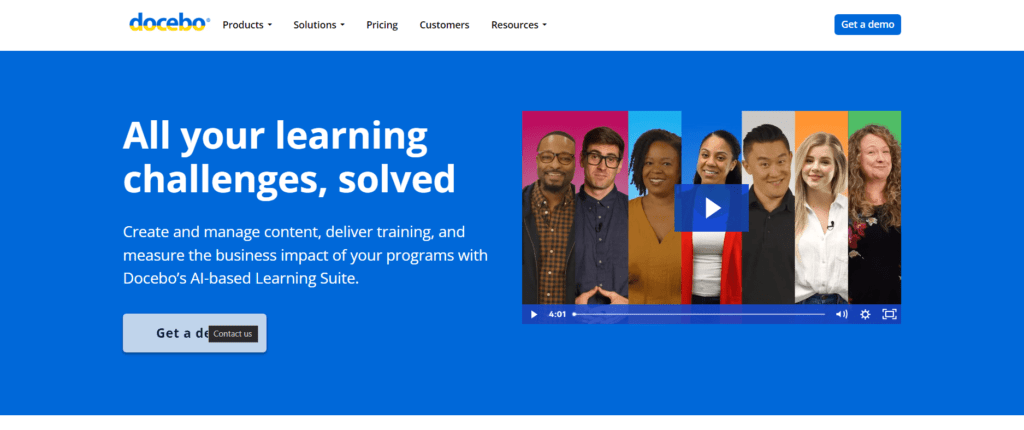 The Docebo Learning Platform combats complacency in learning technology by enabling organizations to create engaging and intuitive learning experiences that accelerate professional and organizational advancement and produce quantifiable outcomes. Docebo, trusted by over 1,700 businesses globally, transforms learning into a critical strategic business activity that prepares organizations and their workers for today's and tomorrow's challenges. It is the most comprehensive learning management and delivery solution.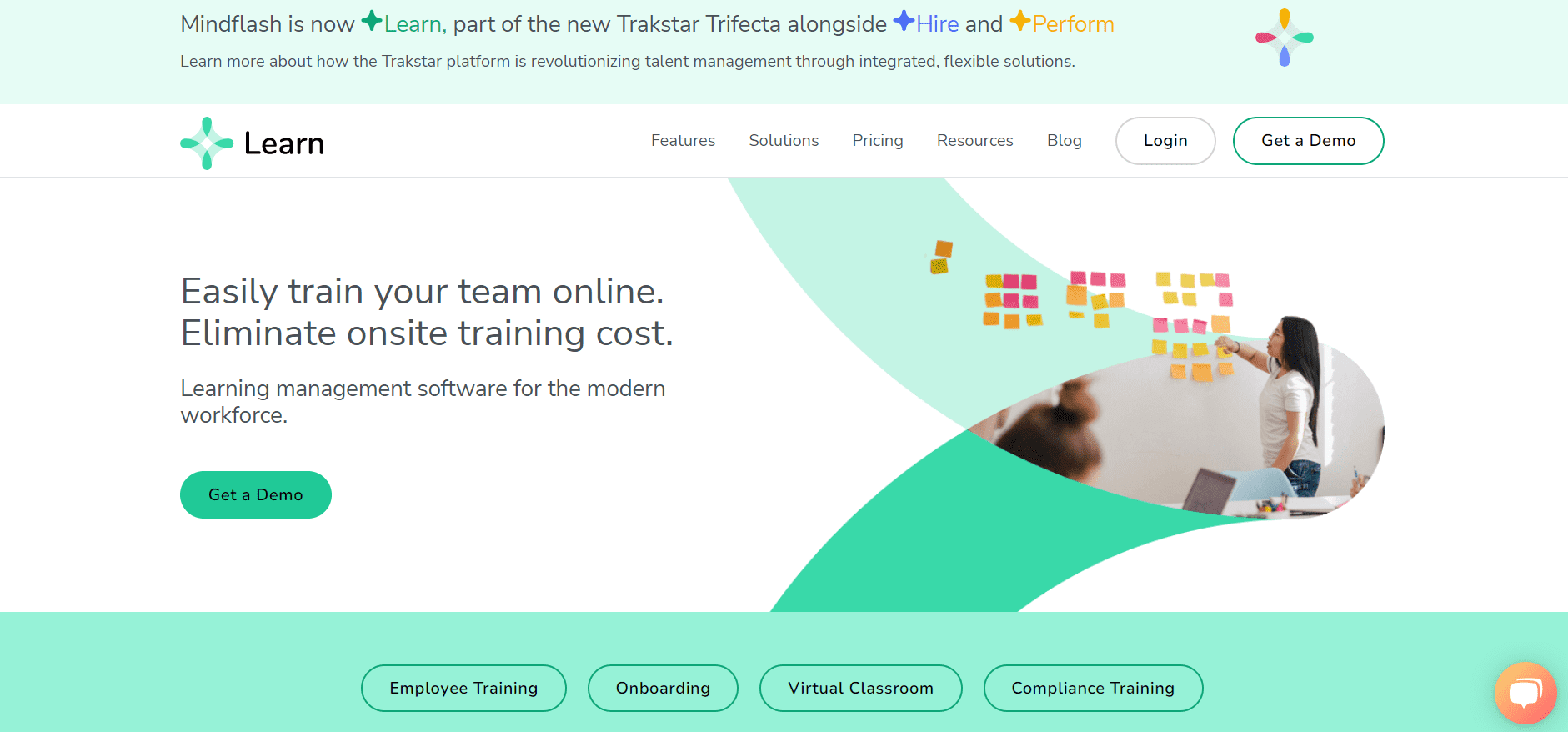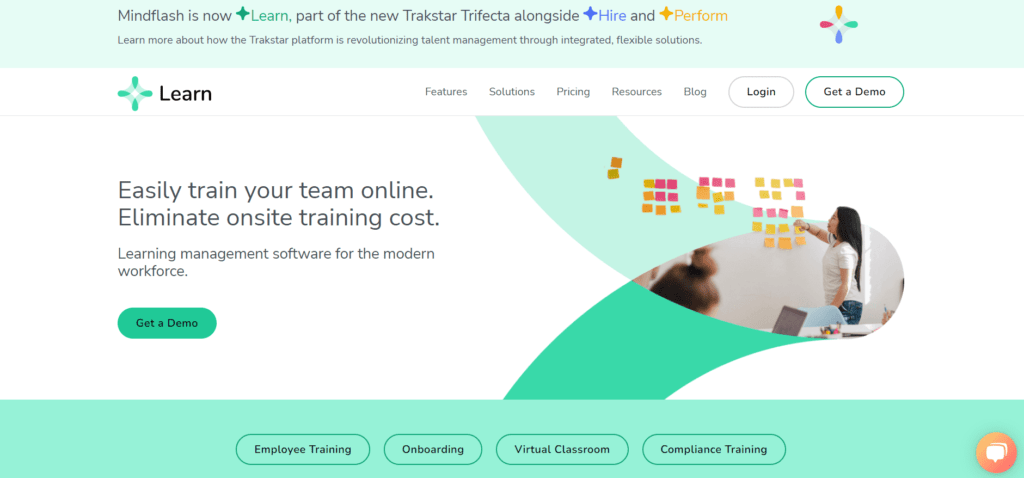 Trakstar Learn, a globally known online training software, makes external training simple, quick, and effective. Trakstar Learn helps firms in hundreds of industries offer and expand training to contractors, resellers, franchisees, agents, and other critical business partners. Employee training at a firm has its own set of challenges. Employee training in person is frequently tricky to arrange and expensive. Your employees will retain more information if they can learn at their own pace in a user-friendly online training environment. Employees on the go may now use their mobile devices to access learning content from your corporate LMS.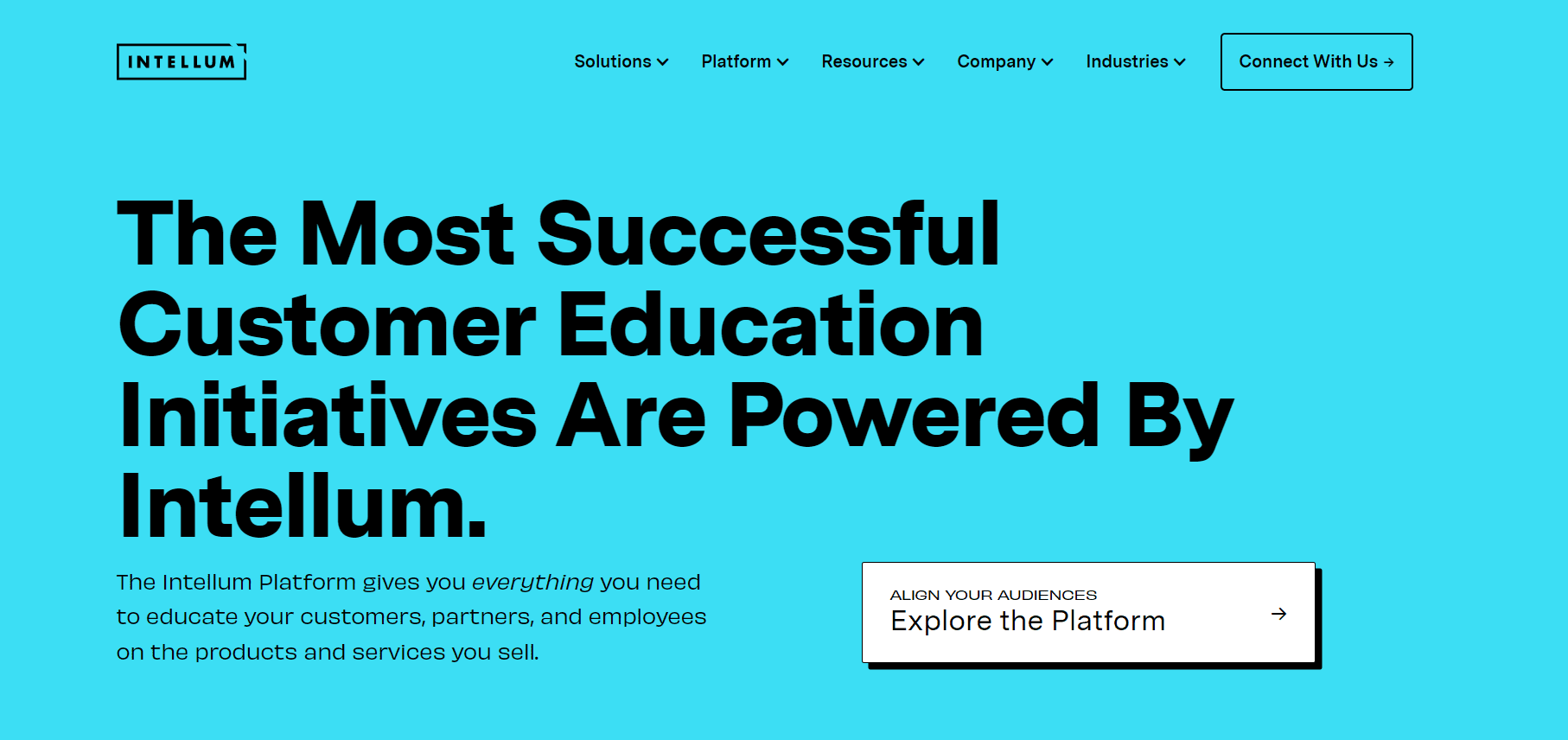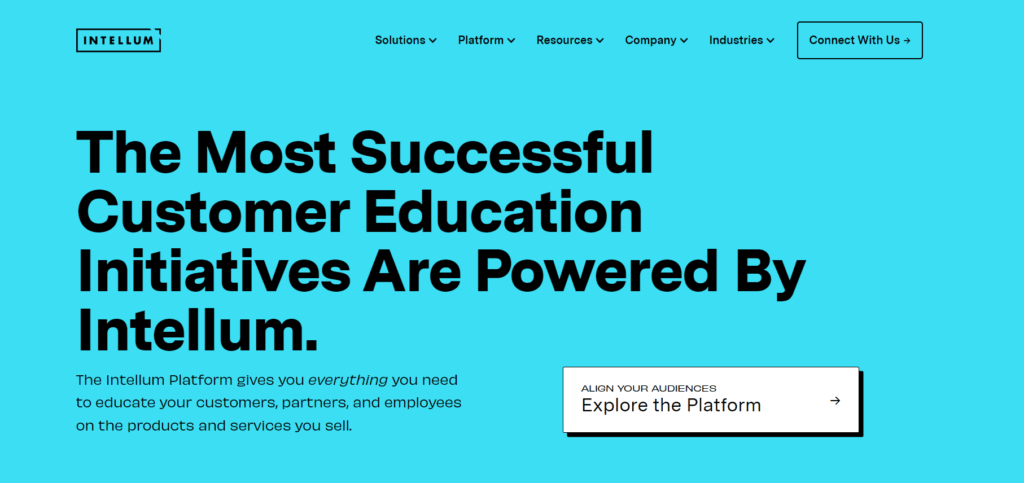 The Intellum platform is game-changing and provides all the tools needed to create, present, manage, measure, and improve highly personalized learning experiences for customers, partners, and even employees. You can create tests, quizzes, and NPS surveys directly inside Intellum and publish your content as quickly as you can compose a blog post. Using our groundbreaking Open Asset approach, you can transform any file, paper, presentation, link, or video into a trackable, reportable learning activity. Our fully customized solution enables you to provide the appropriate content to each individual user at the appropriate time, with little to no friction from login or authentication.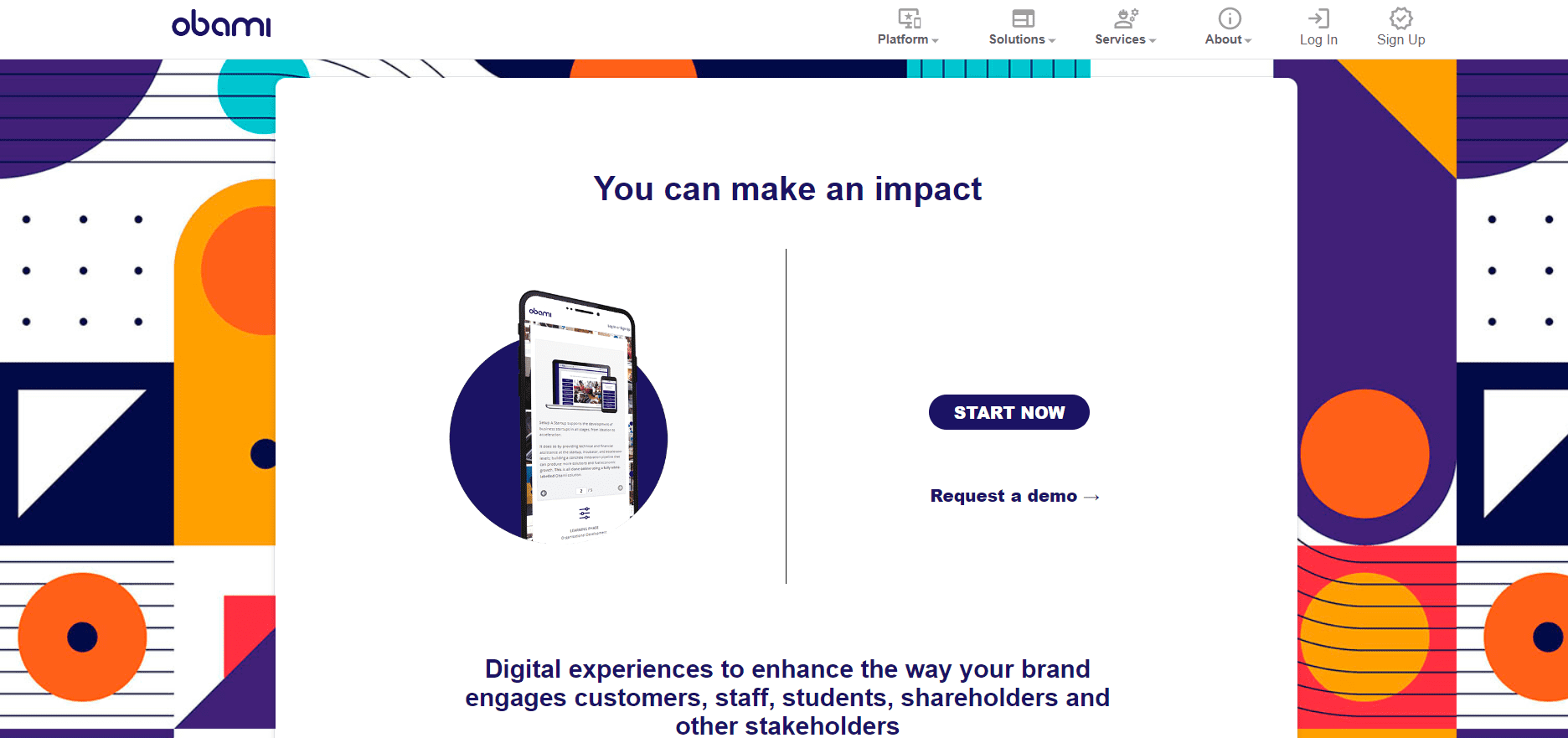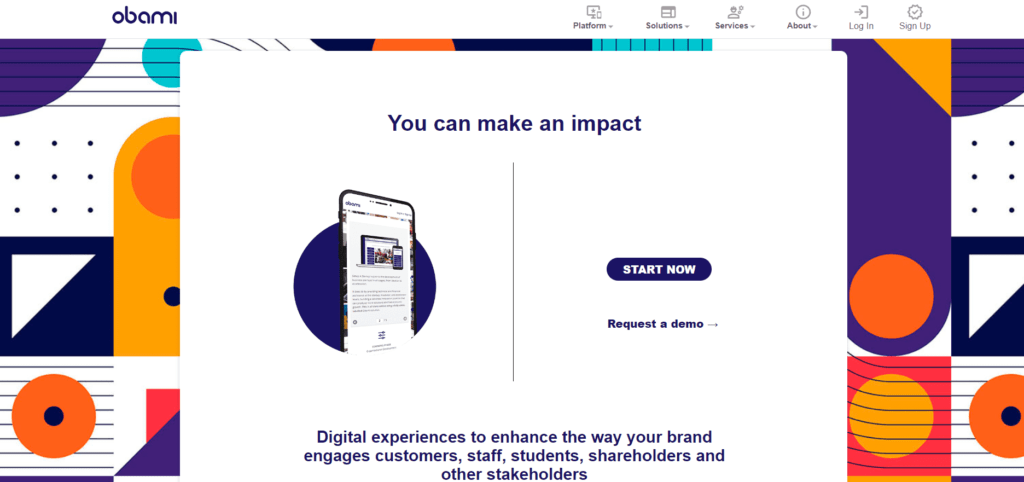 Obami is a world-class cloud-based learning experience platform that helps organizations create and manage active online learning communities. Obami simplifies the process of teaching and skilling employees, clients, students, and partners in whatever they need to learn. With its customizable interface and capabilities, the platform provides companies with easy tools for building, delivering, and tracking great online learning experiences.
Northpass is a cloud-based learning management system (LMS) that aims to provide the greatest possible online learning experience. Northpass, developed for modern teams, enables businesses to provide training to their employees, customers, and partners over all channels. The platform has an easy-to-use interface and a suite of tools for creating online courses, offering compelling content, tracking student progress, and more.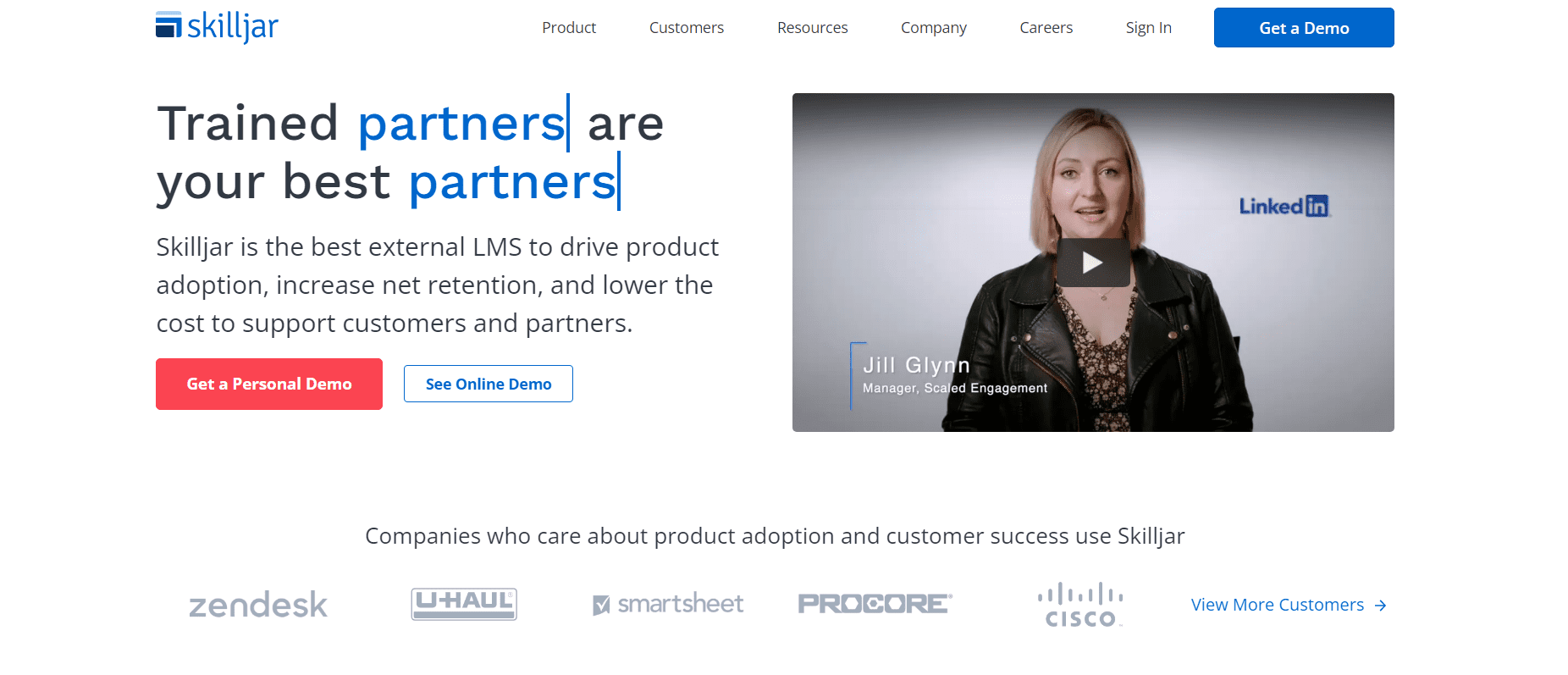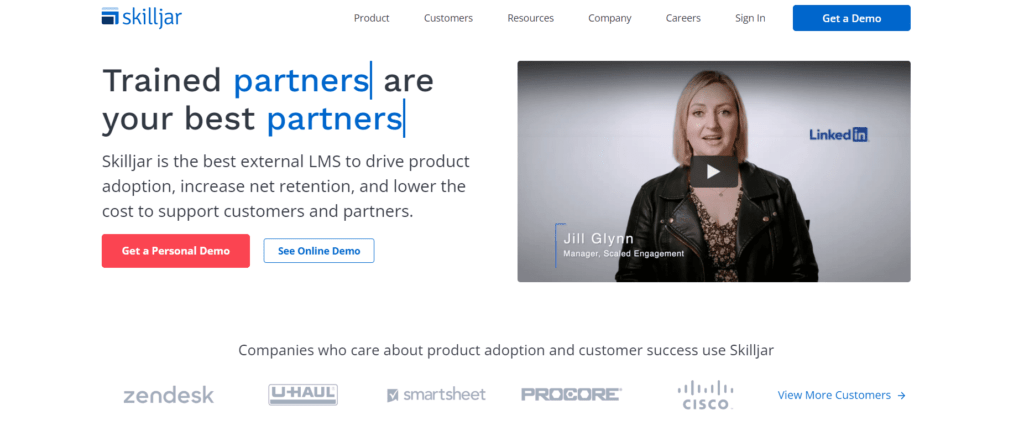 Skilljar is an external LMS that assists organizations in educating, engaging, and retaining everyone with whom they do business, including customers and partners. Skilljar provides meaningful data and insights to assist learning teams in determining business impact, tracking learning progress, and evaluating content. It also includes enterprise-ready assistance to assist organizations in managing security needs and a worldwide student base. Built-in exams and certifications also allow learners to demonstrate their skills while providing an effective tool for learning teams to increase engagement.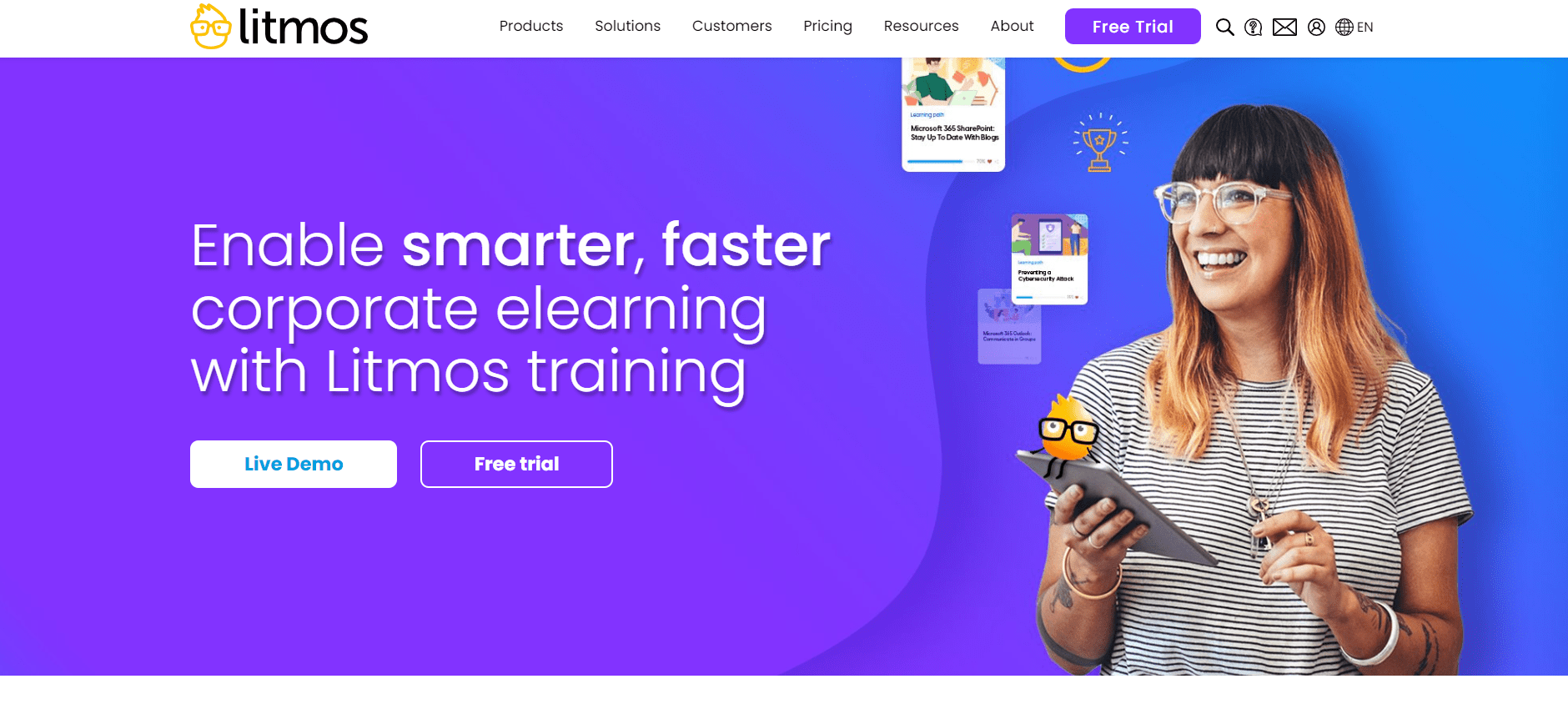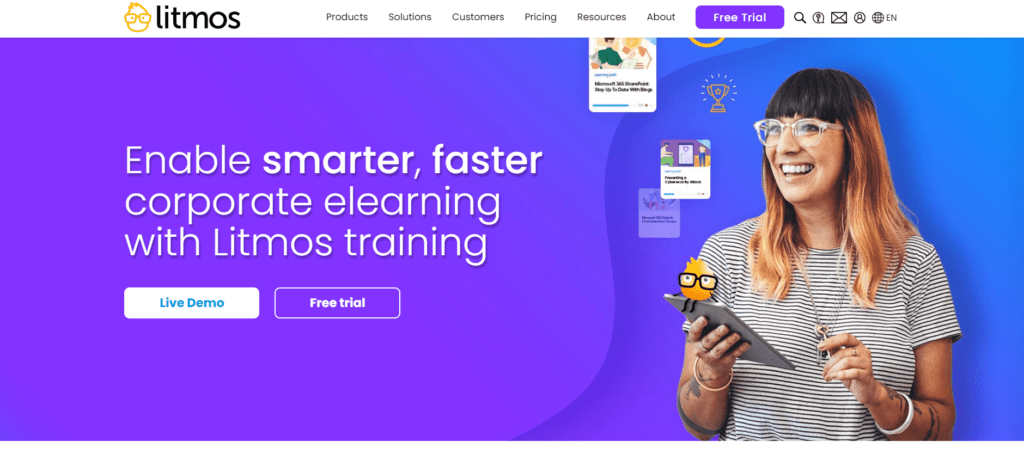 SAP Litmos Training manages enterprise training in 150 countries and 35 languages. SAP Litmos combines virtual, classroom, mobile, and social learning with a simple interface, allowing training teams, sales and service executives, safety and compliance managers, and HR teams to collaborate, develop, distribute, and track online learning.
SAP Litmos Training includes an online course builder, tracking and reporting tools, job automation, and ILT. The LMS also contains a course library that learning teams may utilize in their program.
LearnUpon LMS is a system that organizations can utilize to offer powerful enterprise-level training to their workers, partners, and customers by combining user-focused technology with industry-leading experience.
LearnUpon LMS includes several valuable features, such as LMS portals that enable learning teams to customize training for diverse audiences. LearnUpon LMS also interacts with well-known platforms like Salesforce and Zapier.
 Learning management systems (LMS) are powerful tools to help organizations deliver effective partner LMS training programs. By using an LMS, organizations can save time and resources, reach a larger and more diverse audience, and track and evaluate the effectiveness of their training programs. When choosing an LMS for partner training, it is essential to consider factors such as features, ease of use, price, scalability, and integration. By selecting the best LMS for your organization, you can create and deliver effective training programs that help you support and empower your partners to succeed.