Imagine a tool that can transform your ideas into captivating, high-quality content with just a few clicks. With Paradiso's AI Content Generator, the possibilities are truly limitless. This cutting-edge technology harnesses the power of artificial intelligence to unleash your creativity, revolutionizing the way we generate content in the digital age. 
In an era where artificial intelligence has become an integral part of our lives, Paradiso Solutions, the visionary software development company renowned for its AI-powered Learning Management System (LMS), is once again making waves in the industry. Today, they are proud to announce the launch of their groundbreaking creation: the first-ever Free AI Content Generator tool.
Whether you are a blogger looking for fresh article ideas, a marketer seeking attention-grabbing social media posts, or an educator in need of engaging lesson materials, the Paradiso's free AI Content Generator tool is your ultimate companion. Gone are the days of writer's block or spending hours brainstorming concepts. This innovative tool acts as your personal content co-pilot, providing you with an endless stream of inspiration.
Who Can Use Paradiso AI Content Generator Tool?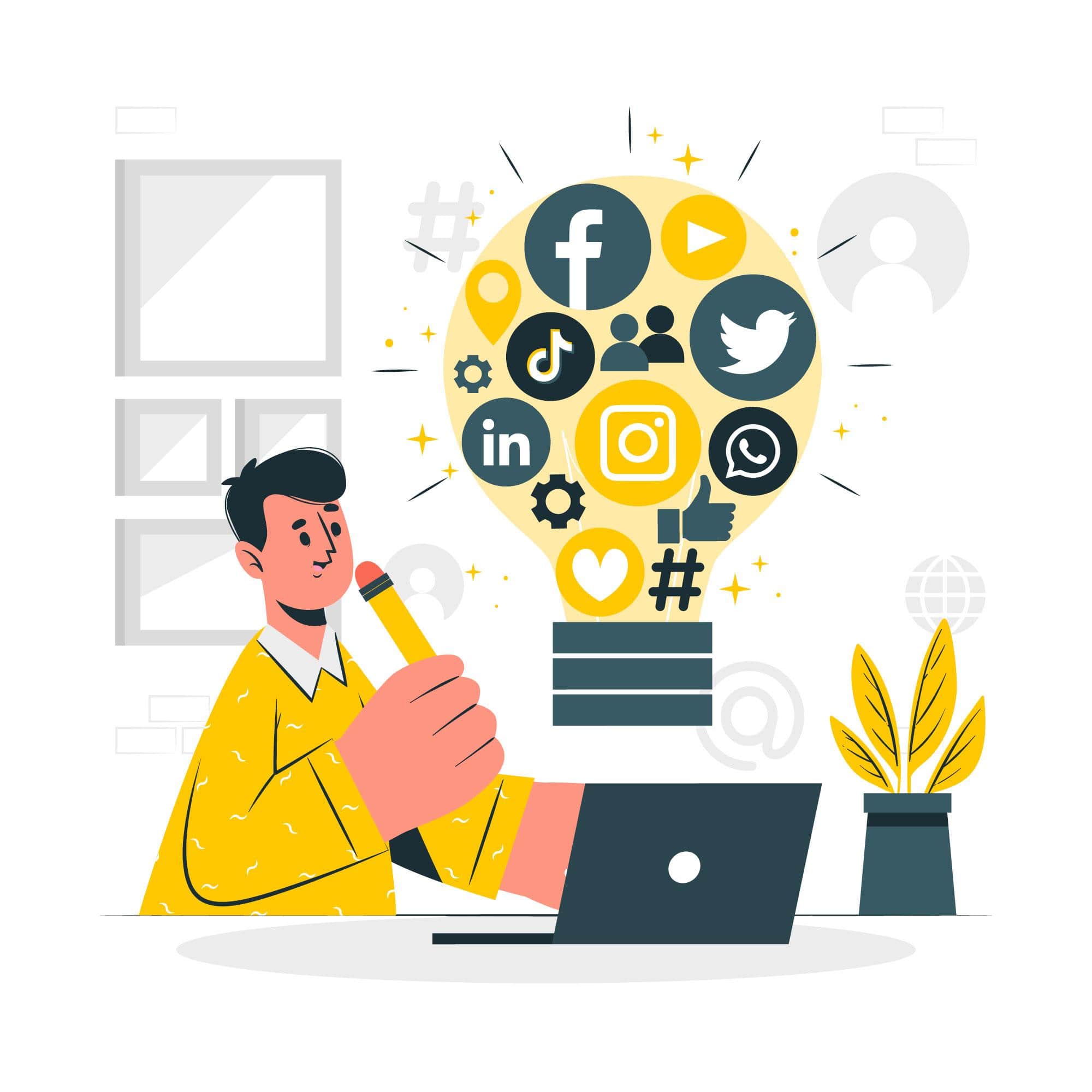 Marketers can leverage the AI Content Generator to create compelling blog posts, social media updates, email newsletters, and website content. By harnessing the power of AI, they can ensure their messaging is engaging, relevant, and tailored to their target audience.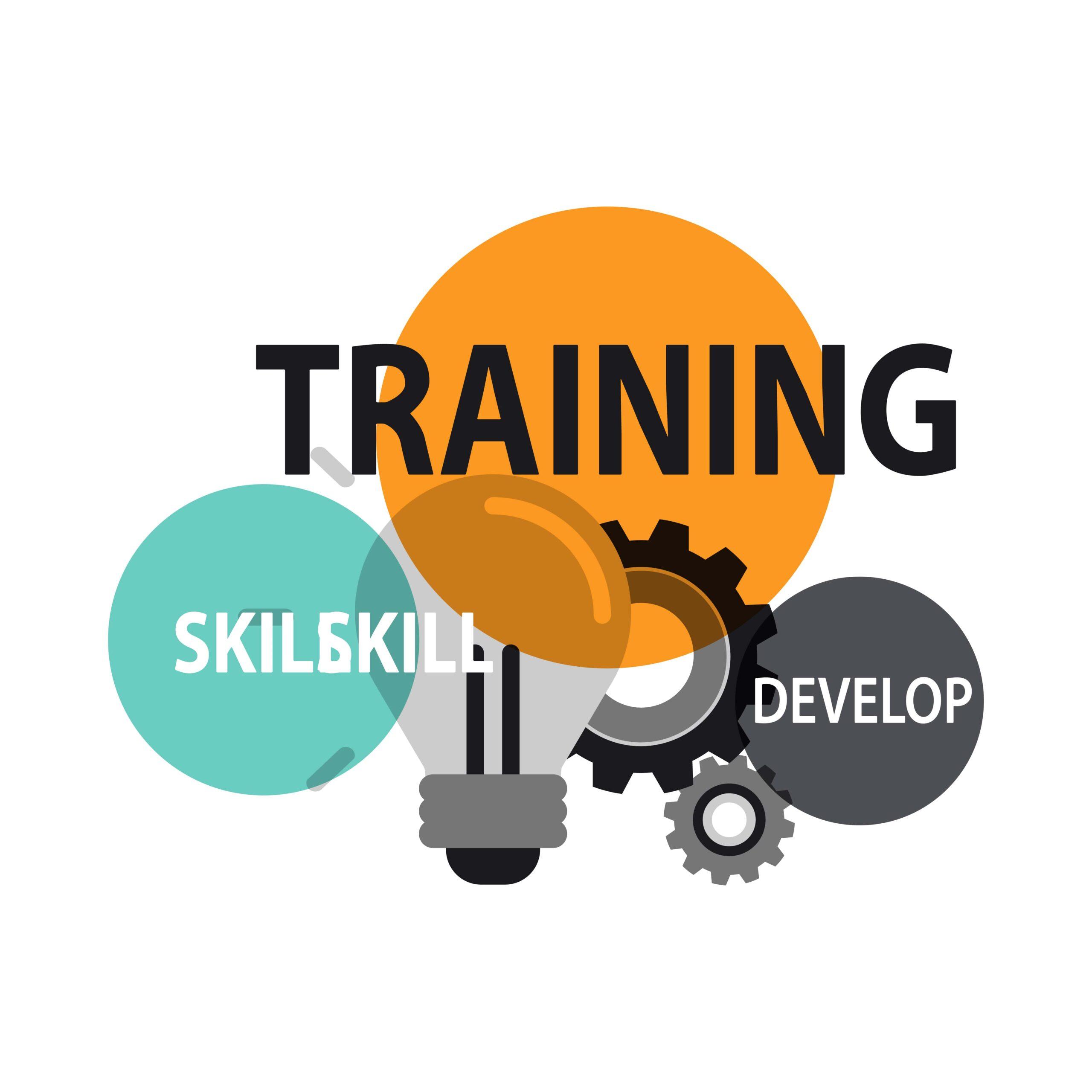 The tool is a game-changer for L&D professionals, enabling them to effortlessly generate engaging e-learning modules, interactive quizzes, training materials, and course content. It enhances the learning experience for employees, students, and learners of all kinds.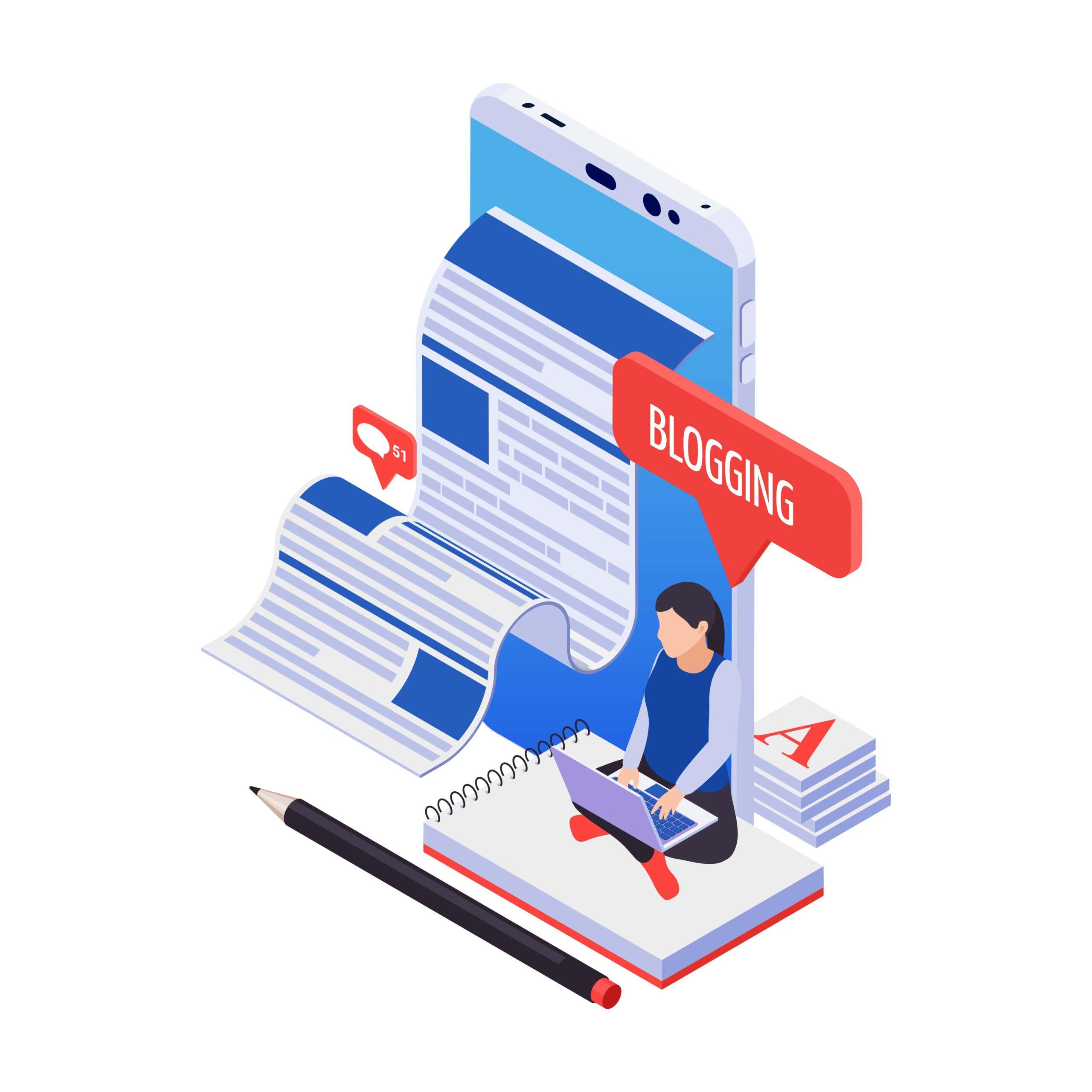 Blogger and Content Writers: Bloggers and content writers can utilize the AI Content Generator to overcome writer's block and generate fresh article ideas. The tool helps them create high-quality blog posts on a wide range of topics, boosting their productivity and saving time.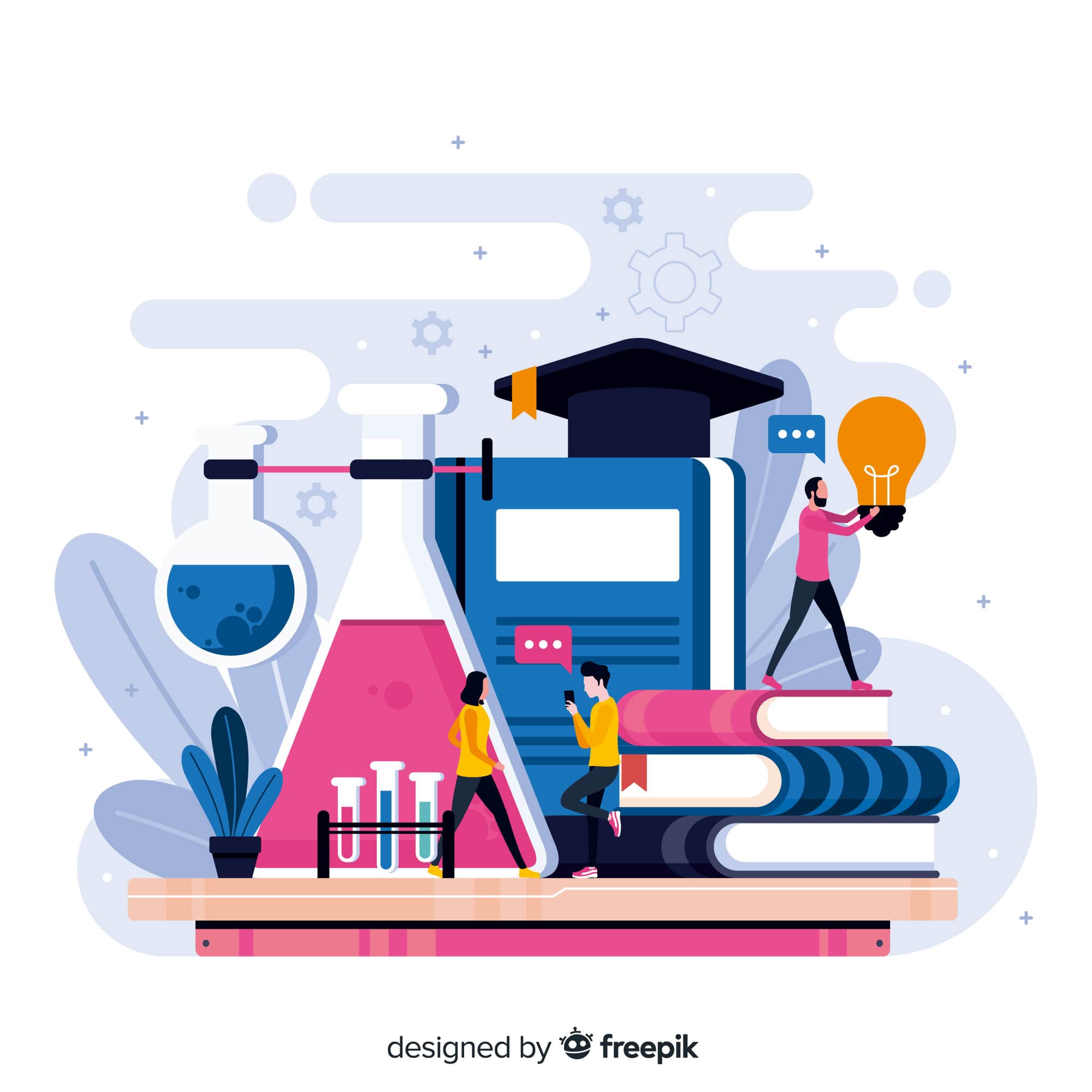 Teachers and educators can take advantage of the AI Content Generator to develop engaging lesson plans, educational materials, and teaching resources. It assists in creating interactive and customized content that enhances student engagement and learning outcomes.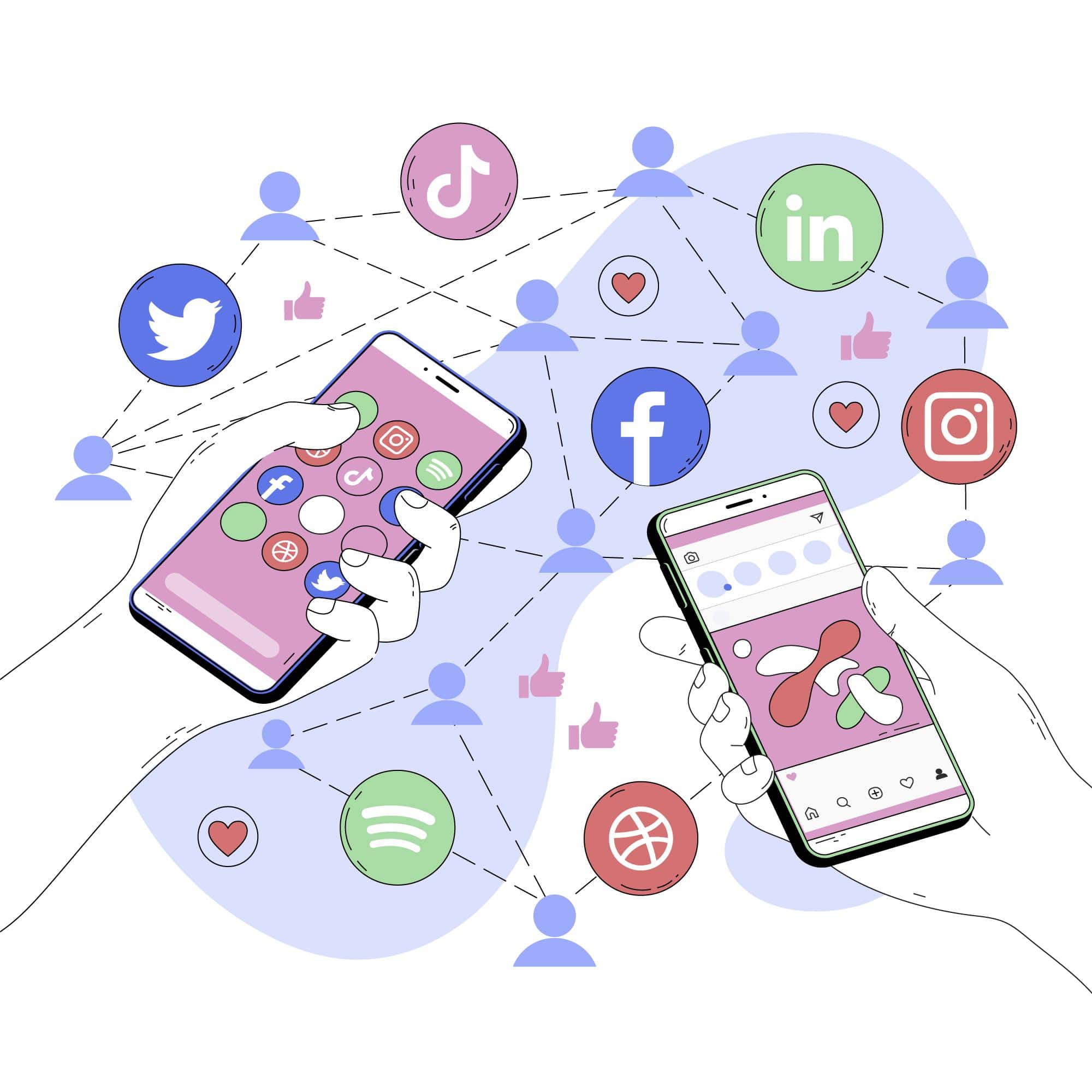 Social media managers can rely on the AI Content Generator to produce attention-grabbing posts for platforms like Facebook, Instagram, Twitter, and LinkedIn. It streamlines the content creation process and helps maintain a consistent social media presence.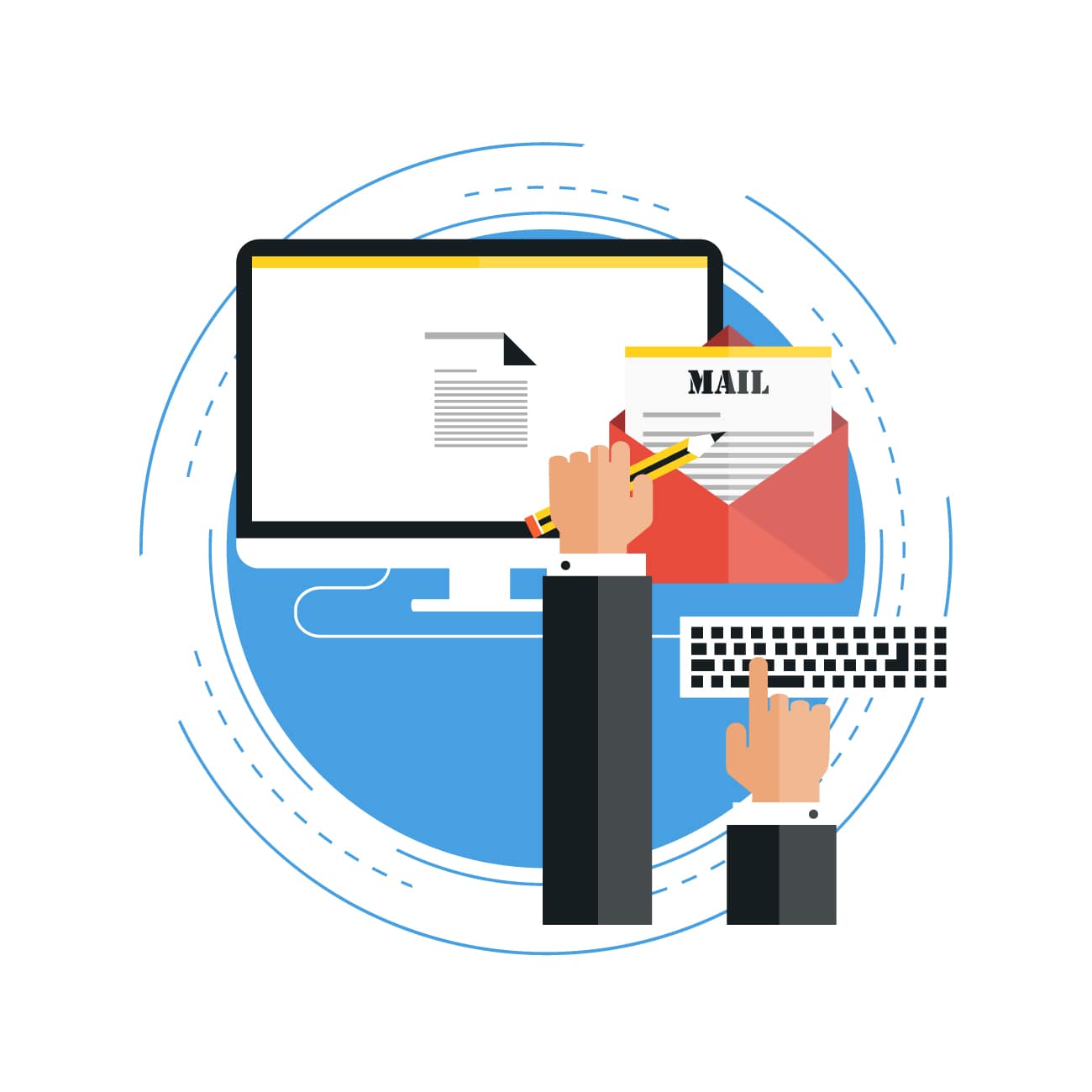 AI content generator tools can be used to create impactful sales emails that captivate prospects, deliver persuasive messaging, and drive conversions. By automating the content creation process, these tools enable sales professionals to save time, enhance productivity, and effectively engage their target audience with compelling email content.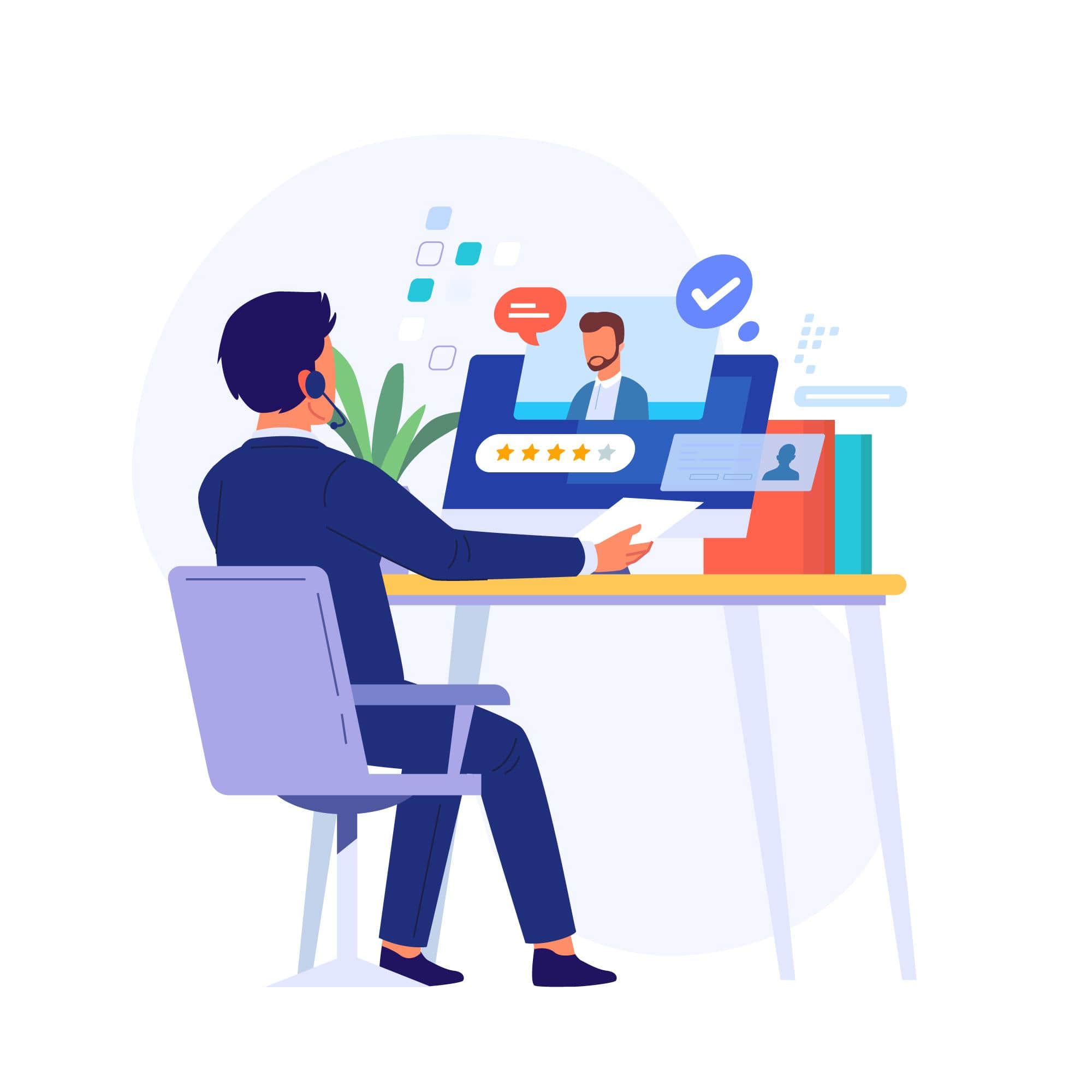 Recruitment agencies and HR professionals can utilize AI content generator tools to create engaging job descriptions , compelling recruitment emails, and informative candidate communications, streamlining the recruitment process and attracting top talent with well-crafted content.