LMS for External Training
External training platforms can seamlessly optimize customer, partner and member training at low cost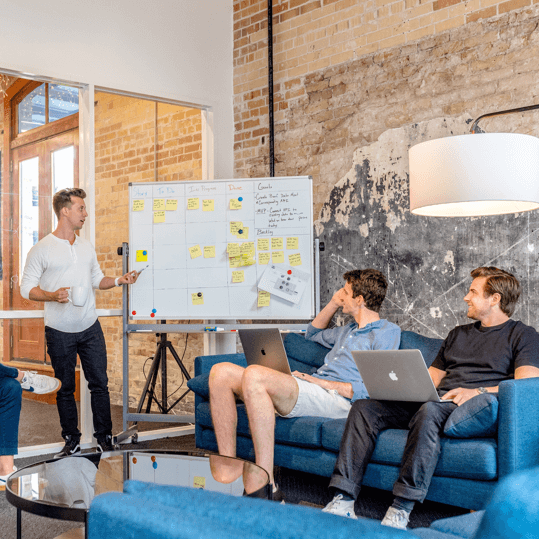 Trusted by 100s of Companies Globally….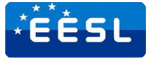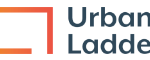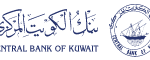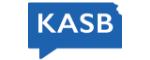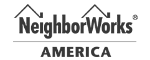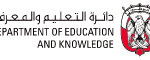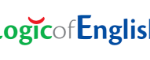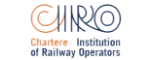 What is External Training LMS?

External learning management systems (LMS) are a digital platform that streamlines, standardizes, and synergizes the various components of the training processes for customers, partners, and association members seamlessly and cost-effectively, allowing them to be empowered and onboarded with minimal effort. Educating and teaching customers/members about products and services, compliance, standard operating procedures (SOP), tracking progress toward certification and overseeing certification processes are the key goals of any LMS for external training.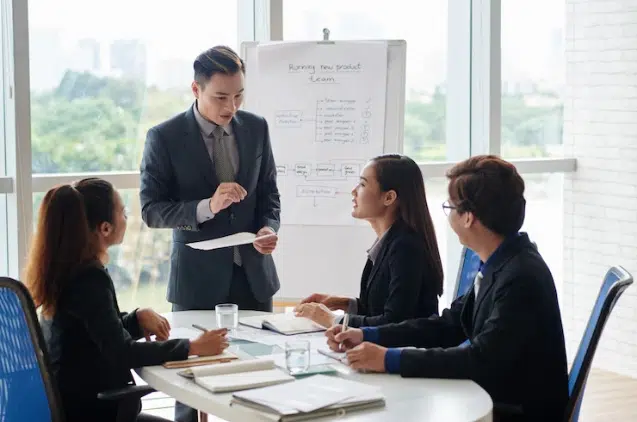 Why External Training LMS?

Your company's partner, customer, and reseller network may become more knowledgeable and engaged with an external learning management system. As a result, sales and customer retention increase. In addition, LMS for external training ensures that customers, partners, and members are constantly monitored, tracked, and given updated content required to carry out their training and certification program at a meager cost and with minimal effort.
External Training in Organizations

Organizations need to upskill their customers and members to achieve optimum retention, imperative for long-term company goals. External training LMS helps educate your customers and business partners about the products and services offered quickly. In other words, onboarding new customers partners, training them, and upskilling them regarding the company policy, products, and workflow are simplified and affordable.
Associations face unique training challenges. For example, if your members are geographically dispersed, many may never visit the home office. In addition, members also need to continuously update themselves with CE courses to earn CE credits & certifications in their field.
External Training LMS can help you:

Provide a structure for your customers and partners to organize, and automate the delivery of training courses.
Record, track and report customer and partner training details without you having to do all of the work.
Retain customers and partners through engaging, interactive, and gamified content and training strategies.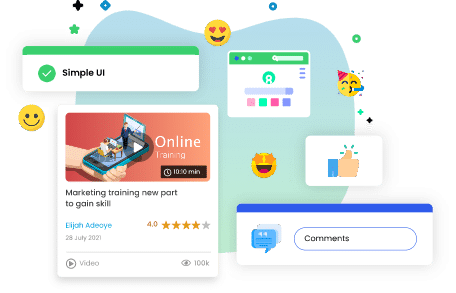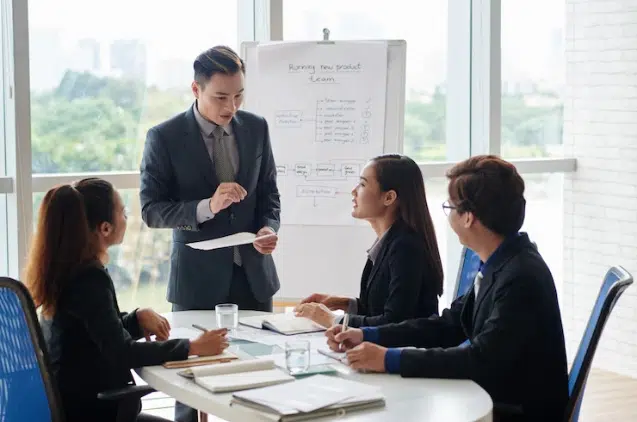 External Training LMS can help you:

Well-trained members and staff generate more revenue for your Association. Automated reporting to track participation and progress promotes member collaboration and drives engagement.

Enhancing Employee Skills through External Training: A Focus on Key Features
E-Commerce
External Training LMS allows businesses to sell and buy courses using built-in storefronts or interfaces with third-party suppliers like Shopify and WooCommerce. Companies can use this feature to keep track of sales and customer transactions. Course Catalogs and Coupon Codes allow companies to promote and offer discounts. It is possible to sell single and bundled courses to associations in several ways.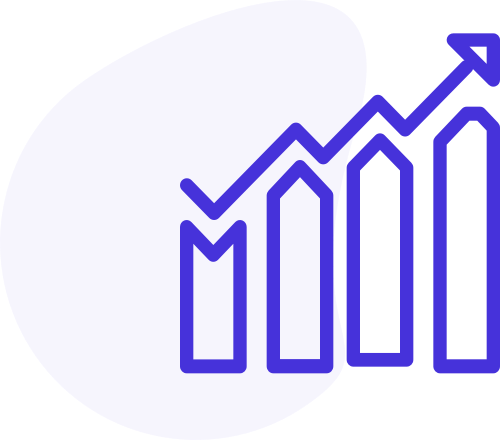 Blended Learning
For course users to have a smooth experience, Paradiso External Training LMS may blend real-time and self-paced learning. Blended learning is a technique to eLearning that combines self-paced and real-time content to instruct students. Paradiso employs blended learning by hosting instructor-led webinars via Zoom or another comparable platform, followed by self-paced learning for clients, partners, and members enrolled in the course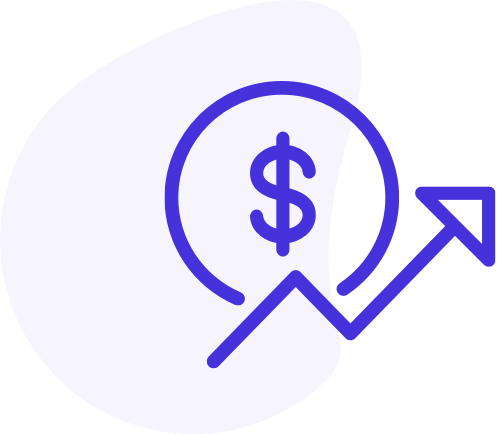 Course Management
Paradiso External Training LMS makes it simple to generate content within the platform and also allows you to use third-party authoring tools to create content outside of it. Create courses quickly and easily using existing templates, then categorize them as needed. With a single click, Paradiso LMS for external education allows you to enroll, monitor, and track users and their progress on a single platform.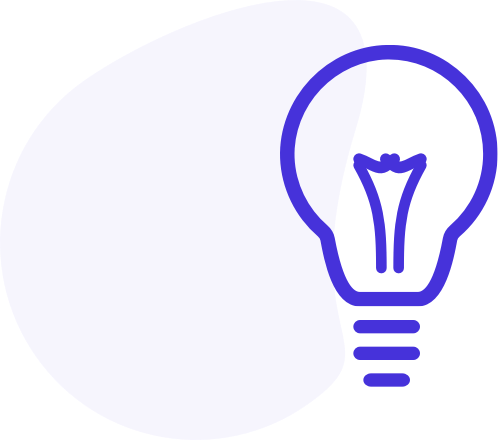 Learning Paths
Admins can use Paradiso's external learning management system to group numerous courses that must be completed in a certain order. This feature is especially valuable for organizations with a big course catalog, as it allows users to combine courses on the same subject into a wider program (learning path). Course administrators can utilize learning paths to help users/learners track their progress in an eLearning course.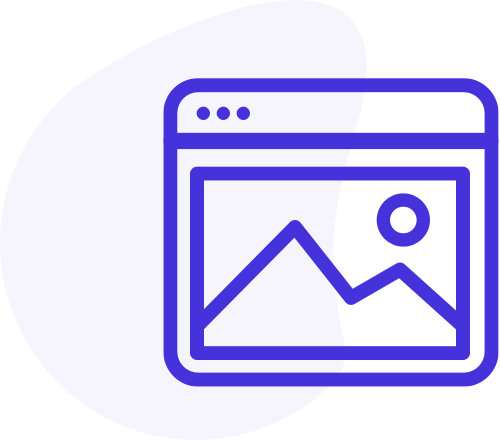 Reporting Tools
The Paradiso LMS for external education has reporting tools enables admins to track user course progress, track employee certifications, examine exam results, and more! Reporting tools help admins enhance training efficiency for existing and future courses, so that clients, members, and partners receive the most value out of their training.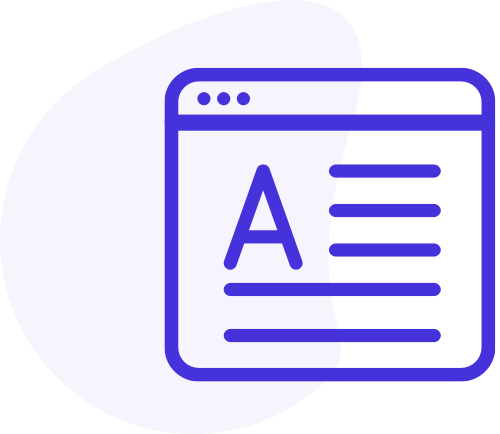 SCORM Compliance and Content Portability
Paradiso External Training LMS is SCORM-compliant, content may be imported from or exported to another platform, allowing greater content portability. Paradiso SCORM compliance also saves time and money from recreating course content if an organization needs to switch between LMS for external education platforms at the last minute.
Maximizing Employee Potential: The Benefits of External Training

Do You Want To Boost Your Business?
Join the 100+ Brands that Grow
with Paradiso every day