LMS For External Training
External training platforms can seamlessly optimize customer, partner and member training at low cost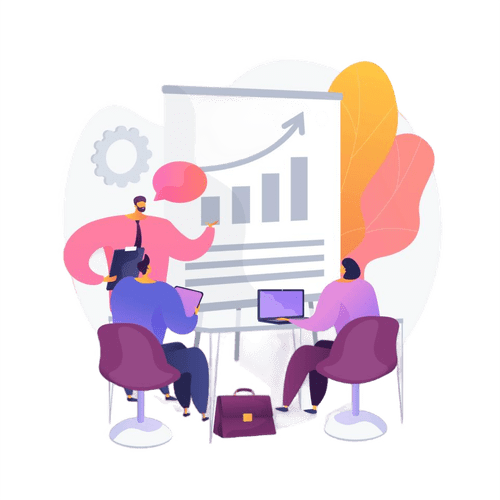 Trusted by 100s of Companies Globally…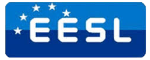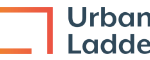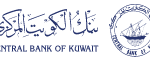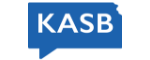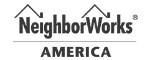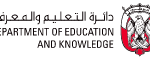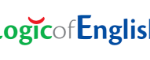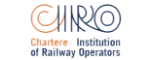 the Potential of External Training with an LMS

External learning management systems (LMS) are a digital platform that streamlines, standardizes, and synergizes the various components of the training processes for customers, partners, and association members seamlessly and cost-effectively, allowing them to be empowered and onboarded with minimal effort. Educating and teaching customers/members about products and services, compliance, standard operating procedures (SOP), tracking progress toward certification and overseeing certification processes are the key goals of any LMS for external training.
Maximizing Employee Potential: The Benefits of External Training

Easily Track Learner Progress and Performance
Keep track of your learners' progress and make sure they fulfill their performance goals. Reporting and analytics tools help identify weak and strong points in learning journeys. You'll know what more resources they require to improve and benefit from their performance or learning practices. You can modify your learning course as needed or provide more resources for your learner's recurring problem area.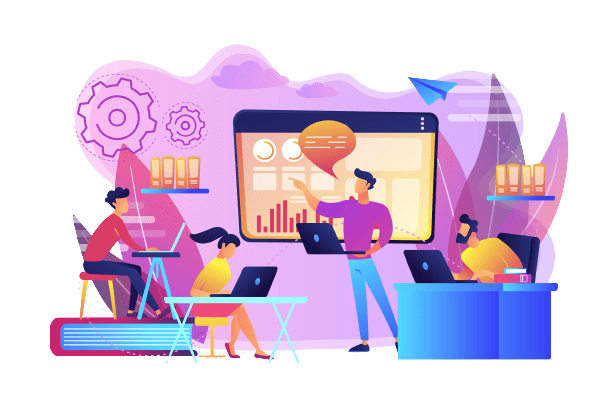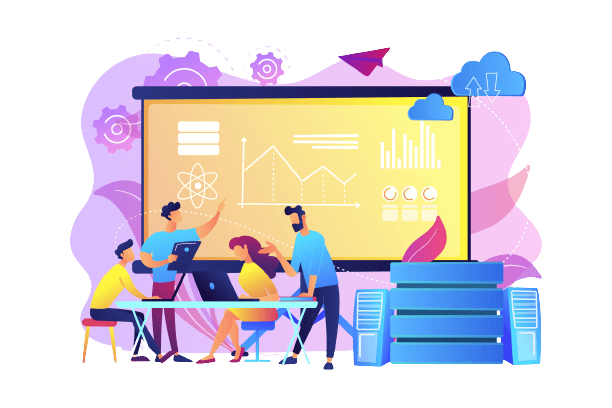 Central Access to Organized Content
You can store all your training materials in the Cloud. This prevents data loss and makes creating your online course easier. Because the data is kept on a remote server, so that anyone on your Learning team can access it. Learners can have unlimited, level, or time-specific access to all the training content. Learners can access the eLearning platform from any device and start learning right away.
Reduced Learning and Development Time
You can reduce customer learning and development time by tracking customer, partner and member performance, material effectiveness, and other business-relevant indicators. Because your learners receive only the information they require in a direct and organized manner, you may cut down on online training time.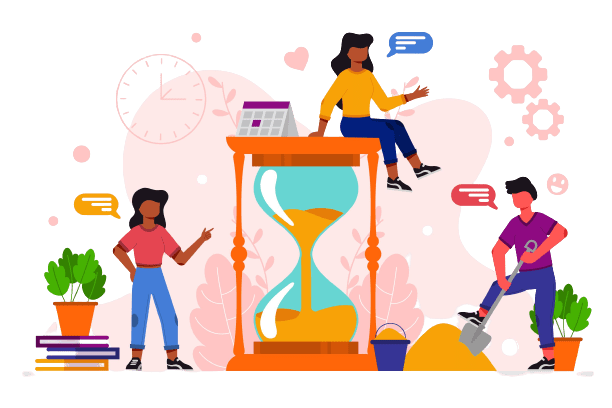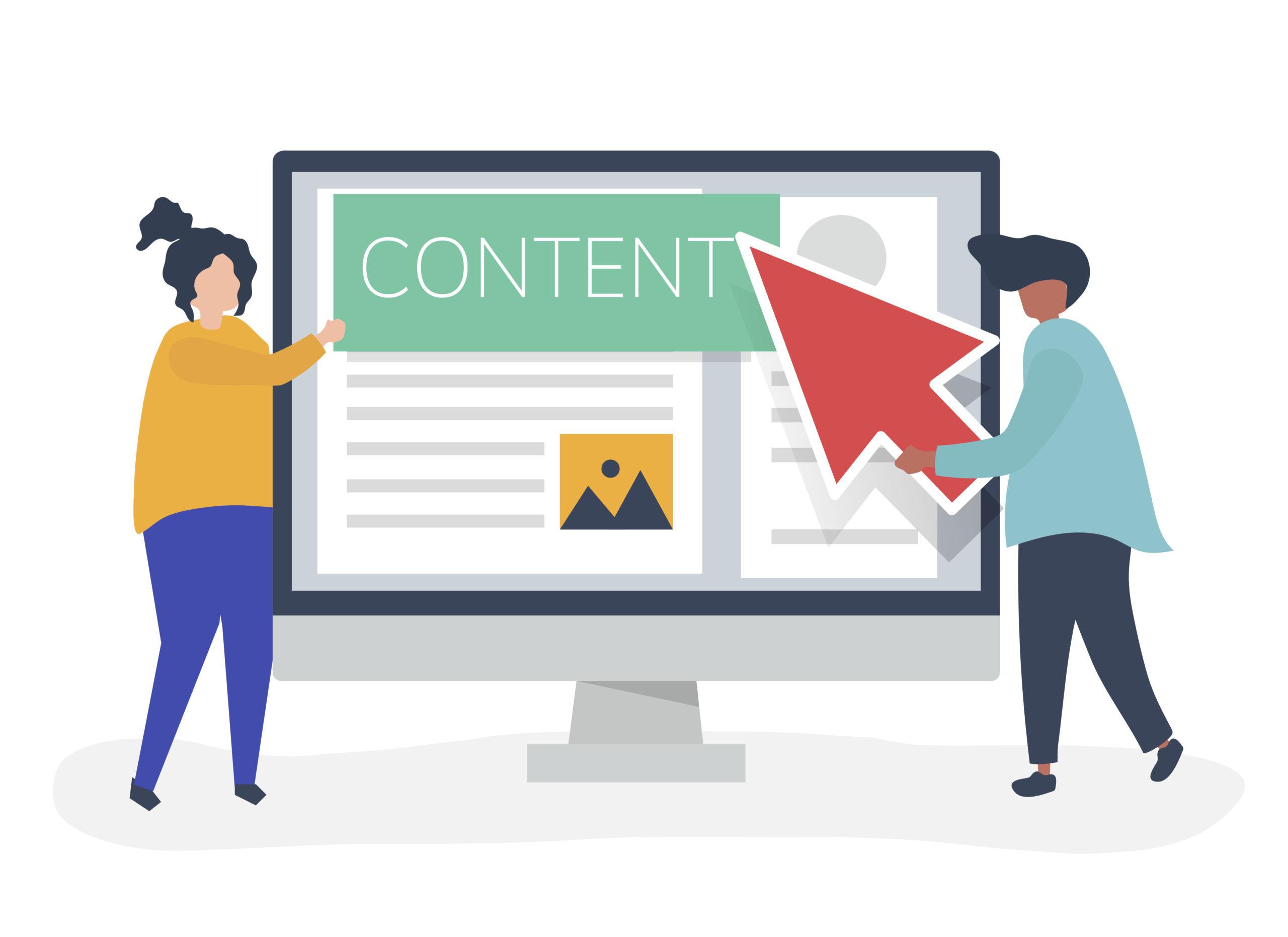 Effective distribution of Content
In Paradiso External Training LMS, all learners will have quick access to courses, including activities, and resources. Even software apps or PDFs can be used to disseminate course material online. Imagine creating a single training for many worldwide teams, ensuring that the content is understood, video subtitles translated, and your team can work together smoothly!
Seamless Documentation & Record keeping
External learning activities of your learners can be uploaded and recorded. Keep track of and report on consolidated training activities and certificates, even if they occur outside of your learning platform. Your learners can upload any learning activity, from any location. Administrators authorize the content before storing it in their learning platform, which allows them to track performance data. Associations can oversee their member certification process, allocate CE credits, track member progress and more.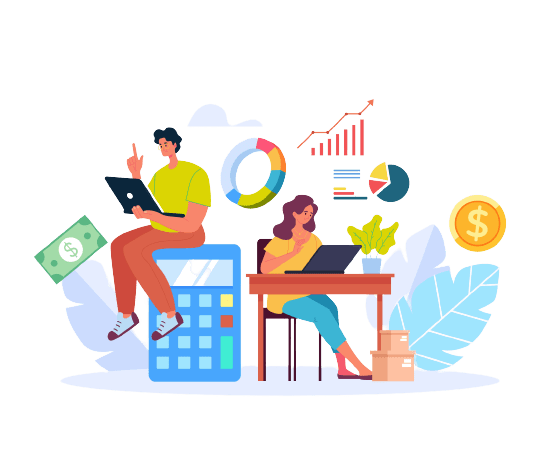 Experience The Power Of Paradiso LMS – Best Platform to train your vendors With Features To Ensure Success.

Your own branded online store
Launch your personalised online store and get your own branded mobile app

Easy to Create Online Courses
Utilize multimedia resources to enhance the interactivity and interest of your online classes.

Sell Courses. Grow Your Revenue.
Generate more revenue by selling your courses online to unlimited learners across the world.

Marketing Automation
Automate and streamline marketing efforts, include tasks such as emails, social media posts, and targeted ads.

SCORM 1.2, xAPI, and AICC Support
Upload content created using popular eLearning authoring tools

Built in Analytics and Reporting
Track learner enrolments, sales & revenue – important digits at your fingertips.

CPD, and Certification Tracking
Effortless reporting to stay on top of CPD, Compliance and Certification renewals

Built in TAX Features
Ensures compliance with tax laws and regulations, and eliminates the need for manual calculations and paperwork.

GDPR Compliant
Our platform is GDPR compliant, so you can rest at ease knowing that your data is safe and secure

Mobile Support
Trainees may use their preferred devices to access the training

Language Support
Our platform is translated into English, German, French, Spanish, Arabic, Italian, Portuguese, and many more

Seamless Integration
connect and work seamlessly with 200+ software and tools to improve efficiency and effectiveness of platform
Solutions for All Your Needs
We know what really matters that's why we built a best-in-class platform to help you.
Do you have questions? Please, take a look at our FAQ.
Grow Your Enterprise Profitably With AI-Personalized Learning Experiences