How to Choose the Best LMS for Your Association
Download this Association LMS Buyers Guide to find the correct LMS for your organization without having to endure a time-consuming search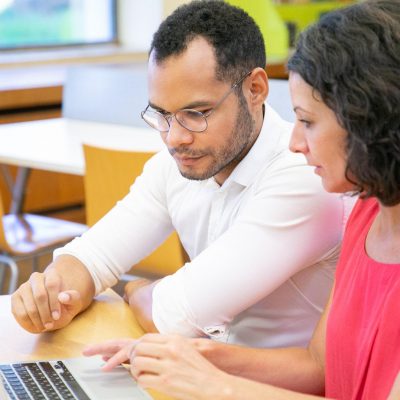 Trusted by 100s of Companies Globally….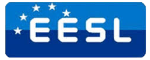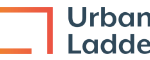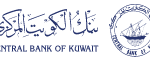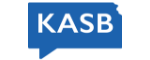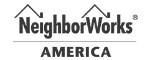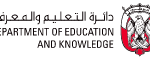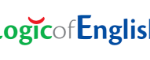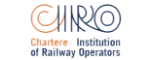 Choosing the right Learning Management System (LMS) for your organization can be challenging amidst the numerous options available. To simplify the process, create a checklist based on your association's needs. Consider convenient features, cost, implementation ease, and quality customer support. The right LMS can save you time, money and offer seamless integrations. 
With the growing emphasis on digitization and eLearning, selecting an association LMS that aligns with your organization's goals is crucial. Evaluate different options, seek recommendations, and refer to review websites for insights. Make an informed decision to enhance your training and education initiatives.
In this guide, you will learn the following:-
Keyways To Find the Perfect LMS for Your Association 
Which Organizations Benefit from LMS for Member Service-Oriented Success?
What Types of Integrations Are You Seeking for Your LMS?
Will the LMS Platform Scale with Your Association's Growing Needs?
In What Ways Can Case Studies and Demos Help Determine the Best-fit LMS for Your Needs?
Download this Association LMS Buyers Guide Now!
Grow Your Enterprise Profitably With AI-Personalized Learning Experiences