The Ultimate Guide To Selling Online Courses
Download the eBook to get ready to boost your online course sales with Paradiso LMS and enjoy the rewards it brings.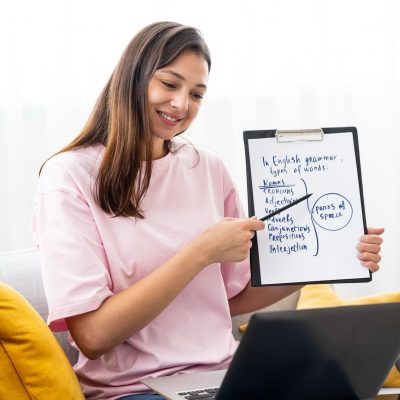 Trusted by 100s of Companies Globally….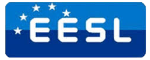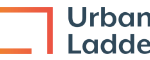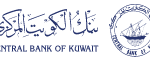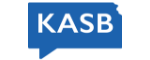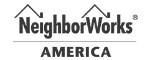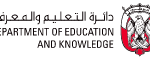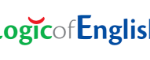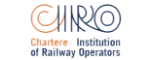 Selling online courses in 2023 presents a tremendous opportunity for individuals and businesses. This ultimate guide provides comprehensive insights and strategies to navigate the process successfully. From choosing the right subject and creating engaging content to selecting the ideal platform and implementing effective marketing techniques, this guide equips you with the knowledge and tools to thrive in the competitive online course market of 2023. 
Our buyer's guide covers what to look for, what to consider, and how to make a successful purchase. By the end, you'll know what features to look out for, the Ultimate Guide To Selling Online Courses, and how to make your program successful. Let's dive in!
In this guide, you will learn the following:-
How to plan your Create and Sell Courses Online Journey?
Choose the Right Market for Selling Online Courses
Creating your online course
How to increase the value of your courses
Step-by-Step Guide to Market & Sell Your Online Course
Download This Guide To Selling Online Courses Now!
Grow Your Enterprise Profitably With AI-Personalized Learning Experiences