Online course platforms are websites or applications that provide access to educational content and resources, such as lectures, readings, quizzes, and assignments. They are typically used by universities, colleges, and other educational institutions to deliver online classes and programs. Still, individuals or organizations can also use them to create and sell online courses and share their course content.
Top 5 Online course platforms for Business to watch 2023
Paradiso LMS
Coursera
Udemy
EdX
SkillShare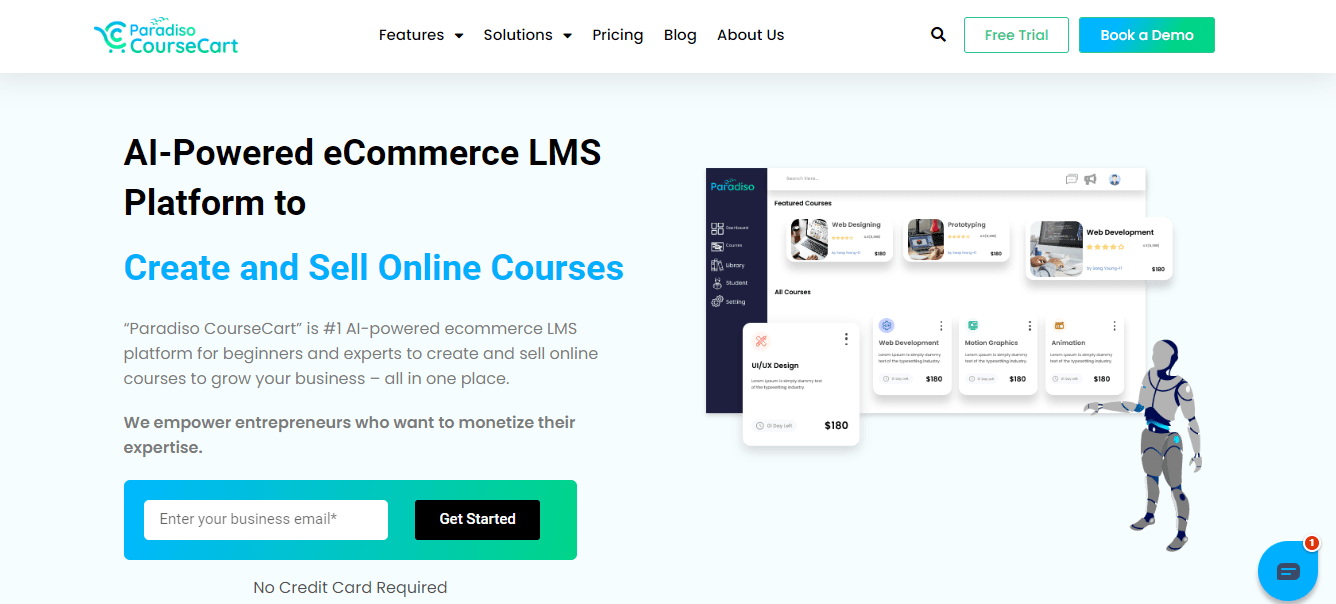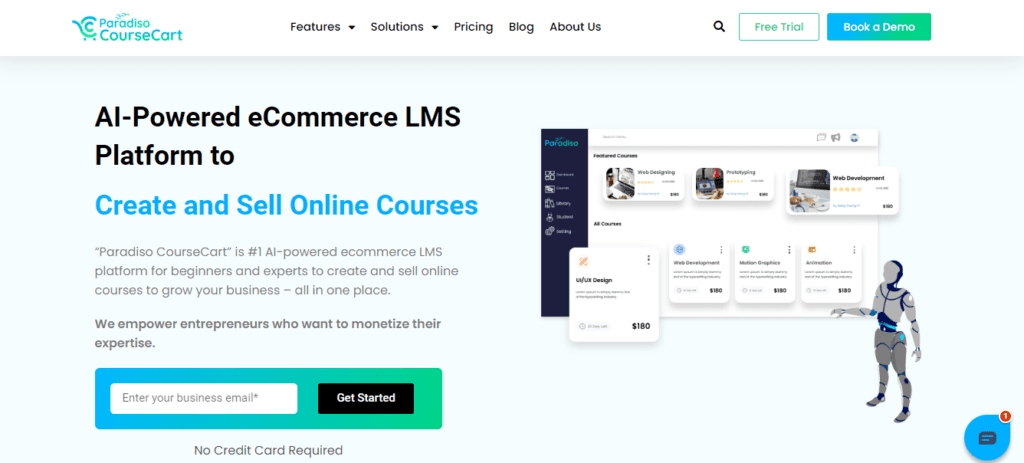 Paradiso LMS is the ultimate e-learning platform for creating, managing and delivering captivating courses. With its intuitive interface and cutting-edge features, designing and publishing interactive, multimedia-rich courses has never been more accessible. Customize the appearance of your course pages, track learner progress, and quickly generate performance reports. The built-in course builder allows you to add quizzes, surveys, and other engaging activities to enhance the learning experience. And with flexible pricing options and a wide range of integrations, Paradiso LMS is the perfect solution for businesses and organizations of all sizes.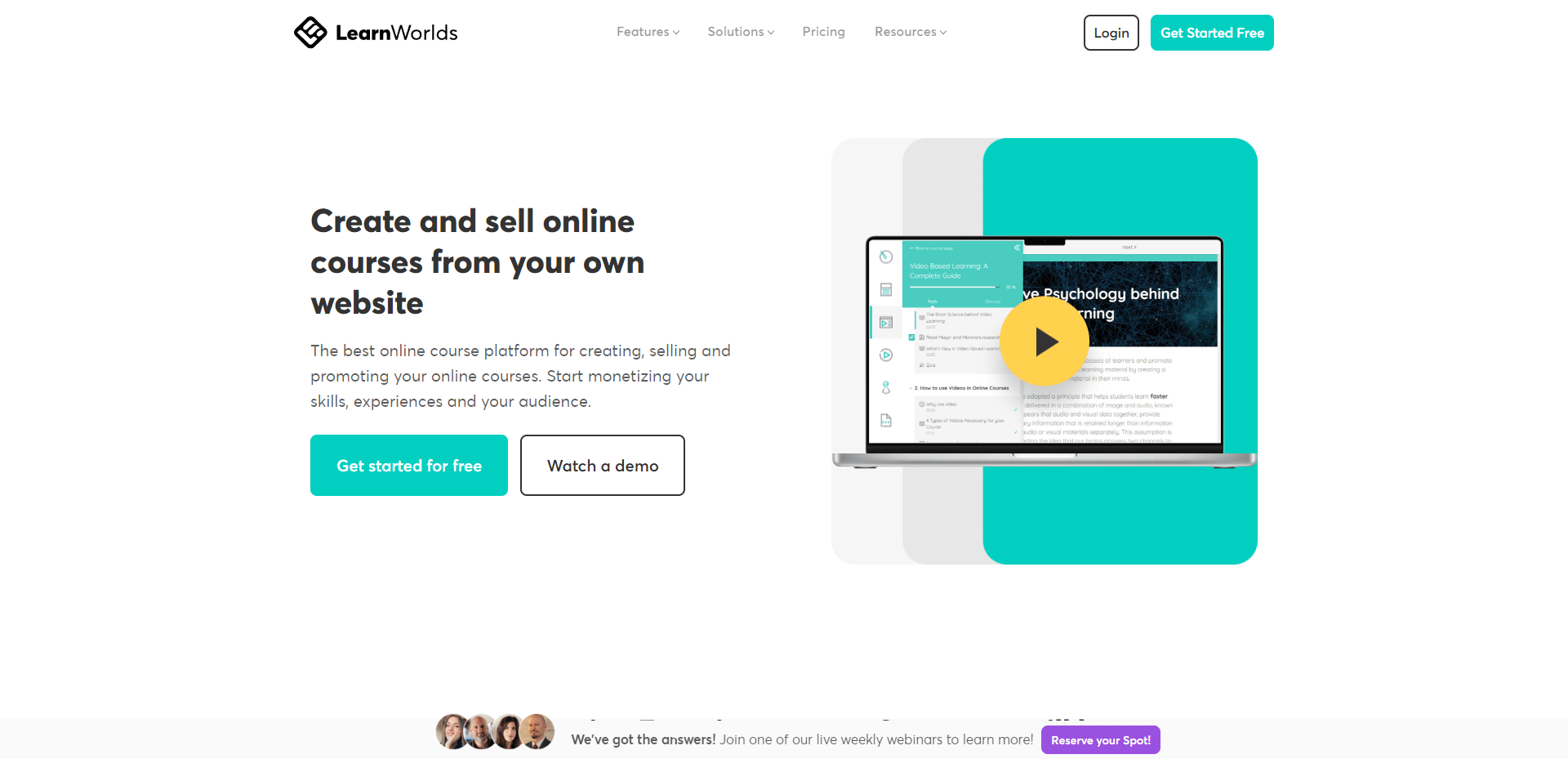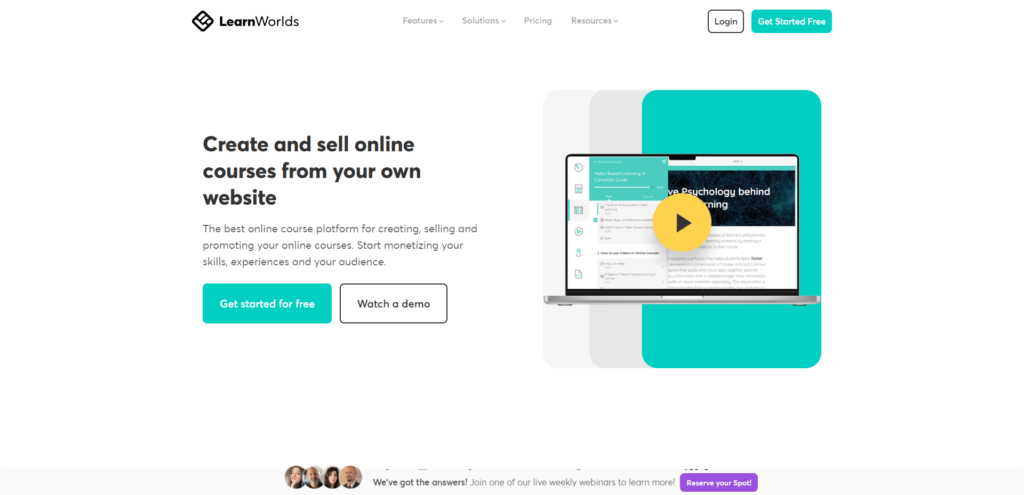 LearnWorlds is an online course platform that provides businesses with the tools and resources to create, market and sell online courses. With its user-friendly interface, advanced features, reliable hosting, and marketing and monetization tools. 


Udemy is an online learning platform that offers a wide range of business related courses, from digital marketing and sales to project management and leadership. The platform also allows businesses to create custom courses and track employee progress.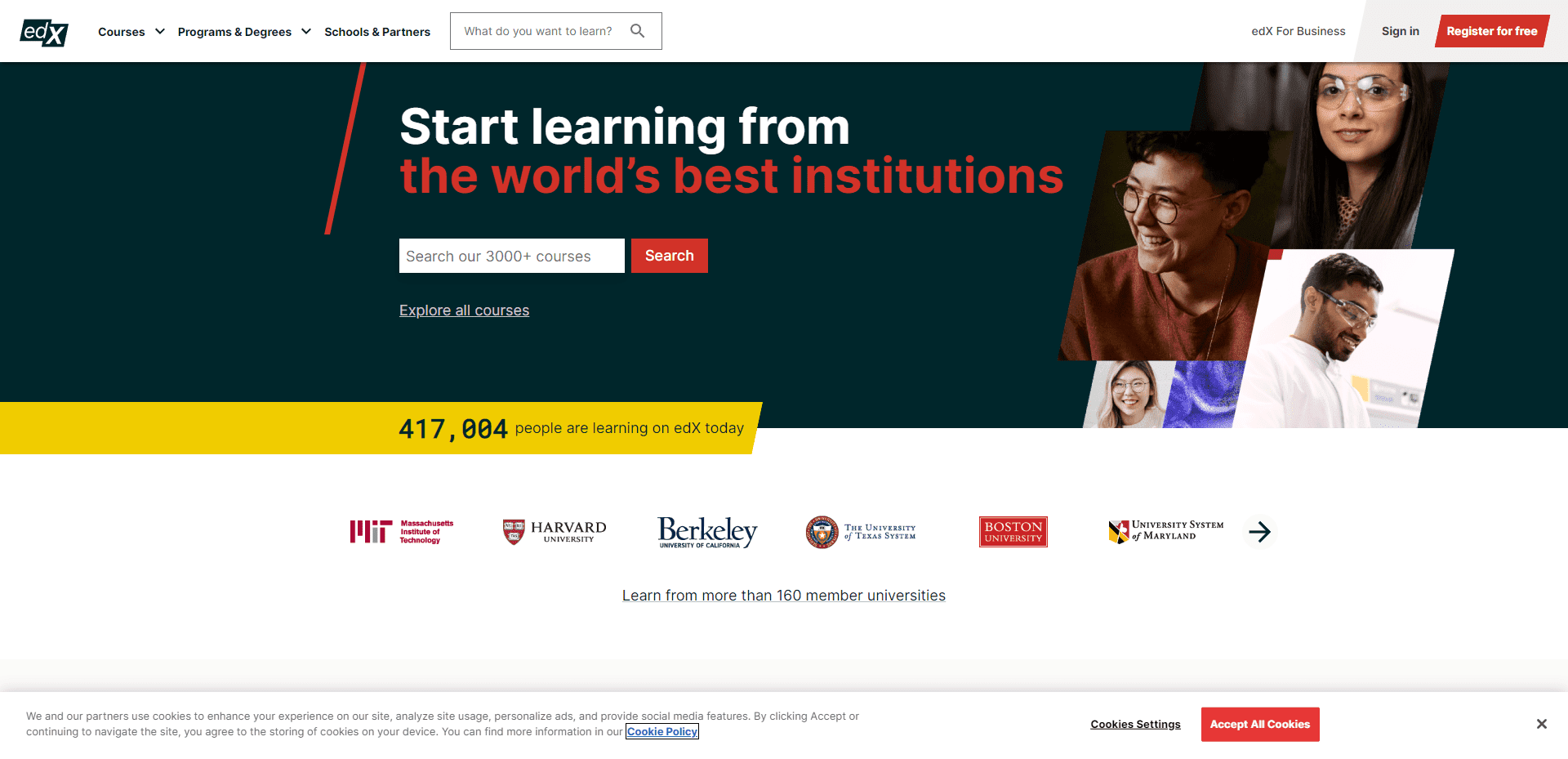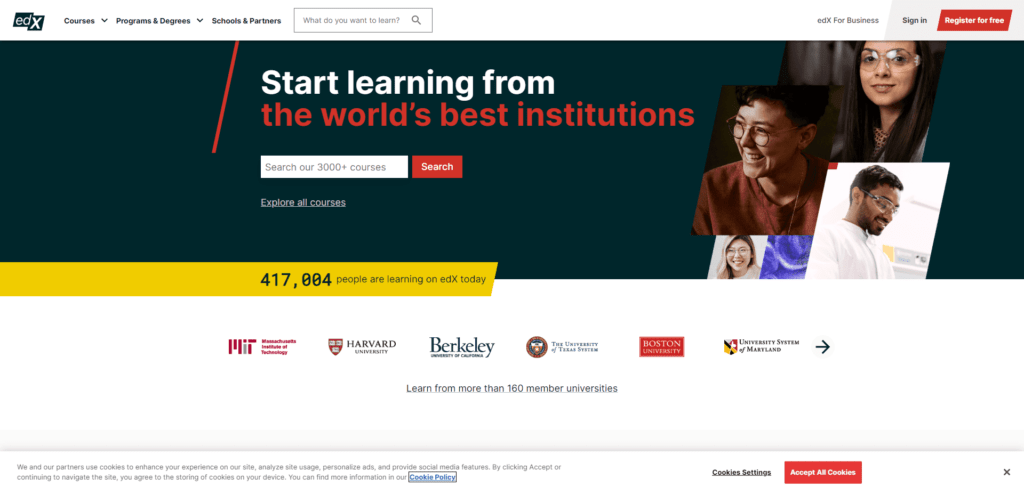 edX is an online learning platform that partners with universities and organizations to offer a wide range of business related courses, including management, finance, and marketing.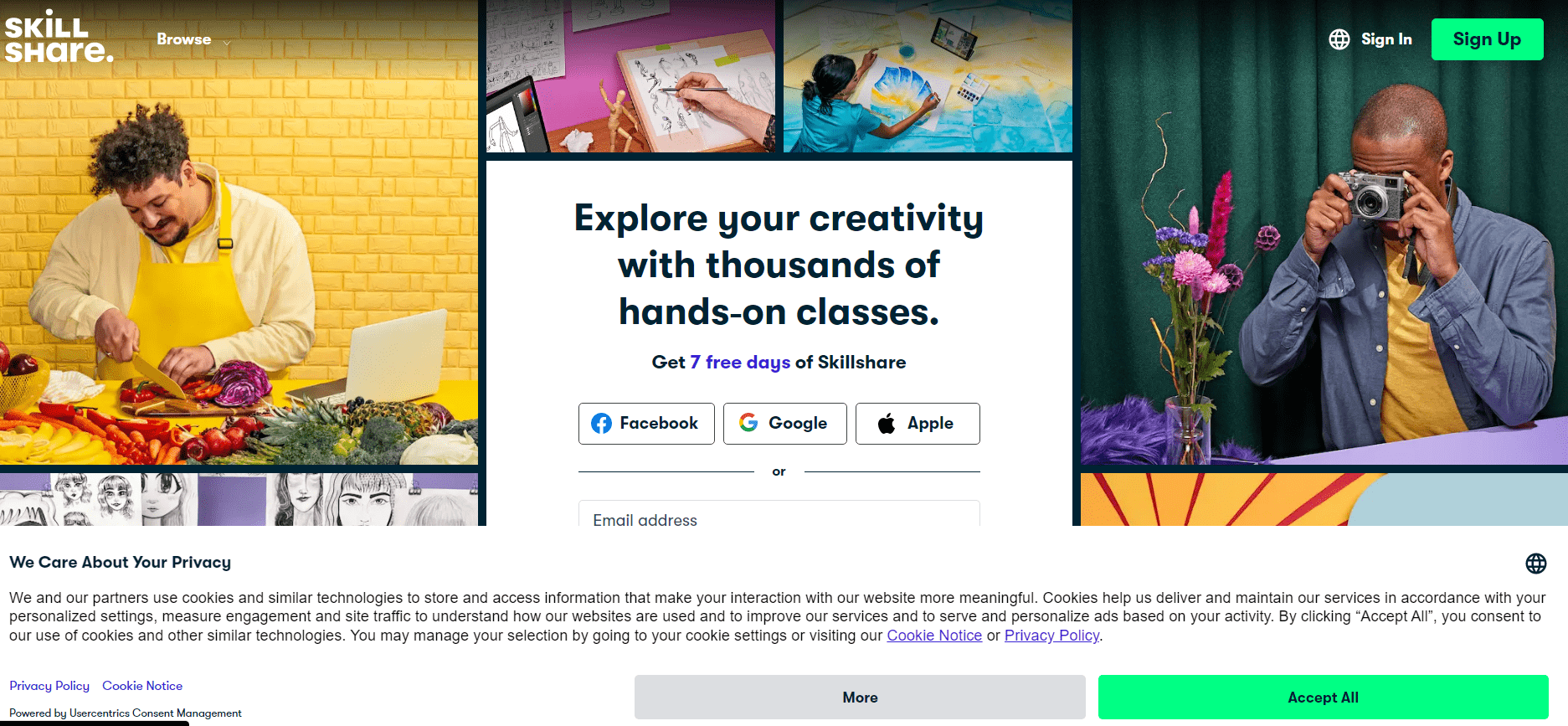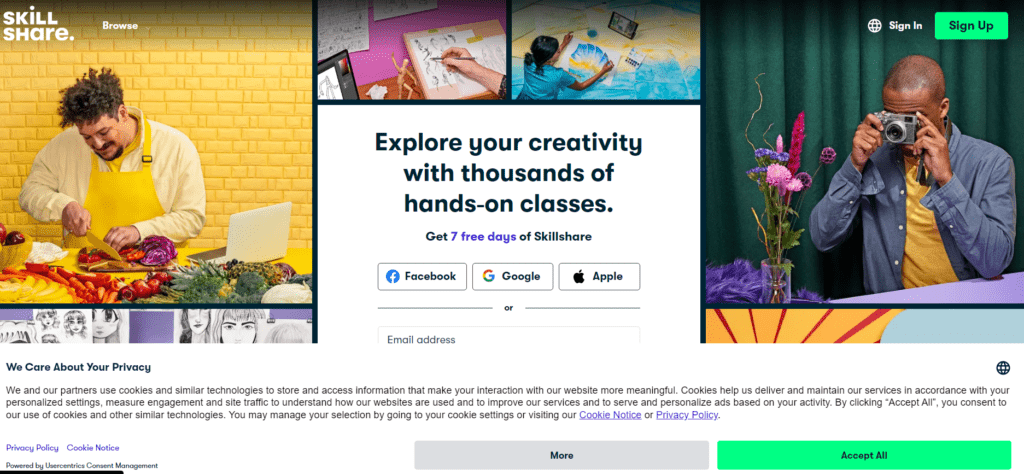 Skillshare is an excellent platform for teaching creative talents, whether you're an entrepreneur, designer, writer, photographer, or blogger wishing to teach your art online. You may discover classes on a wide range of well-known and specialised subjects, including marketing, photography, cookery, drawing, cooking, hand painting, and even wall hanging.
Online course platforms are an effective way for businesses to provide professional development opportunities to employees while also saving on costs. With a wide range of options, flexible scheduling, and cost-effectiveness, online course platforms are an excellent way to improve employee productivity and performance and to attract and retain top talent.
 The best online course platform for business ultimately depends on the specific needs and goals of the organization. Some popular options include Paradiso LMS, and Udemy for Business, all of which offer a wide range of business-related courses and provide features such as tracking and reporting for managers and administrators. Ultimately, it is essential to research and compares different platforms to determine which best fits the company's needs.