LMS Solutions for Streamlining your Clinical Trials Training
Are you looking for a way to streamline clinical trial training for your pharmaceutical or life sciences organization? Look no further than Paradiso LMS.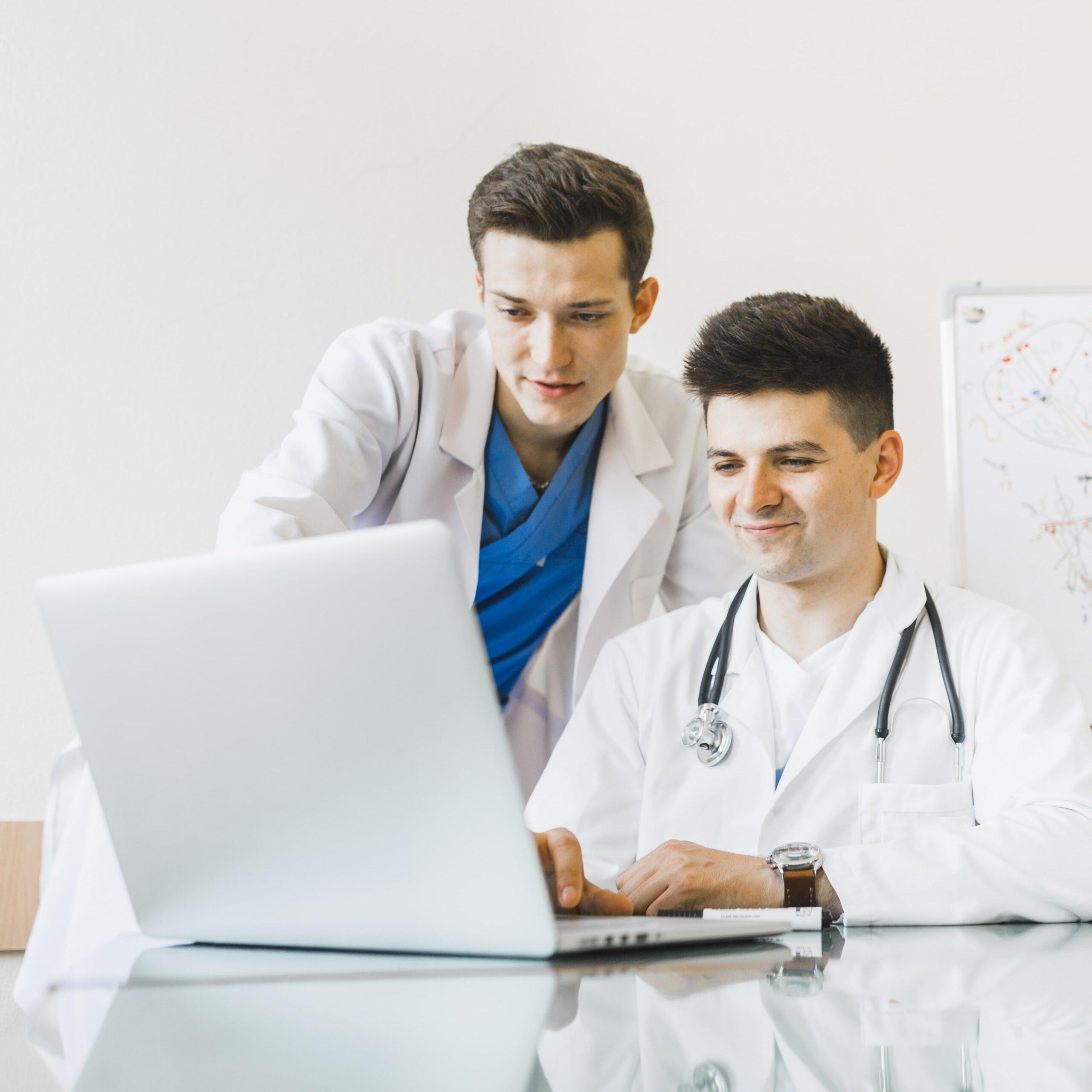 Trusted by 100s of Companies Globally…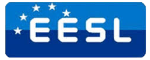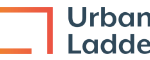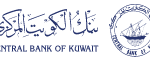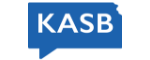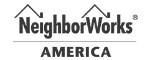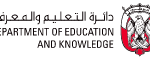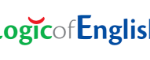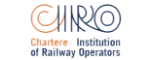 Paradiso LMS: Your Clinical Trials Training Solution

Are you a pharmaceutical or life sciences organization looking for a reliable and secure clinical trials training solution? Look no further than Paradiso LMS. Our Learning Management System (LMS) provides the best-in-class technology, support, and services for your clinical trials training needs. 
Paradiso LMS provides a comprehensive clinical trials training solution. Our platform ensures a high-quality learning experience, while being secure and easy to use. Our system is designed to help organizations quickly and efficiently develop, deploy, and measure the success of their clinical trials training.
What Benefits Does Paradiso LMS Offer?

Paradiso LMS offers a variety of benefits for organizations in the pharmaceutical and life sciences industries, including:
Streamlined Training Delivery
Paradiso LMS provides a streamlined way to deliver training to your organization's clinical trials teams. The system eliminates the need for manual paperwork and processes, allowing you to quickly and easily create and manage courses, track progress, and measure the effectiveness of your training.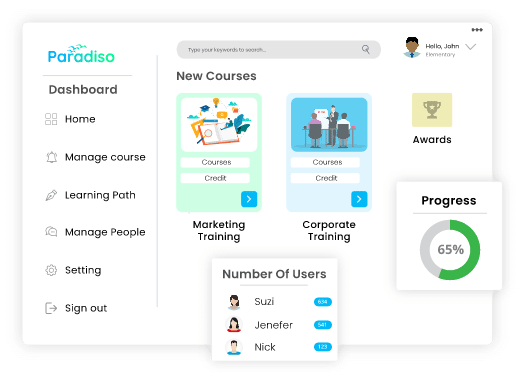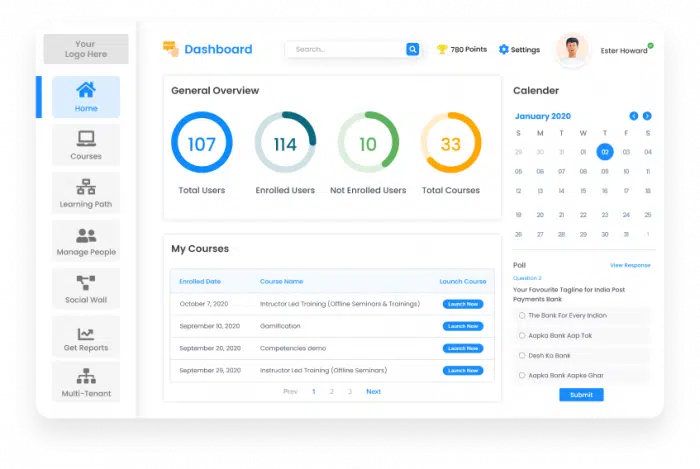 Customizable Course Content
Paradiso LMS allows you to customize course content to meet the specific needs of your organization. You can add multimedia and other interactive elements to courses to engage learners, create quizzes and surveys to measure understanding, and track progress to ensure that everyone completes their training on time.
Paradiso LMS helps you stay compliant with industry regulations and guidelines. The system includes a built-in audit trail to track user activity, as well as automated reminders to ensure that all training is completed on time and in accordance with your organization's standards.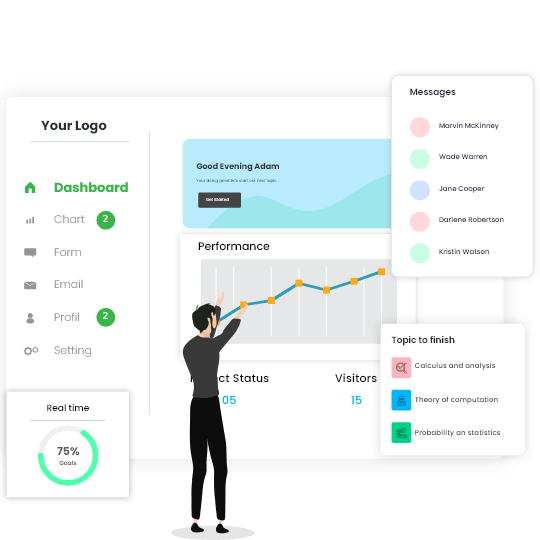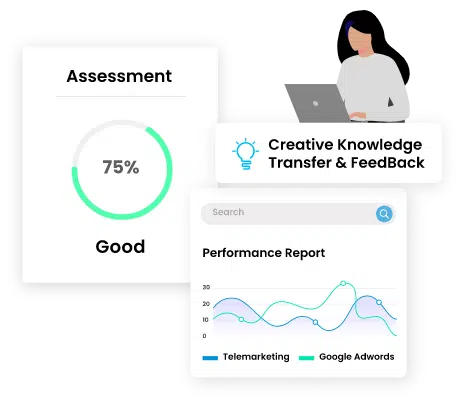 Paradiso LMS also provides comprehensive reporting tools that allow you to assess the effectiveness of your training. You can analyze data to identify areas where training needs to be improved, track completion rates and user engagement, and measure the overall impact of your training program.
Experience The Power Of Paradiso LMS – Best Platform to perform Continuing Education With Features To Ensure Success.

Free CLE Functionality
Free CLE Functionality is a feature available on many legal websites and software programs.

Custom Branding
Custom branding in CLE allows organizations to customize the look and feel of the CLE platform to reflect their own branding.

Credits & Certificates
Credits & Certificates in CLE are a way to recognize the educational activities of lawyers and other legal professionals.

Searchable Catalog
A searchable catalog is a tool used by educators to make finding and accessing learning materials easier for students.

AMS & CRM Integrations
It allow organizations to combine the power of CRM with AMS to create an comprehensive system for managing customer relationships.

Learner Engagement
It involves creating an environment that encourages students to be curious, ask questions, and take risks with engaging students in their learning.

Virtual Events
Virtual Events in CLE are events that take place online or virtually. These events are becoming increasingly popular due to the ease and convenience of hosting them

eCommerce & Reporting
eCommerce and reporting are two important aspects of learner engagement. eCommerce is the process of buying and selling products or services online.
Solutions for All Your Needs
We know what really matters that's why we built a best-in-class platform to help you.
Do you have questions? Please, take a look at our FAQ.
Grow Your Enterprise Profitably With AI-Personalized Learning Experiences