Continuing Professional Education (CPE) Platform
Add value to your professional career with CPE & CPD credits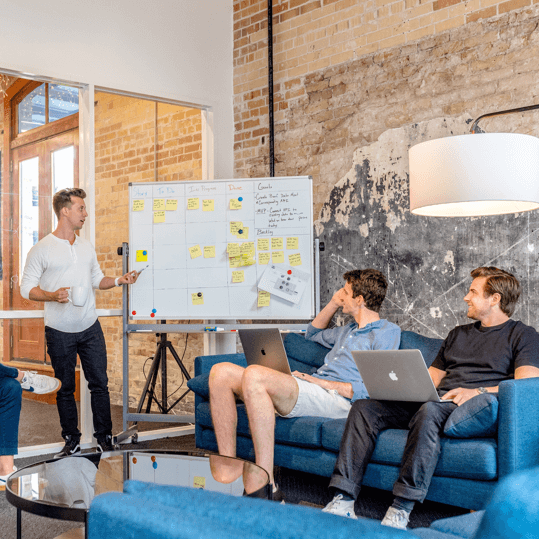 Trusted by 100s of Companies Globally….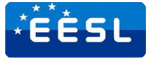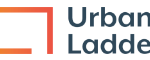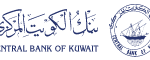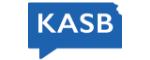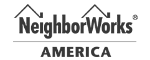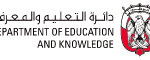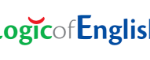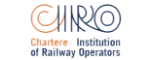 Continuing Professional Education (CPE) to Continue Professional Growth

Help your professionals focus on advancing their knowledge and stay updated with the recent trends in their respective fields. Paradiso LMS is an ideal and more extensive LMS for professional education and development that enables you to deliver professional development programs and improve the online learning experience for professionals to access training at their pace.
Paradiso LMS is designed to help you create engaging content and target relevant educational content to the employees based on their respective interests, profile, and previous history. From hosting webinars and virtual events to providing certificates and assessments. Whether it's continuing professional education (CPE) or continuing professional development (CPD), Paradiso LMS helps working professionals to effectively find the knowledge they need to remain competitive in their field of work.
Continuing Educations Platform for all Professions​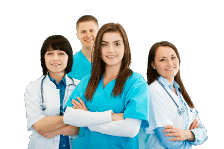 Continuing Medical Education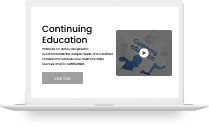 Benefits of Continuing Professional Education & Development LMS

Influence training for better engagement
Develop a strategic learning plan with rich content for your working professionals. Our continuing professional education platform is the central hub for organizing and managing your content, including courses, virtual events, and webinars that boost working professional engagement and encourage them to learn and perform better.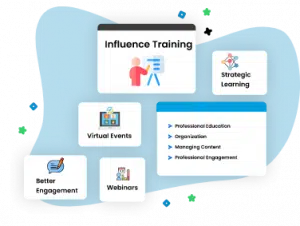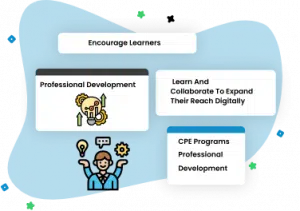 Encourage learners and expand your reach

Continuing professional development LMS allows you to connect learners worldwide. Our learning management system will enable professionals to advance, learn and collaborate to expand their reach digitally. Also, you can develop CPE programs and deliver professional development courses, all in one platform to engage and encourage professionals.
CPE Tracking and Reporting
With continuing professional development LMS, admins can display CPE points and generate CPE reports based on learners' performance, including the course achieved dates and the learning content names. Also, our LMS for professional education and development allows you to track work professionals' learning activities with reports and analytics to improve performance.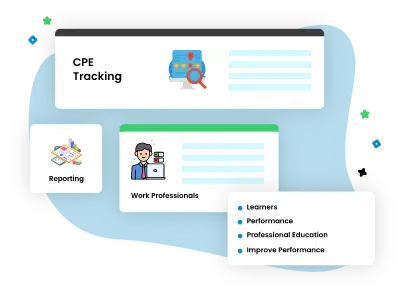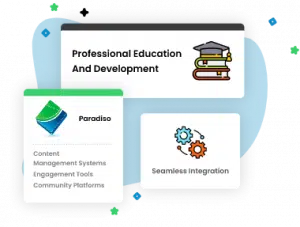 Our LMS for professional education and development provide seamless 100+ integrations for your content management systems, engagement tools, and community platforms. Paradiso LMS being the best continuing professional education platform, allows you to host all of your webinar meetings and conferences using virtual event integrations.
Manage your Continuing Professional Education with Powerful Features

Custom Branding
Continuing professional education platform provides you to design custom professional education programs for your working professional with a convenient and highly intuitive interface. You can quickly develop interactive courses and engage in live events with multiple content types and features. Our LMS for continuing and professional education offers unlimited access to 7000+ courses.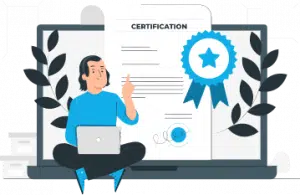 Credits and Certificates
Reward your employees' accomplishments by providing CE/CPE/CPD credits and issuing certificates after completing courses. Our continuing professional education platform allows you to manage, organize and also import from external sources any number of credits for continuing education. Also, it provides multiple digital badges through which you can provide learners with different badges, CE, and custom certificates on achievement.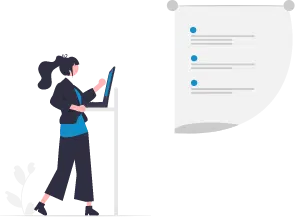 Virtual Events and Conferences
Create seamless webinars and blended learning experiences with LMS for professional education and development. It provides an easy-to-use interface that allows you to manage and organize virtual events and conferences by enabling you to track and manage event registration. Also, our LMS for continuing and professional education integrates with GoToMeeting, zoom, Gotowebinar, Adobe connect, and more.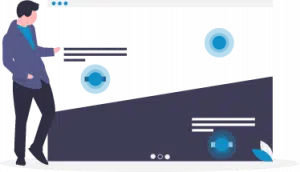 seamless experience with 100+ integrations
Our continuing professional education LMS has over 100+ integrations that helps you create top-notch CE programs. In addition, the single sign-on feature allows the software to sign in with a single set of credentials. This enables us to create a streamlined experience for working professionals and also allows you to save all your critical data under one roof to provide uninterrupted continuing education programs.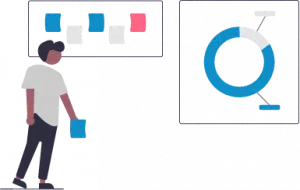 Integrated eCommerce
Our continuing professional education platform allows work professionals to easily browse courses, register for classes, and the ability to access content quickly and buy the CE courses via an easy shopping cart with comprehensive payment options and an easy checkout process. You can also sell the CE courses and increase your revenue using a secure, built-in shopping cart. Paradiso LMS integrated with PayPal, Authorize.net, Stripe and much more.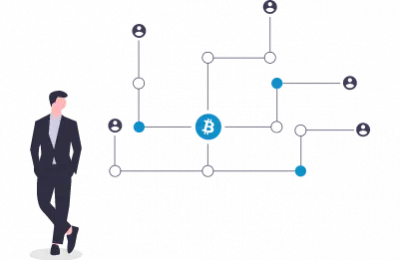 Peer-to-peer engagement
Continuing professional education platforms encourage peer-to-peer engagement and promote social learning and mobile learning, allowing working professionals to learn at their own pace. Paradiso's continuing education platform also provides a collaborative learning environment that provides you with the ability to add discussions, live chatting, rating, and more. In addition, our continuing professional development LMS engages learners with top-notch content.
Do You Want To Boost Your Business?
Join the 100+ Brands that Grow
with Paradiso every day