Continuing Professional Education (CPE) Platform
Add value to your professional career with CPE & CPD credits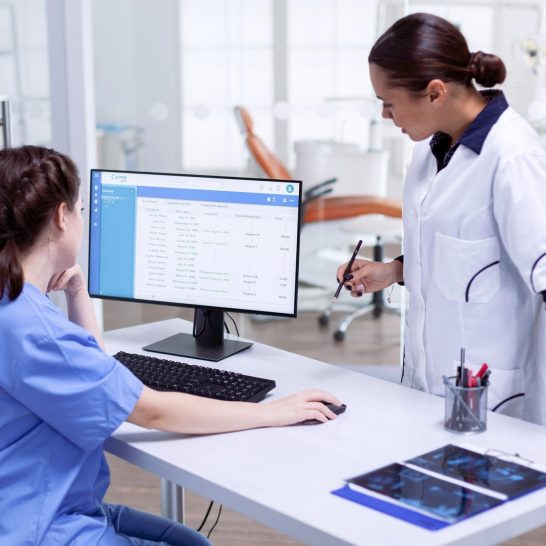 Trusted by 100s of Companies Globally…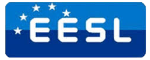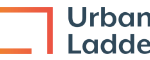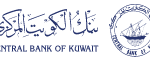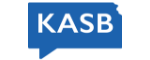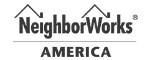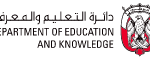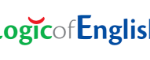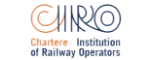 Continuing Professional Education (CPE)
To Continue Professional Growth

Help your professionals focus on advancing their knowledge and stay updated with the recent trends in their respective fields. Paradiso LMS is an ideal and more extensive LMS for professional education and development that enables you to deliver professional development programs and improve the online learning experience for professionals to access training at their pace. 
Paradiso LMS is designed to help you create engaging content and target relevant educational content to the employees based on their respective interests, profile, and previous history. From hosting webinars and virtual events to providing certificates and assessments. Whether it's continuing professional education (CPE) or continuing professional development (CPD), Paradiso LMS helps working professionals to effectively find the knowledge they need to remain competitive in their field of work.
Benefits Of Continuing Professional Education & Development LMS

Influence training for better engagement
Develop a strategic learning plan with rich content for your working professionals. Our continuing professional education platform is the central hub for organizing and managing your content, including courses, virtual events, and webinars that boost working professional engagement and encourage them to learn and perform better.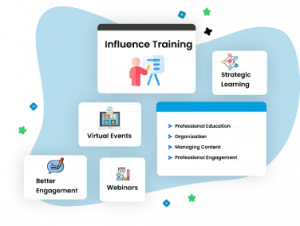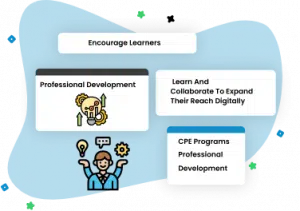 Encourage learners and expand your reach
Continuing professional development LMS allows you to connect learners worldwide. Our learning management system will enable professionals to advance, learn and collaborate to expand their reach digitally. Also, you can develop CPE programs and deliver professional development courses, all in one platform to engage and encourage professionals.
CPE Tracking and Reporting
With continuing professional development LMS, admins can display CPE points and generate CPE reports based on learners' performance, including the course achieved dates and the learning content names. Also, our LMS for professional education and development allows you to track work professionals' learning activities with reports and analytics to improve performance.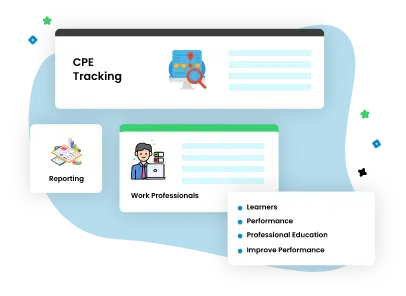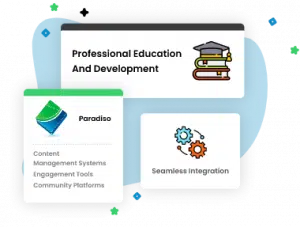 Our LMS for professional education and development provide seamless 100+ integrations for your content management systems, engagement tools, and community platforms. Paradiso LMS being the best continuing professional education platform, allows you to host all of your webinar meetings and conferences using virtual event integrations.
Experience The Power Of Paradiso LMS – Best Platform to perform Continuing Education With Features To Ensure Success.

Free CLE Functionality
Free CLE Functionality is a feature available on many legal websites and software programs.

Custom Branding
Custom branding in CLE allows organizations to customize the look and feel of the CLE platform to reflect their own branding.

Credits & Certificates
Credits & Certificates in CLE are a way to recognize the educational activities of lawyers and other legal professionals.

Virtual Events
Virtual Events in CLE are events that take place online or virtually. These events are becoming increasingly popular due to the ease and convenience of hosting them

AMS & CRM Integrations
It allow organizations to combine the power of CRM with AMS to create an comprehensive system for managing customer relationships.

Learner Engagement
It involves creating an environment that encourages students to be curious, ask questions, and take risks with engaging students in their learning.

Searchable Catalog
A searchable catalog is a tool used by educators to make finding and accessing learning materials easier for students.

eCommerce & Reporting
eCommerce and reporting are two important aspects of learner engagement. eCommerce is the process of buying and selling products or services online.
Solutions for All Your Needs
We know what really matters that's why we built a best-in-class platform to help you.
Do you have questions? Please, take a look at our FAQ.
Grow Your Enterprise Profitably With AI-Personalized Learning Experiences