Sell your Courses with a best eCommerce LMS
Create and Sell Your Courses with an affordable AI-powered eCommerce Learning Management System.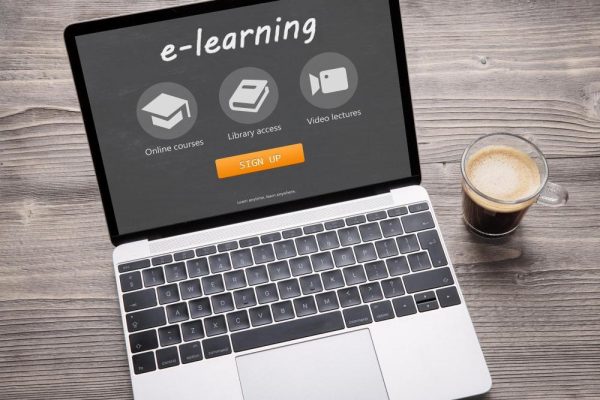 Trusted by 100s of Companies Globally…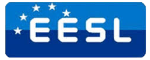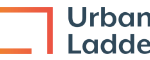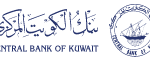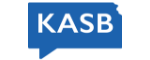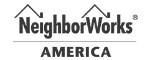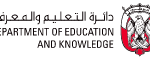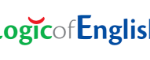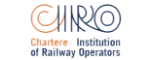 Paradiso LMS: The ultimate eCommerce LMS to sell your courses

Are you an ambitious eCommerce entrepreneur looking to take your online store to the next level? Look no further! Introducing Paradiso's best eCommerce LMS, the cutting-edge Learning Management System designed specifically for eCommerce businesses. With Paradiso eCommerce LMS, you can revolutionize the way you train your employees, educate your customers, and boost your store's growth.
Why choose Paradiso LMS to sell courses online?

Easy to manage content purchases
Paradiso LMS allows you to manage, track, and evaluate learning and training content. Look for an LMS that integrates with your existing systems and manage content purchases and usage easily.

Increased accessibility
An eCommerce LMS allows your employees and customers to access training and learning materials from any device with an internet connection, making it easier for them to learn and access information on the go.

Professional store to sell courses online
Display your best selling courses through Paradiso ecommerce Learning management system platform and get interested users driven to purchase your content online.
Paradiso eCommerce LMS
Customized To Meet Your Programs Specific Needs

Create and Sell Your Courses Online
The Easy Way
The Paradiso LMS with ecommerce makes it simple to create courses and manage sales. You may quickly build and sell online courses using drag-and-drop content creation tools. 
Additionally, managing sales is made easier with Paradiso's ecommerce LMS. Almost anything may be set and forgotten. Automate emails, reminders, and enrollments. Rates of completion are easily tracked. take payments securely and much more!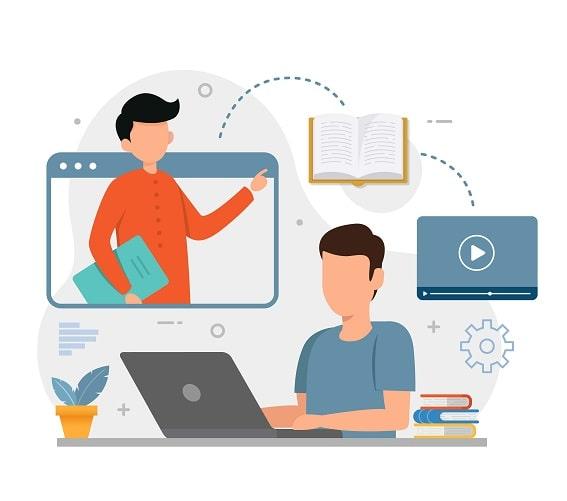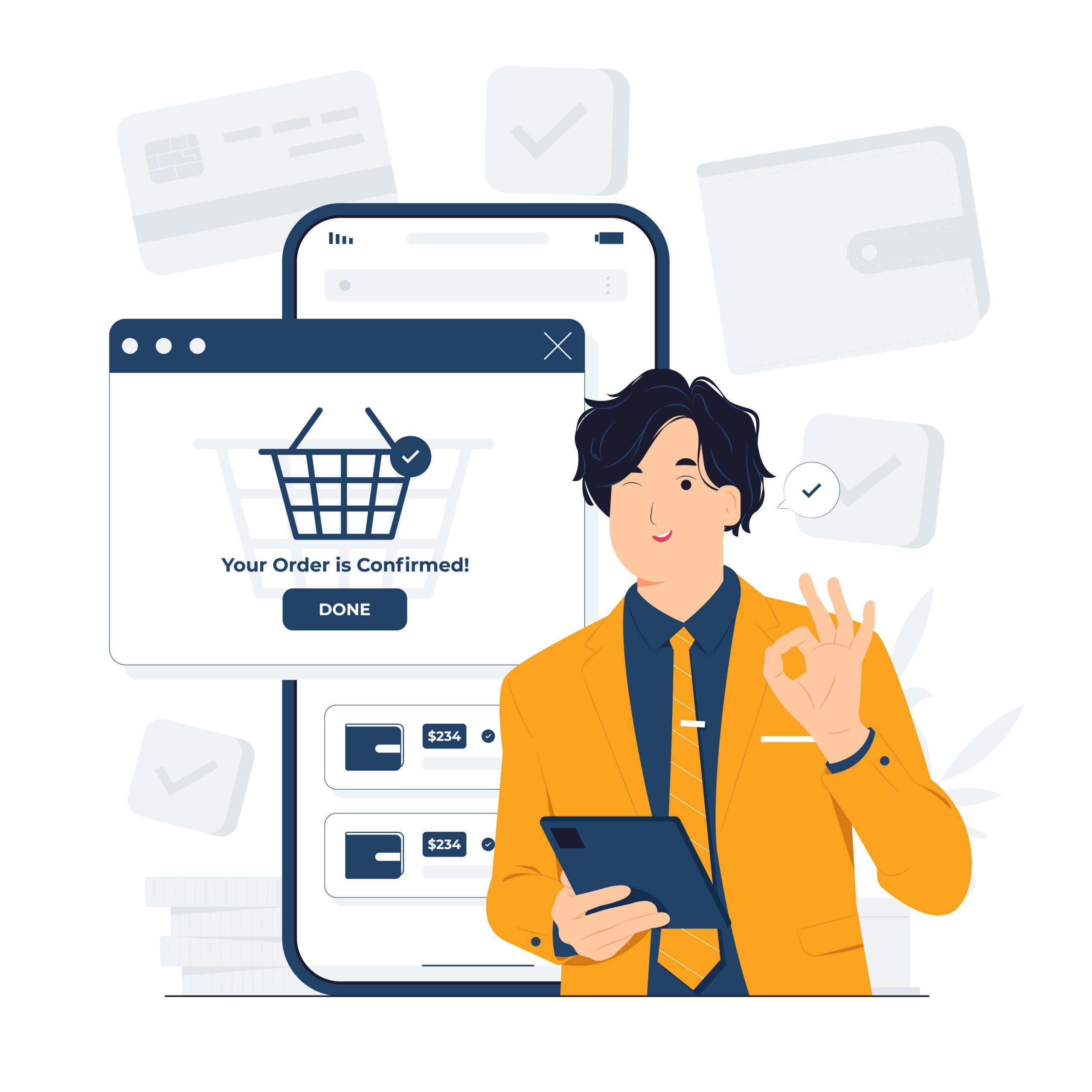 Generate Revenue Faster With Paradiso LMS
Secure, and Speedy Payments Means You Get Money In The Bank Faster
High security and flexibility levels allow you to trust your customers to ensure that their information is secure and that you will be reimbursed promptly.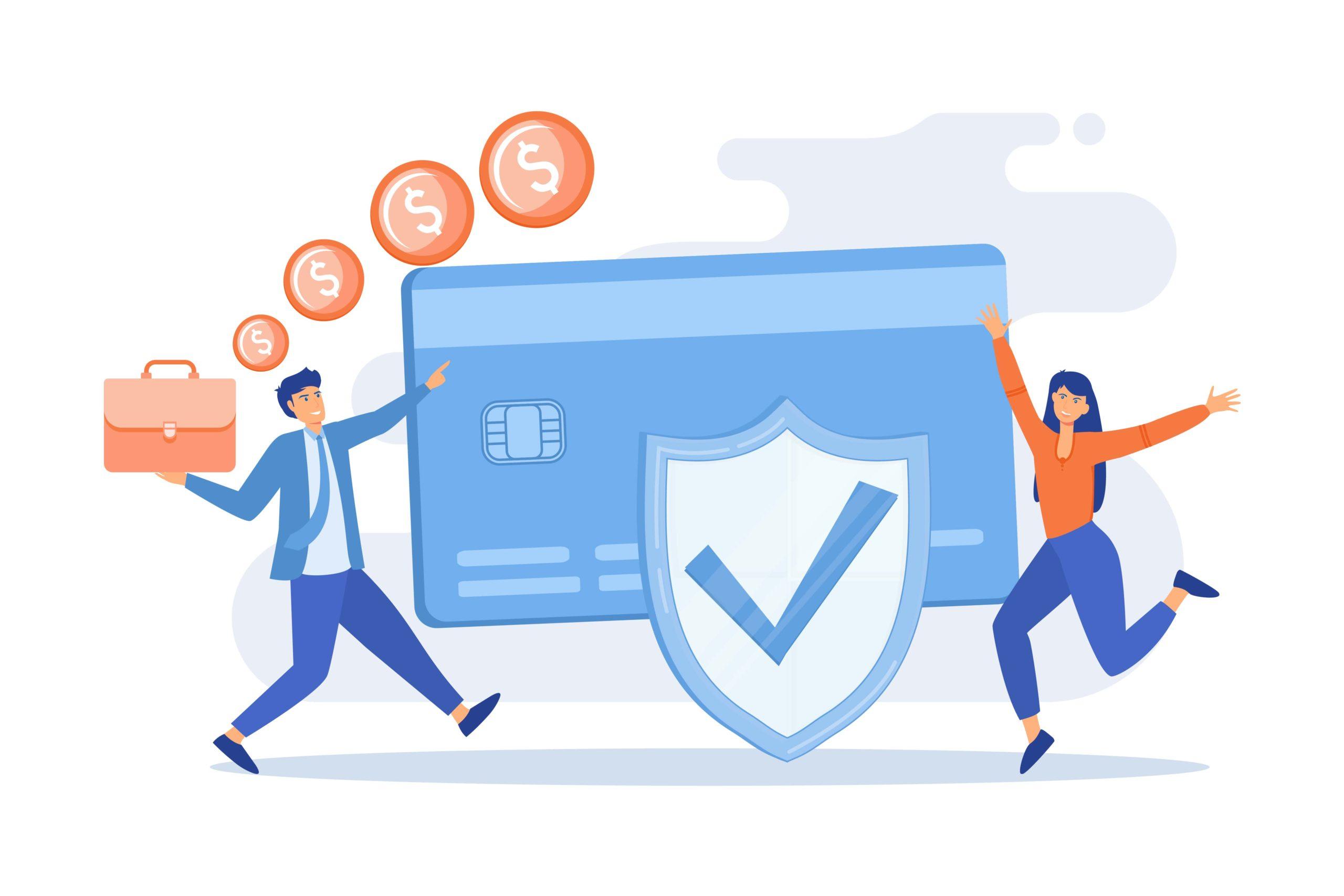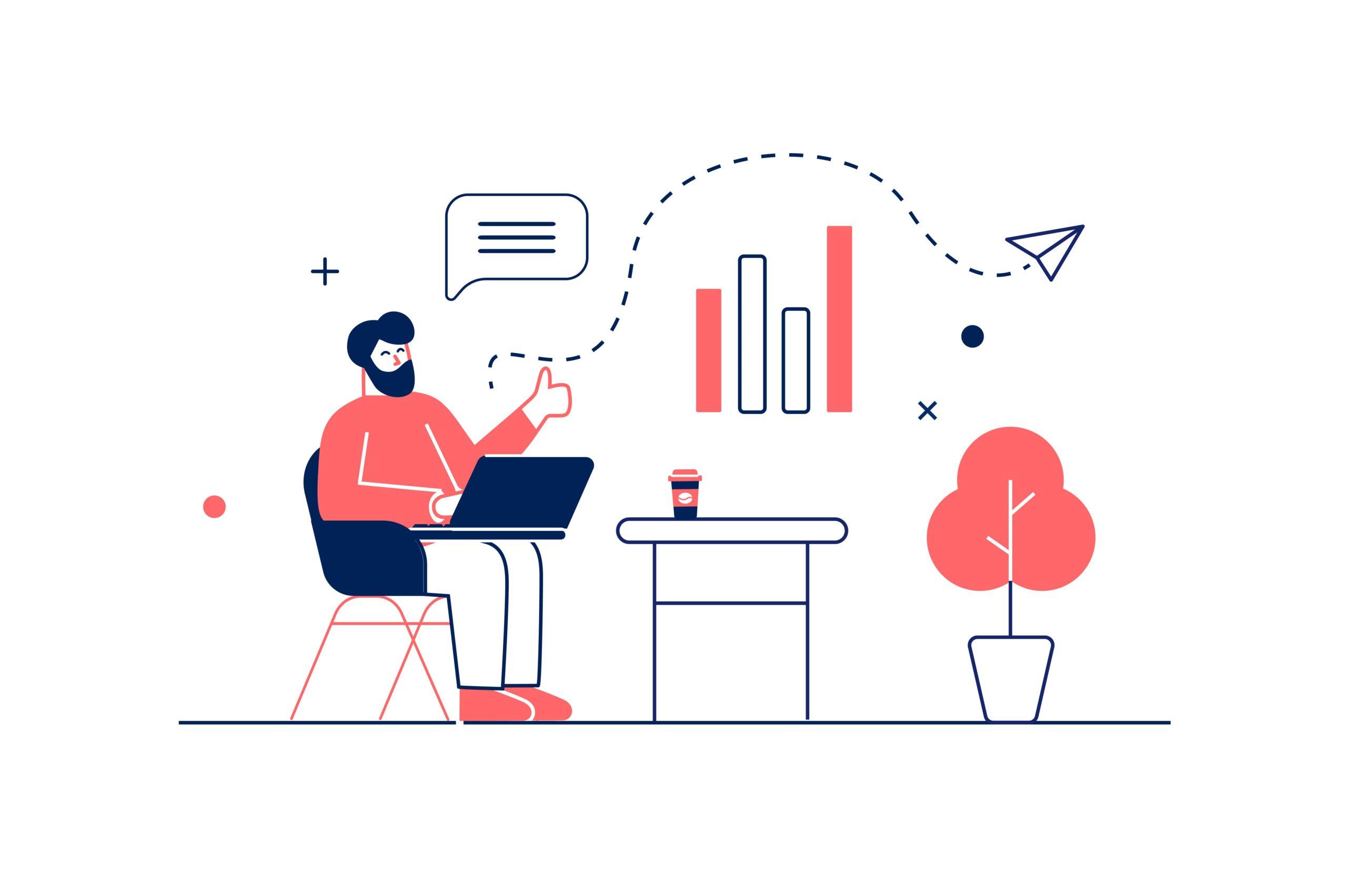 Create Interactive, High-Quality Courses with Simple Administration
Making courses with Paradiso course authoring tool is quick and easy because of its drag-and-drop components and content creation features. Create excellent, engaging courses in minutes, with videos, interactive features, and more.
Make Buying Easy For Your Customers
Your clients will find it simple to explore, examine, and purchase training and learning content catalogues because of Paradiso's LMS user-friendly interface.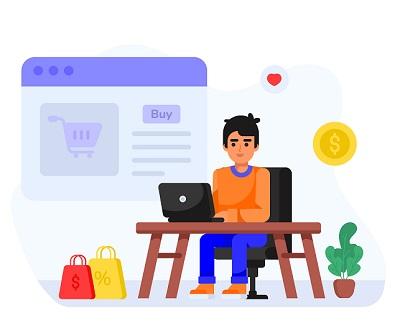 We help you to enhance your functionality by integrating eCommerce integration tools with your LMS. Get the training required to make use of the incredible features.

With Single Sign On (SSO), your users never have to leave the eLearning platform. Sign into your eCommerce platform within your LMS and eliminate the struggle of switching multiple platforms.

Auto-Enrollment
Auto-enrolment saves time on the part of the admin and reduces the errors associated with the wrong enrolment. All the courses purchased by the user remain in his dashboard even after he has finished viewing the courses

Your users can buy your courses without even leaving the LMS making the entire experience user friendly. Our eCommerce feature is designed to be simple and flexible for better user engagement.

Subscriptions, Discounts and Pricing
Add pricing, discounts and coupons for your courses and manage payment plans or subscriptions easily. Get detailed purchase summary of the courses and users at one place.

Intuitive – Easy to Use Design
The eCommerce LMS platform has been carefully designed to be user-friendly and intuitive for both users and admin. The simple and functional UI aims to give great user experience.

We have the most extensive eLearning catalog in the industry, with more than 80000+ off-the-shelf courses that ensure the best possible learning experience.

Sell your courses, webinars and eLearning content directly through Paradiso LMS. Upsell and cross-sell products online to enhance your revenues.

Sell product packages/ Course bundles
Sell similar courses in the form of 'course bundles' at a discounted price to strategize your sales. Choose and pair up courses you want to sell together to make your business effective.

We ensure that the course selling is extremely secure and the data shared is encrypted safely. The payment gateway used is safe for the users and no privacy is breached.
Do you have questions? Please, take a look at our FAQ.
Grow Your Enterprise Profitably With AI-Personalized Learning Experiences