Best LMS for Training Companies
#1 Learning Management System for training companies to smoothly create and manage result-oriented learning solutions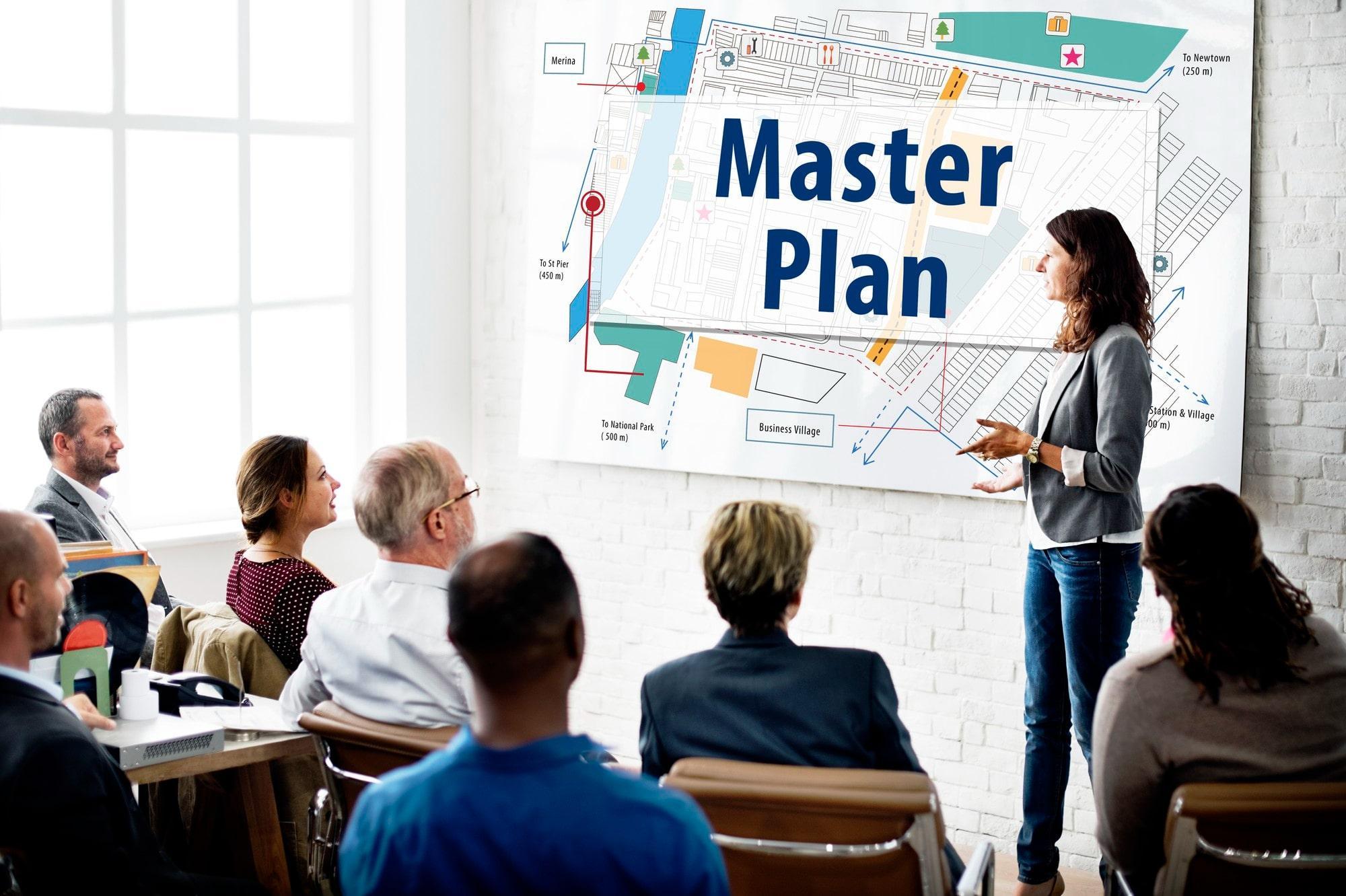 Trusted by 100s of Companies Globally…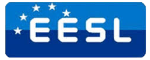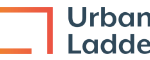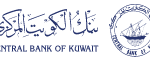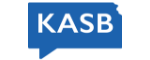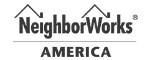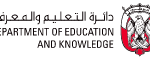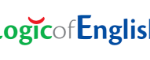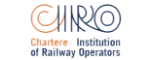 Why are we the Best LMS for Training Companies?

Are you a training company looking for a powerful and versatile Learning Management System (LMS) to enhance your training programs? Look no further than Paradiso LMS for Training Companies. Our cutting-edge platform is designed to meet your industry's unique needs and challenges, helping you deliver exceptional training experiences and achieve outstanding results.
Don't miss out on the opportunity to elevate your training company to new heights with Paradiso LMS. Experience the power of advanced features, personalized learning, seamless integration, and robust support. Request a demo today and unlock the true potential of your training programs with Paradiso LMS for Training Companies.
why you should consider using Paradiso LMS for training companies

Efficient Course Creation and Management
Paradiso LMS provides trainers with user-friendly tools to create and manage training courses. You can easily upload and organize course materials, including presentations, videos, documents, and quizzes. This streamlines the course development process and allows you to focus more on delivering effective training content.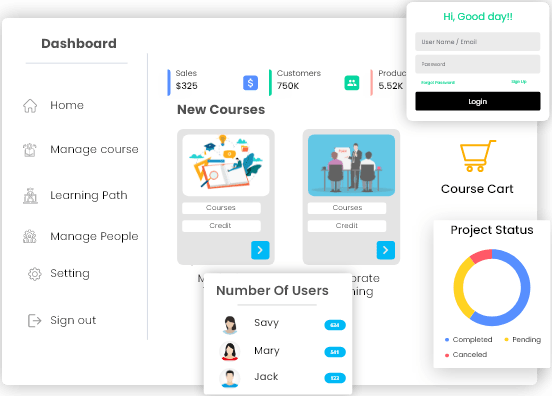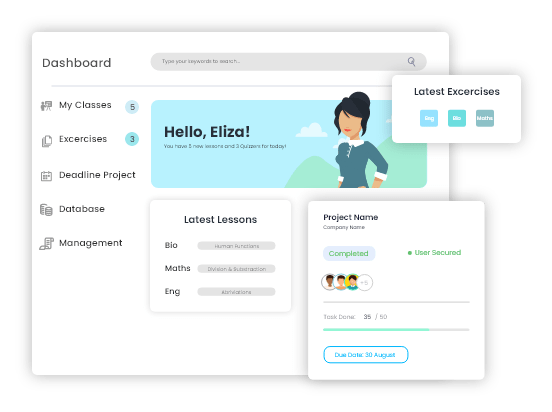 Enhanced Learner Engagement and Interaction
Paradiso LMS offers various features to promote learner engagement and interaction. You can facilitate discussions through forums or chat functionalities, encouraging learners to collaborate, share insights, and ask questions. This fosters an interactive learning environment that enhances knowledge retention and promotes a sense of community among learners.
Easy Progress Tracking and Assessment
With Paradiso LMS, tracking learner progress and assessing their performance becomes effortless. You can monitor individual learners' completion rates, quiz scores, and overall progress through the platform's reporting and analytics features. This helps you identify areas where learners may need additional support or intervention.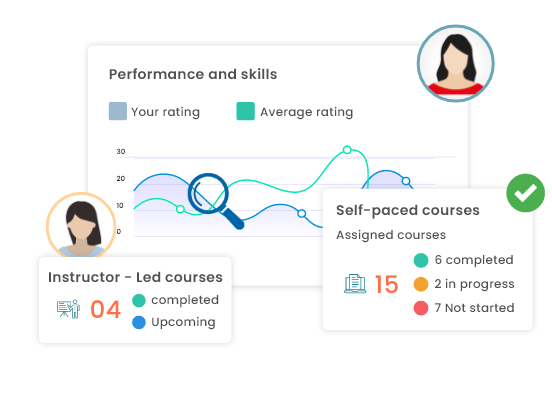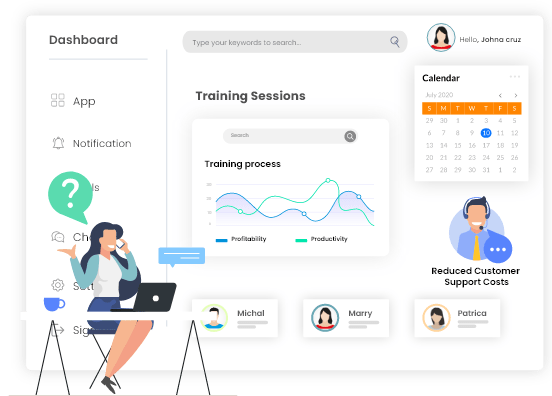 Time and Resource Savings
Using Paradiso LMS can save valuable time and resources for trainers. The platform automates administrative tasks such as enrollment, course scheduling, and grading. This allows you to focus more on delivering high-quality training and personalized support to learners, rather than being burdened by manual administrative work.
Flexibility in Training Delivery
Paradiso LMS offers flexibility in training delivery, accommodating various learning styles and preferences. You can provide self-paced eLearning modules, virtual instructor-led training (VILT) sessions, or blended learning approaches, combining online and offline components. This flexibility ensures that training programs can be tailored to meet the needs and preferences of diverse learners.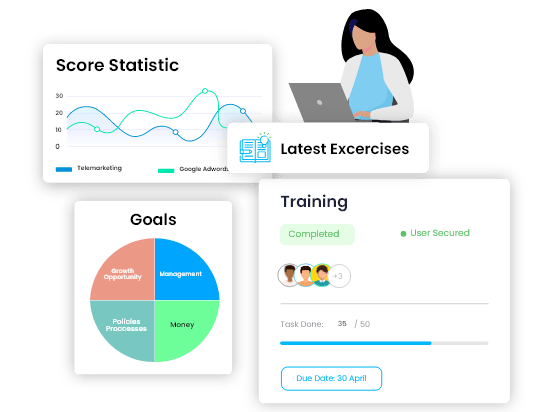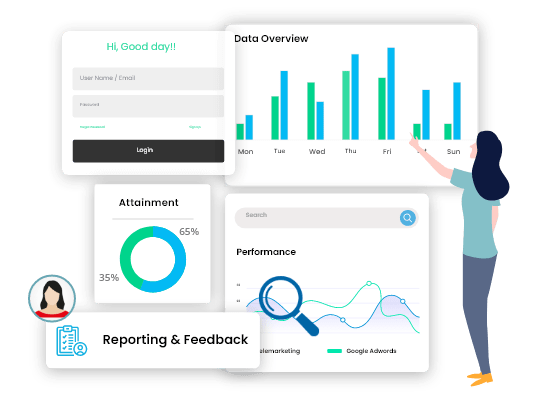 Comprehensive Reporting and Analysis
Paradiso LMS provides robust reporting and analysis capabilities, allowing you to generate comprehensive reports on learner performance, course effectiveness, and training outcomes. These insights enable you to evaluate the success of your training initiatives, identify areas for improvement, and make data-driven decisions for future training programs.
Experience The Power Of Paradiso LMS – the Best Platform to train your partners With Features To Ensure Success.

Launch your personalised online store and get your own branded mobile app

Utilize multimedia resources to enhance the interactivity and interest of your online classes.

Sell Courses. Grow Your Revenue.
Generate more revenue by selling your courses online to unlimited learners across the world.

Automate and streamline marketing efforts, include tasks such as emails, social media posts, and targeted ads.

Track learner enrolments, sales & revenue – important digits at your fingertips.

CPD, and Certification Tracking
Effortless reporting to stay on top of CPD, Compliance and Certification renewals

Built in TAX Features
Ensures compliance with tax laws and regulations, and eliminates the need for manual calculations and paperwork.
Do you have questions? Please, take a look at our FAQ.
Grow Your Enterprise Profitably With AI-Personalized Learning Experiences